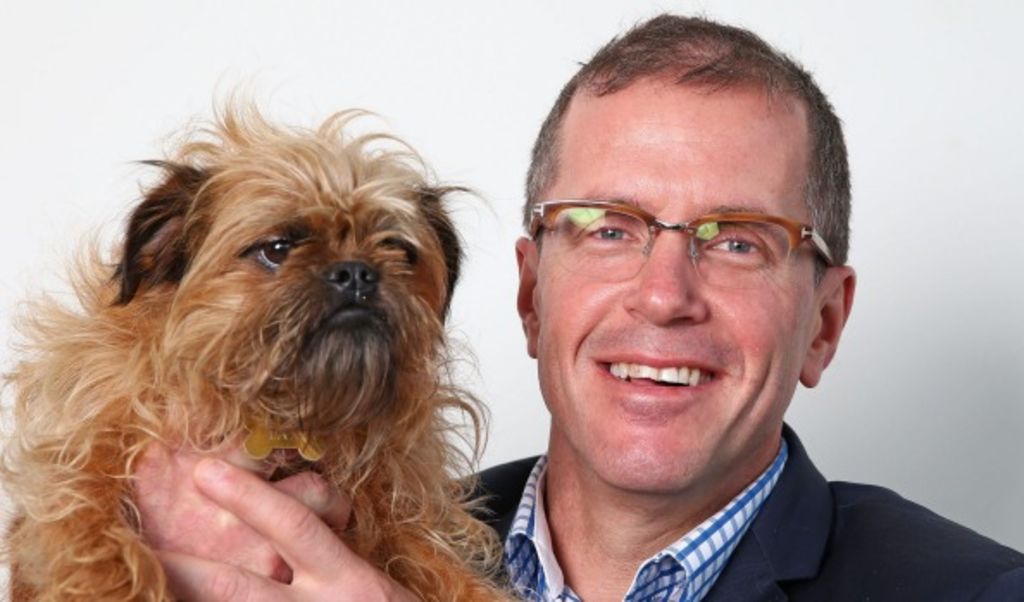 My Pet Warehouse says freight too pricey for online retailers to be profitable
The cost of freight in Australia is so high that retailers are struggling to make money from online sales, says the owner of the country's fastest-growing pet store chain.
Philip Bartholomew founded My Pet Warehouse in 2009. In six years, it has expanded into a 10-store operation with expected sales of $35 million this year.
The former Petbarn chief executive said just over half of sales were from online, but until recently, that $17 million or so in online sales didn't always translate into healthy profit.
Like many online stores, Mr Bartholomew offered free shipping on most orders and the cost of sending goods often outweighed the profit made selling them.
"If you're sending goods outside your home state, and it's larger than a perfume bottle or a CD, then you're going to struggle to make money simply because the cost of sending it is prohibitive," he said.
For example, a recent order to send $800 worth of goods to the Northern Territory came with a $1400 quote for shipping costs.
"We were sending everything ex-Melbourne and the costs were just though the roof."
Mr Bartholomew said the online arm of his business was running at a loss and suspected many retailers were in the same situation.
"So we worked out that you've got to move the water closer to the horse," he said.
In 2013 he opened a store in Perth that doubled as a distribution centre for online orders from customers in Western Australia and the Northern Territory.
And early this year he sold five of his Melbourne stores and funnelled the money into opening eight more, including in Sydney and Brisbane to further his online reach.
"So instead of sending a parcel from Melbourne to Brisbane, we now send a parcel from Brisbane to Brisbane and the cost of freight in savings is enormous; it's incredibly large," Mr Bartholomew said.
He has further reduced costs by sending imported private label products directly to regional distribution hubs from China rather than bringing them to port in Melbourne.
The chief executive and sole owner said the online arm of the business was now profitable in its own right, while the company as a whole was turning an underlying profit.
Mr Bartholomew said he was targeting revenue of $100 million within the next four years – about triple his current sales – with plans afoot to open distribution-equipped stores in Canberra and Adelaide.
Key in growing Mr Bartholomew's share of the $9 billion pet care market is the introduction this week of same-day delivery for orders placed before 10.30am, which he called a "game-changer".
"How many people have gotten to work and gone 'Oh, I've got no pet food'… and by the time they leave work it's too late to get anything, but we can just deliver to them at work," he said.
"We've been polling customers and more then 60 per cent said they would pay the $15 cover change to get delivery the same day."
Mr Batholomew said he expected the company to deliver a bottom-line profit in financial year 2017.