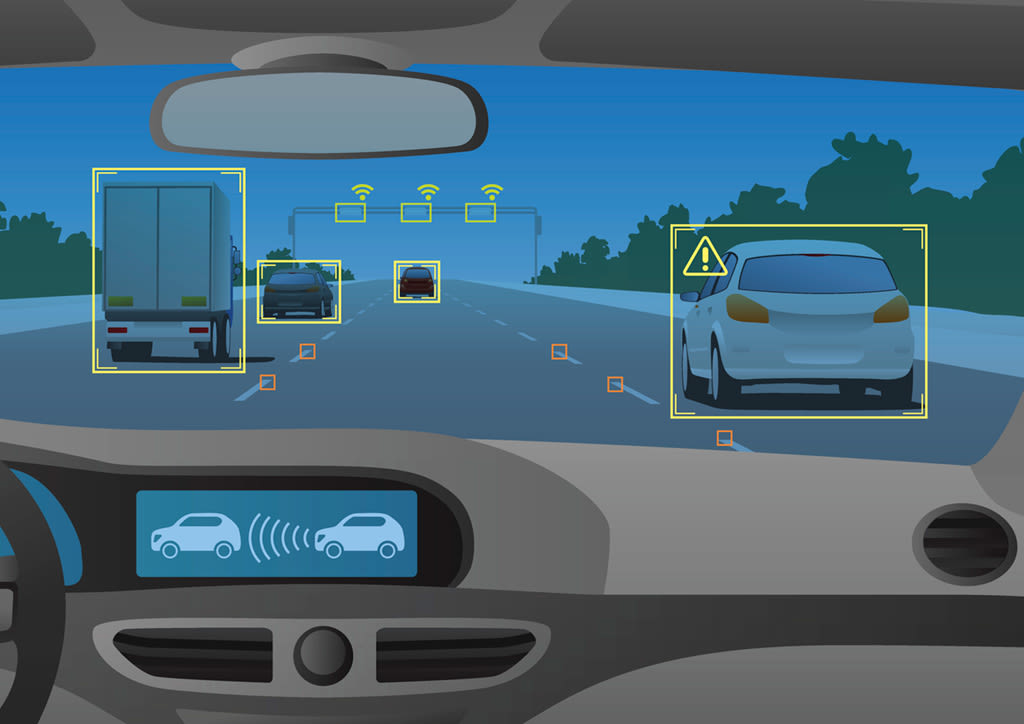 Who gets fined in a driverless car ... and 700 other legal barriers
Australia must prepare for a transport revolution unseen since the car surpassed the horse and cart, and planners have been told they must be ready.
But while a proliferation of driverless cars was still some years away, the Local Government Association of Queensland's 2016 Future Cities Summit has been told councils should already be planning for their arrival.
National Transport Commission chief planning officer Michelle Hendy said her organisation had identified 716 legislative barriers to automated vehicles that would have to be overcome.
Ms Hendy said the NTC had been working for the past 12 months to prepare Australia's transport system for more automated vehicles.
"One of the biggest challenges for automated vehicle regulation in Australia – as it is in every other part of the world – is to have consistent regulations between states and territories while also reflecting what's happening in terms of best practice regulation internationally," she said.
"The last thing we want is for automated vehicles to have to stop at state borders because they don't meet the regulations of the neighbouring state.
"When mobile phones came into this country, we didn't have different plans for Queensland, New South Wales, Victoria and anywhere else."
What was clear, according to the experts at the LGAQ conference, was that the arrival of mass-produced automated vehicles was a matter of when, not if.
ARRB Group national technical leader Charles Karl said while automated vehicles would, in all likelihood, travel at lower speeds than conventional vehicles, that could still be a financial benefit.
"As a passenger, you've got time to do a lot more things, so the cost of the travel is actually less because you're much more productive," he said.
Ms Hendy said that was still several years away, but there were still legislative changes governments should make in the short term to expedite the process.
"(Trials) are going to actually give us a lot of information about the type of sensors and automation required, the sort of geomapping required," she said.
"We don't know whether geomapping will start first in our major cities and whether it will be sufficient enough to also work in different rural and regional areas.
"So, there's an awful lot of testing to be done and that's why the first part of the recommendations we're going to put to ministers this November is really about the short-term priorities, over the next 12 months to two years.
"We have to support the on-road trials of the technology and we can do that through exemptions to the current laws."
Alphabet Fleet e-mobility manager Bede Doherty said he could see a future where cities' public transport systems were run by automated vehicles and delivered at a faster rate.
"Just imagine if one had a 10-seater autonomous pod running down what used to be a bus route," he said.
"It only takes 10 people so instead of having one every 30 minutes that can take 100 people, you'd have one every five minutes that's autonomous.
"So it's cheaper, it's more frequent, it removes the need for timetables."