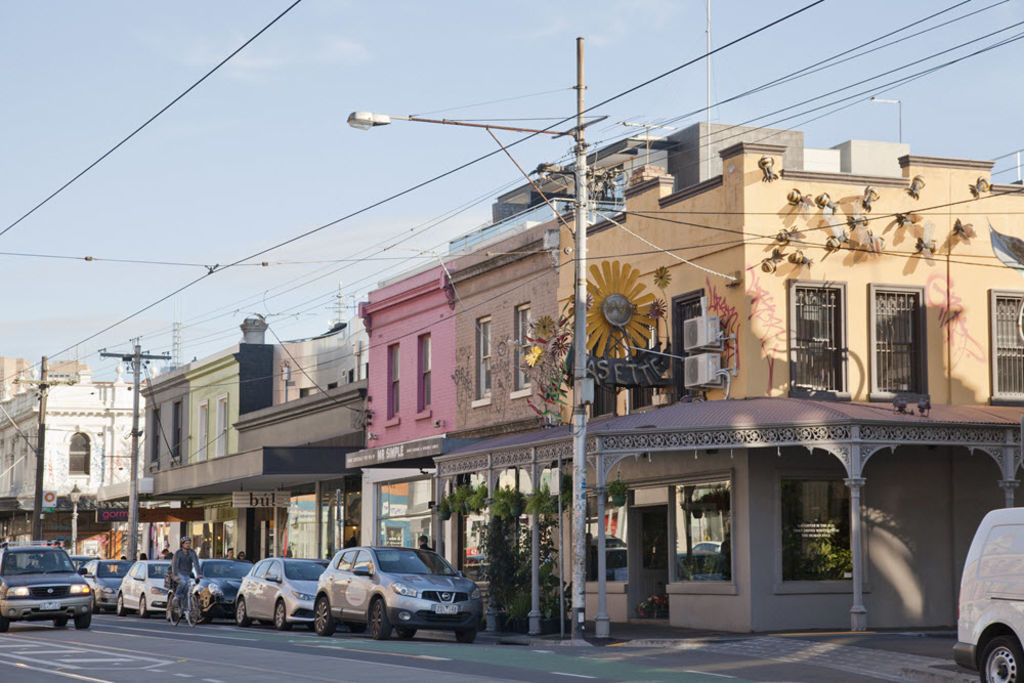 What type of commercial property should you buy as a first-time investor?
Commercial property investment is a much more complex market than houses and apartments, with a lucrative upside but also significant downside if you choose poorly, warns Savills Victoria CBD and metropolitan sales state director Clinton Baxter.
As a general rule, Mr Baxter says it is best to choose a well-located, typical version of a property type that appeals to a wide range of buyers, such as a nice, bright office suite within the CBD, a retail investment in a popular shopping location, or a factory/warehouse in a strong performing and easily accessible industrial area.
Selecting a property based upon an excellent location, strong demand from a range of potential tenants and good physical condition is better than focusing on a high yield.
Here are some tips to help guide you in the best buy for your first-time commercial property investment. But before you begin, engage the expertise of your bank or a finance broker to understand the financial commitments for different types of assets.
Ready to start the search for your next commercial investment?
[investment_australia]
[investment_victoria]
[investment_queensland]
For a first-time investor, strip shops have been a traditional preference.
"These are more often than not simply a retail store, but will sometimes include office or residential upstairs. There is also strata retail which will be cheaper because you are generally not paying for a land component," says CBRE Melbourne retail director Mark Wizel.
"These assets can still be picked up for under $1 million, and sometimes well under, at yields generally under 4 per cent."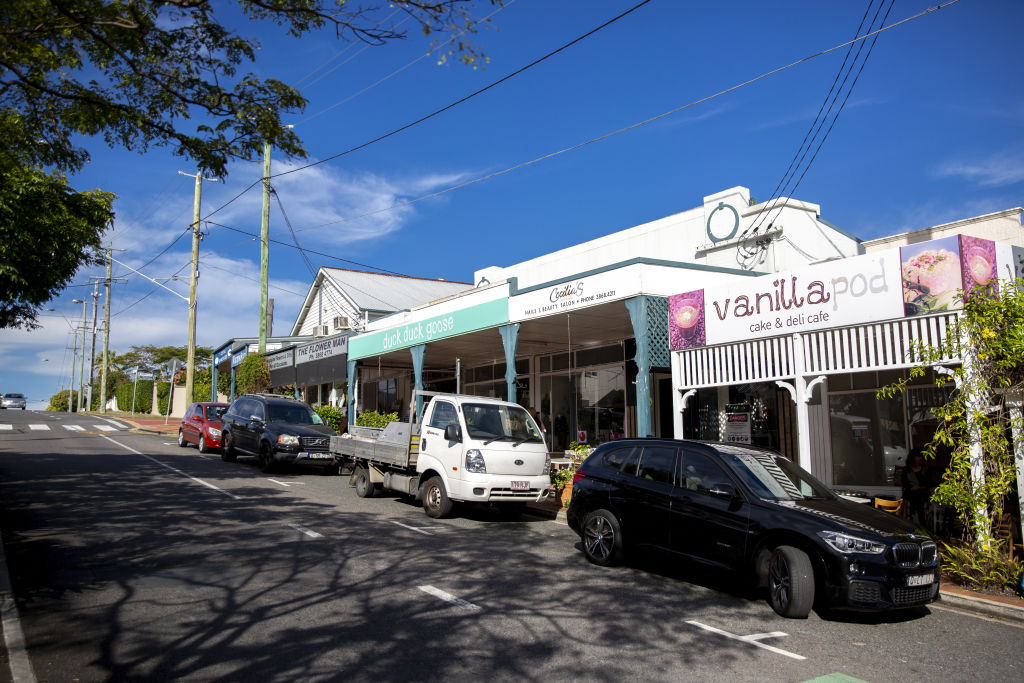 Where do I look for the best retail investment property?
Choose a space with main-road exposure and easy accessibility for traffic from all directions. Good parking that is easily visible and accessed from the road is important.
Malls featuring strong anchor tenants – especially supermarkets – with low vacancy, are also worth considering. Have a chat to the centre management. What are their plans to boost business?
Look for strong lease covenants with long lease terms in place and well-established tenants who are likely to renew their lease at the option.
You should also consider zoning, including what uses are allowed, and the potential for future development of the property.
It is also wise to check for competition and the extent of vacancies in the area you are considering investing. If there is a lot of nearby space vacant, there is an elevated risk of future vacancy.
In Melbourne, the eastern suburbs contain most of the best retail strips, says Mr Wizel, but that did not necessarily mean they are the best places to buy. The inner north and inner west are also worth considering.
In Queensland, the Brisbane CBD is always the best spot to invest, due to location and security, says Colliers International's Brisbane investment services executive Nick Wedge.
But there are limited strata retail units in the city so investors are normally expected to pay a higher price, which translates to a sharper yield.
If no options are available in the Brisbane CBD, Mr Wedge suggests any inner-city location close to public transport and staff amenity, which generally attracts strong tenant demand. South Brisbane, Newstead and Fortitude Valley are recommended.
Strata-titled offices are a sometimes wise first-time investment because they typically command a lower price, meaning the buyer pool generally consists of first-time investors, self-managed super funds and passive investors seeking premium rental yield, says Colliers International Melbourne metro sales executive Raphael Favas.
They appeal to investors as they provide rental yields in excess of a typical freehold property, with minimal ongoing need for maintenance.
Buying a property encumbered by a lease with a strong covenant is best. Look for similar drivers of value for a residential property – such as location, condition and statutory outgoings.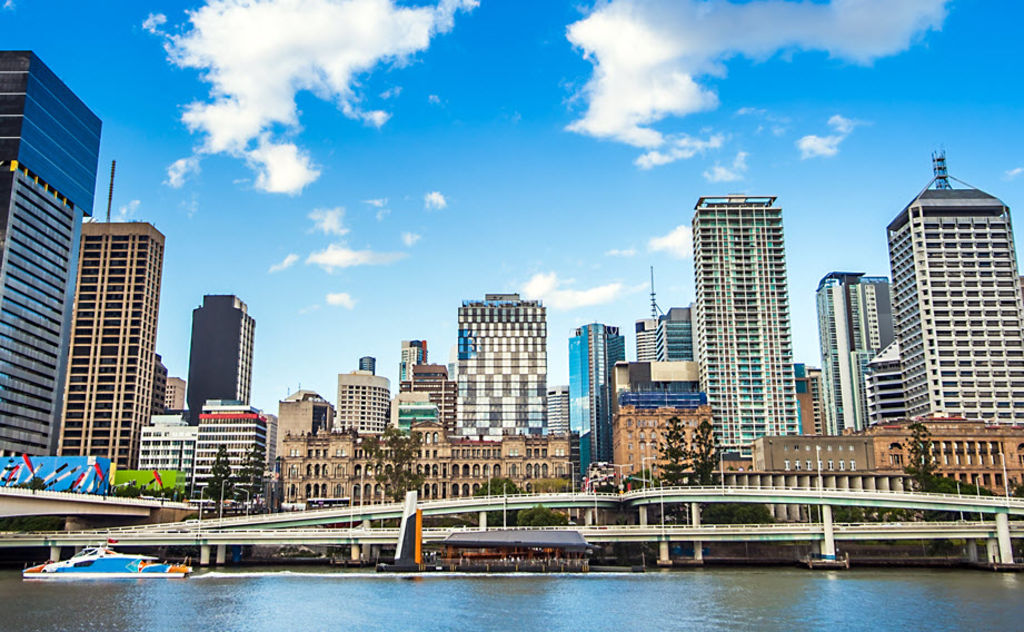 Where do I look for the best office investment?
Strata offices within the Melbourne CBD and city fringe have proven to be an outstanding asset class to invest in, according to Colliers International Melbourne city sales manager Anthony Kirwan.
"There is a finite supply of strata offices within the CBD grid and surging demand with Melbourne's rapid population growth. Given this, high-level fundamentals support strong and continued growth in this asset class," he says.
Good strata and freehold office investment suburbs include South Melbourne, Collingwood and Abbotsford.
In Queensland, Brisbane city is a good choice for office investments, while commercial opportunities within a five-kilometre radius should be considered, with a long-term lease in place.
Location, proximity to shops, public transport are also critical.
Be wary of isolated locations as they can be harder to lease, while good on-site parking availability is vital to keeping the office leased.
Airconditioning, good natural light and security are other considerations.
In the past two years, industrial strata units within new complexes have become very popular due to being considered an affordable entry level investment – typically they're priced between $500,000 and $800,000 per unit.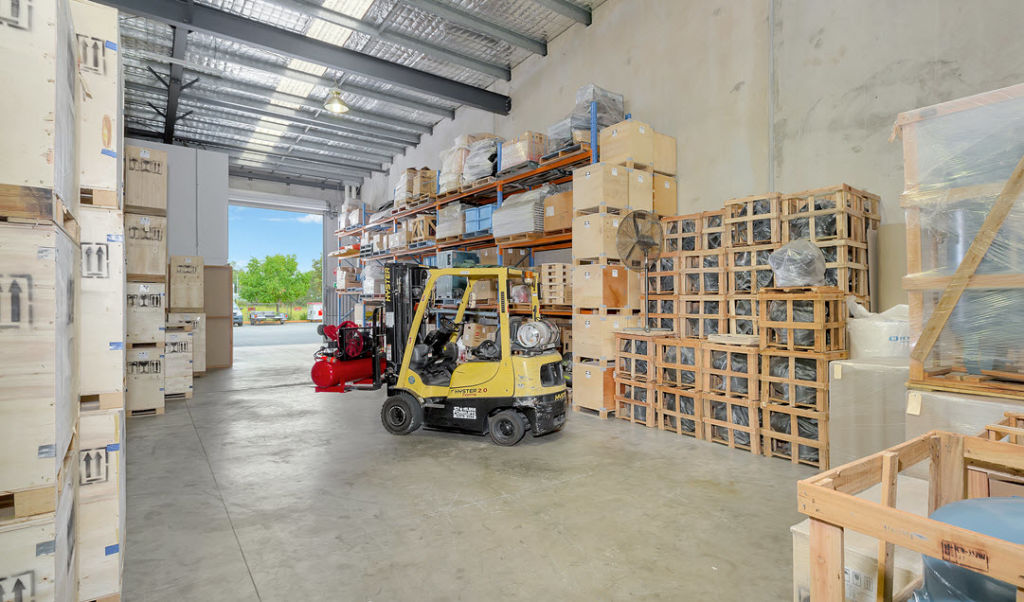 According to CBRE director, head of Western Sydney industrial, Elijah Shakir, the benefit of buying off the plan is the opportunity to exchange early on in the piece, and it also allows the flexibility to lease the units while they are being constructed.
"You may also be able to capitalise on some capital growth from the start to the end of the project," he says.
"There has also been a high degree of rental growth for smaller industrial units, which has in turn led to good yields that might be better than putting money in the bank."
Where do I look for the best industrial investment?
Industrial properties located in infill areas and established precincts near local amenities such as transport and road links, infrastructure projects, residential areas (people like to work close to home), business parks and shopping areas should ensure your investment will have a good chance of securing a tenant if it becomes vacant.
Other considerations include properties with full-height roller-door access, good heavy vehicle accessibility, in addition to the amount of vacancy in the surrounding area for a similar type of product.
In Brisbane, the Eagle Farm and Trade Coast areas are very strong, says Herron Todd White commercial director and valuer Alistair Weir, with other locations such as Brendale, North Lakes and Berrinba becoming more popular.
In Sydney, good strata complex investments can be found in locations near the airport such as Botany and Mascot, in western Sydney suburbs including Enfield, Fairfield, Liverpool, and the north-western Sydney suburbs of Seven Hills, Kings Park, Prospect.
In Melbourne, strata properties in areas close to the city centre are best due to their population growth, in addition to the rise of e-commerce which has dictated that warehousing and distribution centres be more centrally located, in order to satisfy the demands of same day/next day delivery.
Knight Frank Victoria head of research Finn Trembath suggests suburbs such as West Footscray, Williamstown, Yarraville, Oakleigh, Moorabbin, and Clayton.