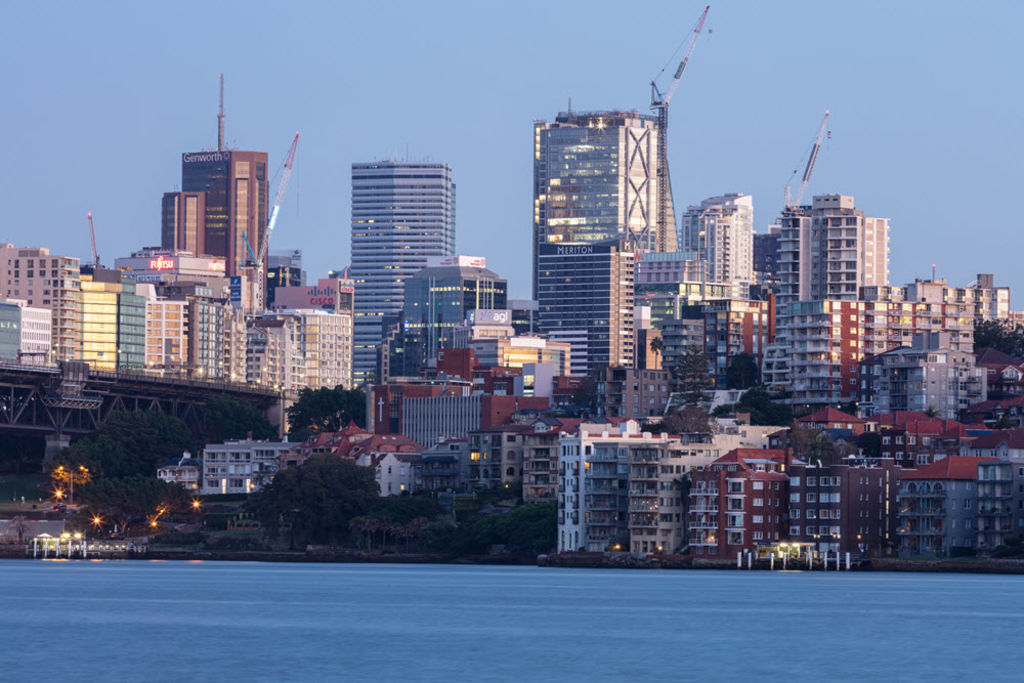 The revitalisation of North Sydney
If there was any doubt that North Sydney has rediscovered its commercial mojo, the suburb added another string to its bow when it topped a "smart cities" list compiled by the Queensland University of Technology.
The Smart Cities Down Under report, released in February 2020, assessed 180 local government areas, with "smartness" measured by a city's economy, society, environment and governance, with indicators including sustainable commuting and buildings as well as the availability of public Wi-Fi and NBN coverage.
Founder and managing director of Humanforce Bruce Mackenzie moved his business back to North Sydney after a stint in Milsons Point. A cloud-based workforce management software company, Humanforce, took up residence in Arthur Street earlier this year, and Mackenzie says he's "happy as a bird, looking out over the harbour".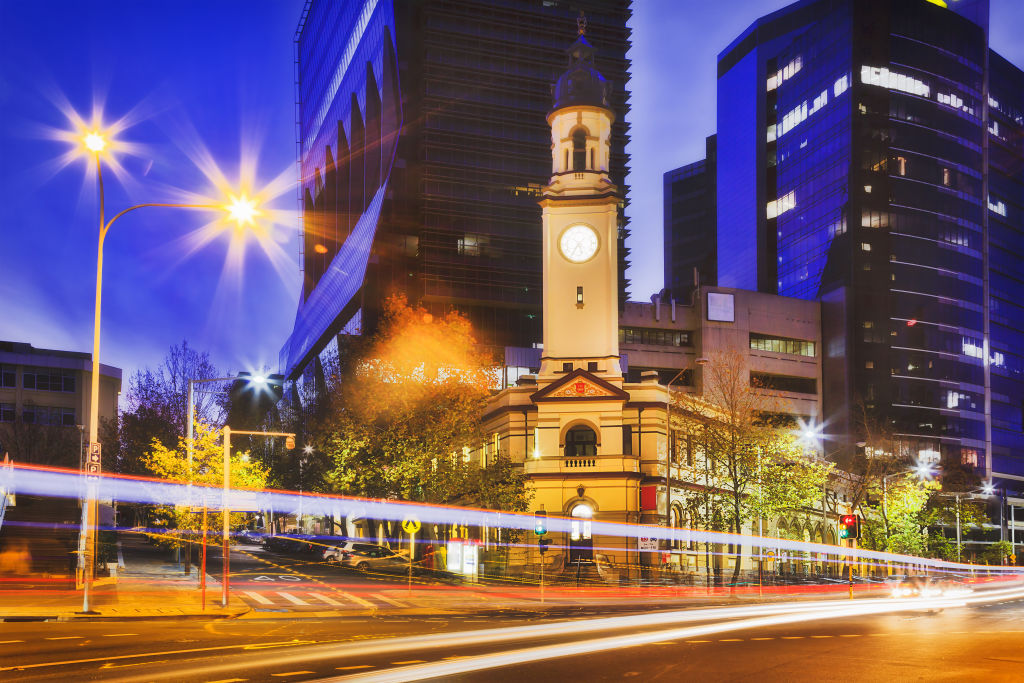 "When we moved out, North Sydney was on the wane," he says. "A lot of properties hadn't been redeveloped, and we watched a lot of businesses leave. Now big players like Vodafone, Nine and Coca-Cola have gone in, and the area is starting to rebuild itself. The vision of these big companies has started a renaissance."
Mackenzie predicts a return to the halcyon days of the '80s and '90s when North Sydney was "a humming, vibey place".
"The place has a real buzz about it," he says. "A lot of people have moved here to live, and I think when we're all back at work, it's as good as it's ever been, even better than the CBD."
Mackenzie, who is president of the North Sydney Chamber of Commerce, says new food franchises popular with younger workers have set up shop, alongside good bars and reasonably-priced hotels.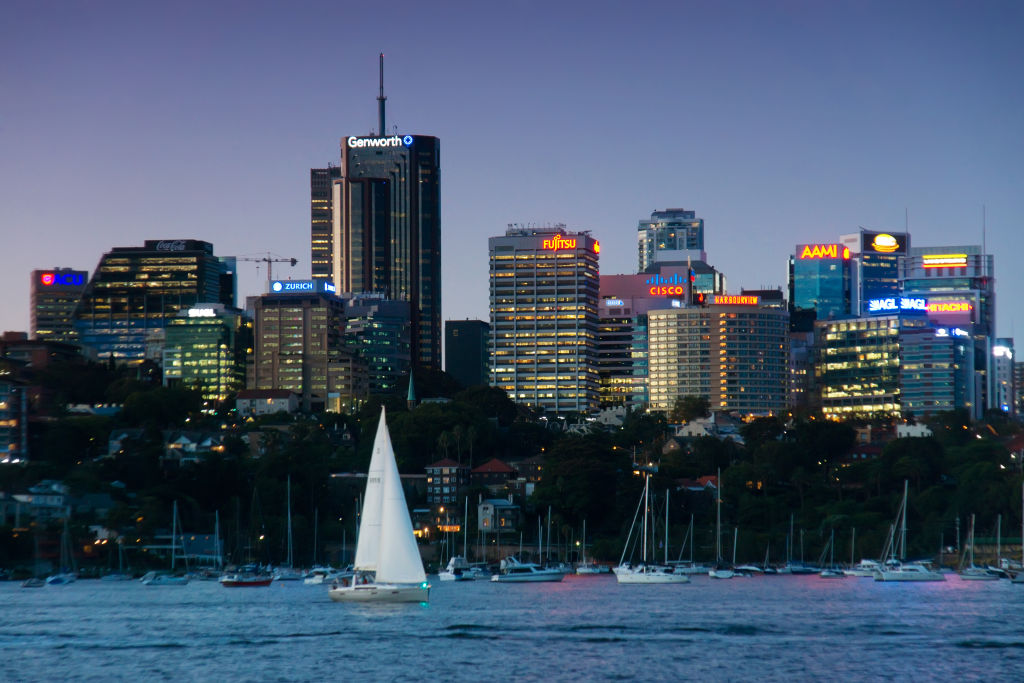 North Sydney Council is expecting 20,000 new workers by 2036 and last year adopted a new CBD Public Domain Strategy, with projects including new pedestrian plazas for Miller Street and outside the iconic North Sydney Post Office. 
Mackenzie says the council, which has also discussed upgrading the local laneways so they can be utilised for night events, has become very pro-business.
"[The] council is working hand in glove with businesses, and throughout COVID, it has been very supportive of the small enterprises that are here," he says.
The excellent public transport has always been a huge drawcard and will only improve with the introduction of the Sydney Metro in 2024.
Project director at Stockland Caroline Choy says the Metro is a game-changer and reinforced Stockland's decision to choose North Sydney as the site for its first premium-grade office tower, Affinity Place, currently awaiting DA approval.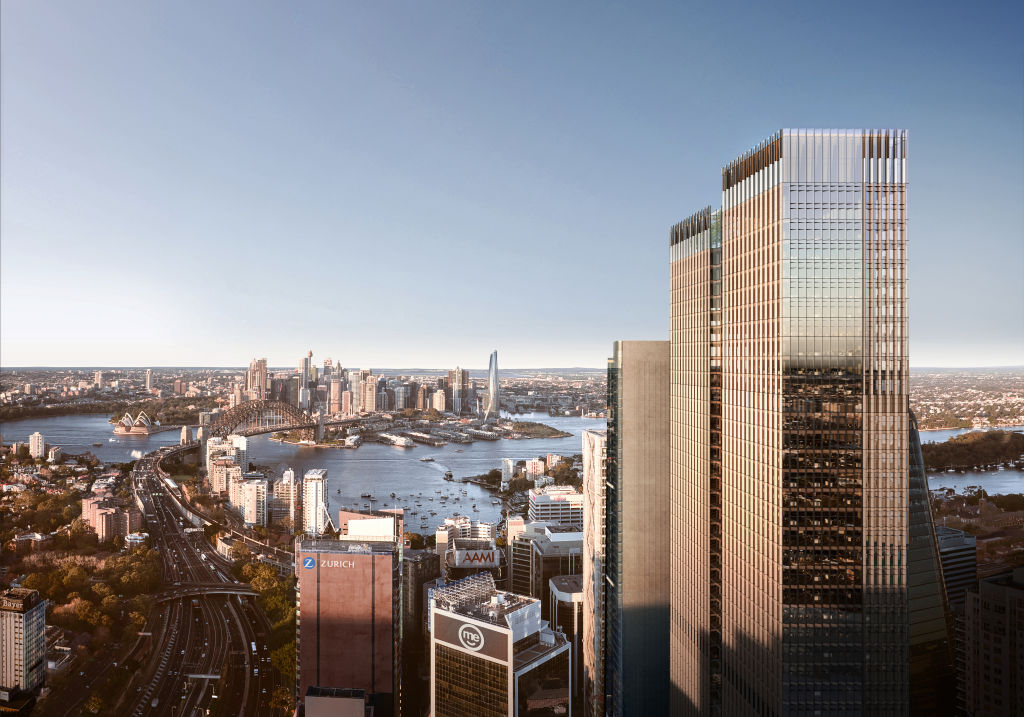 "Suddenly, you can be connected into the heart of the CBD within minutes," she says. "It really opens up the connectivity with North Sydney."
The new rail line will connect commuters from Bankstown in the south-west, through North Sydney via Sydney CBD, all the way to Tallawong in the growing north-west region. 
"In people's minds, the harbour as a physical division is no longer there, and you don't need to change transport modes," says Choy.
Choy believes the Metro has given both North Sydney Council and developers the impetus and momentum required to transform the suburb. 
"We know from the experience in other parts of Sydney the difference having the Metro online makes," she says. "It has certainly made people look at North Sydney in a different way, and it's bringing new workers and tenants to the precinct."
Choy says the residential developments cropping up to the north of Berry Street are also instrumental in North Sydney's revitalisation.
"They will bring new people in to live on the edges of the CBD, and that gives people the opportunity to live closer to their work," she says.
"The Greater Sydney Commission and the NSW Government have a desire to see Sydney grow into a 30-minute city, so the ability to have more people live closer to CBDs where they can walk, cycle or jump on the Metro and be in work within 30 minutes is clearly a game-changer."
Paired with North Sydney's long-standing charms – the harbourside locale, the tree-lined streets, the much-loved oval and park, the historic Greenwood Hotel – North Sydney is poised for a fruitful new era.
"It's an established area going through change," says Choy. "Which means businesses can come to North Sydney with its new and existing amenities to help shape what their future workplace might look like."