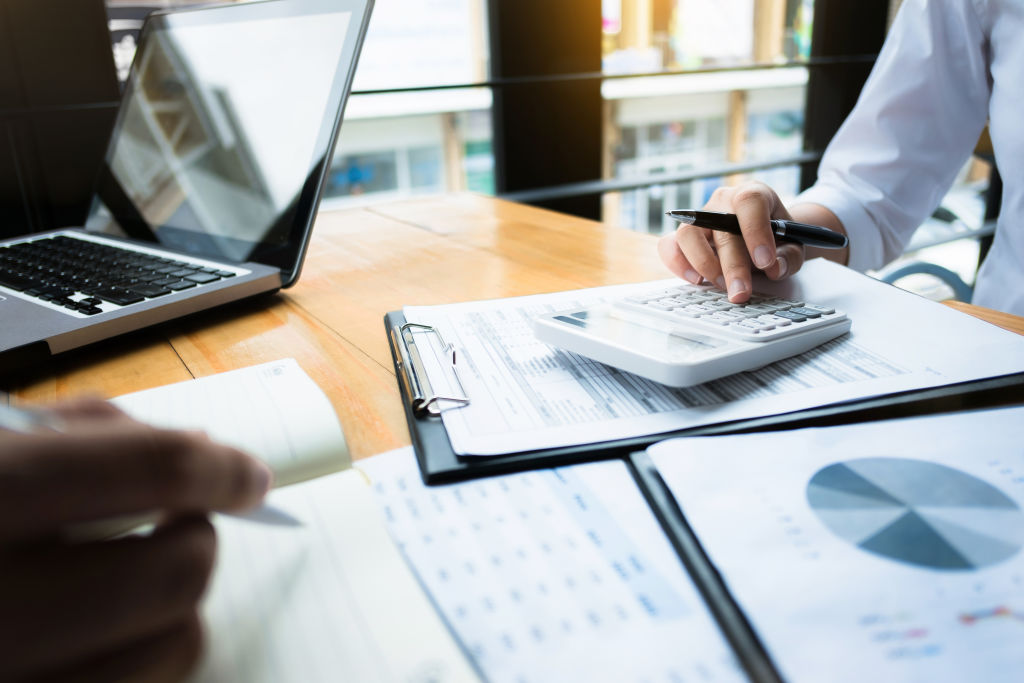 'Concerned with the residential market': Why these investors turned to commercial property
There are several reasons why you might invest in commercial property instead of a house or a unit, or dabble in the share market.
From higher yields to the security of longer leases, commercial property often has advantages over these other asset classes.
We spoke to two first-time commercial property buyers to get an idea of their motivations, the benefits they're enjoying and any curve balls they encountered along the way.
Julia Wong decided to buy a combined office and warehouse off the plan several years ago.
The property is in the Sugarhill Business Park, in Yarraville, near the entrance to the new West Gate tunnel in Melbourne, and was purchased for $650,000.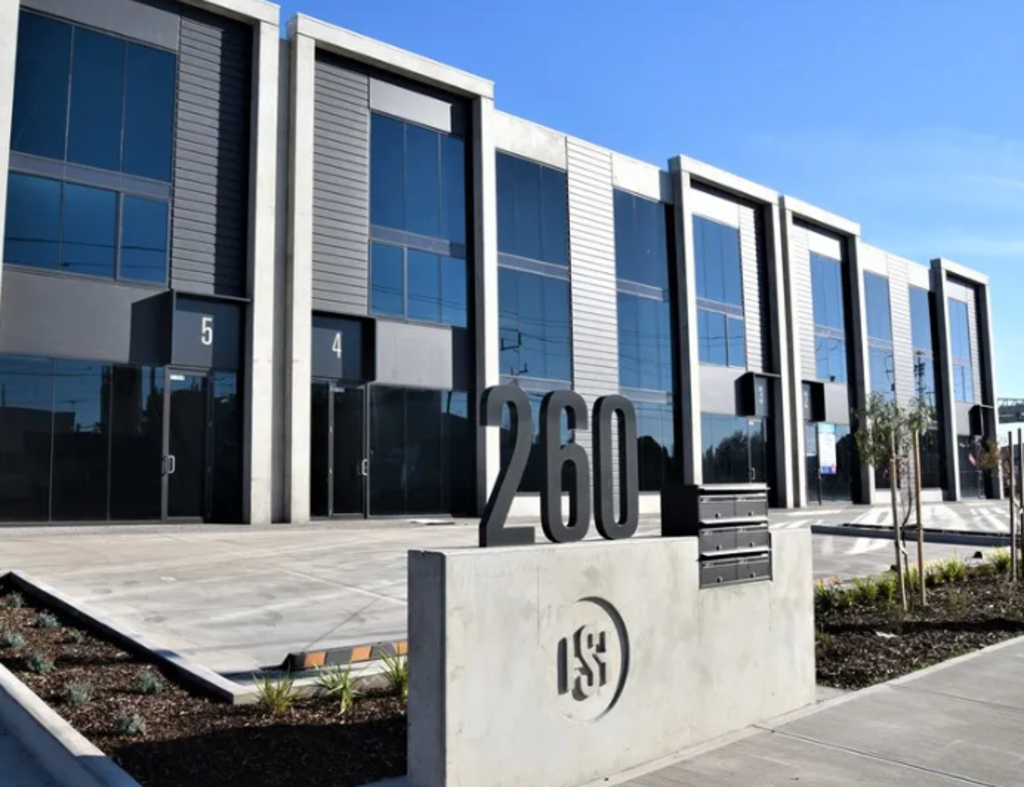 Ms Wong, who works at a software company, said the principal motivation for her purchase was to secure an affordable property within a capital-city location that wouldn't impede her cash flow.
"The higher rental returns than residential and the prospect of capital appreciation and affordability" helped convince her, she said. "The lower price also makes it easier to execute a positive-gearing strategy compared to a negative-gearing strategy."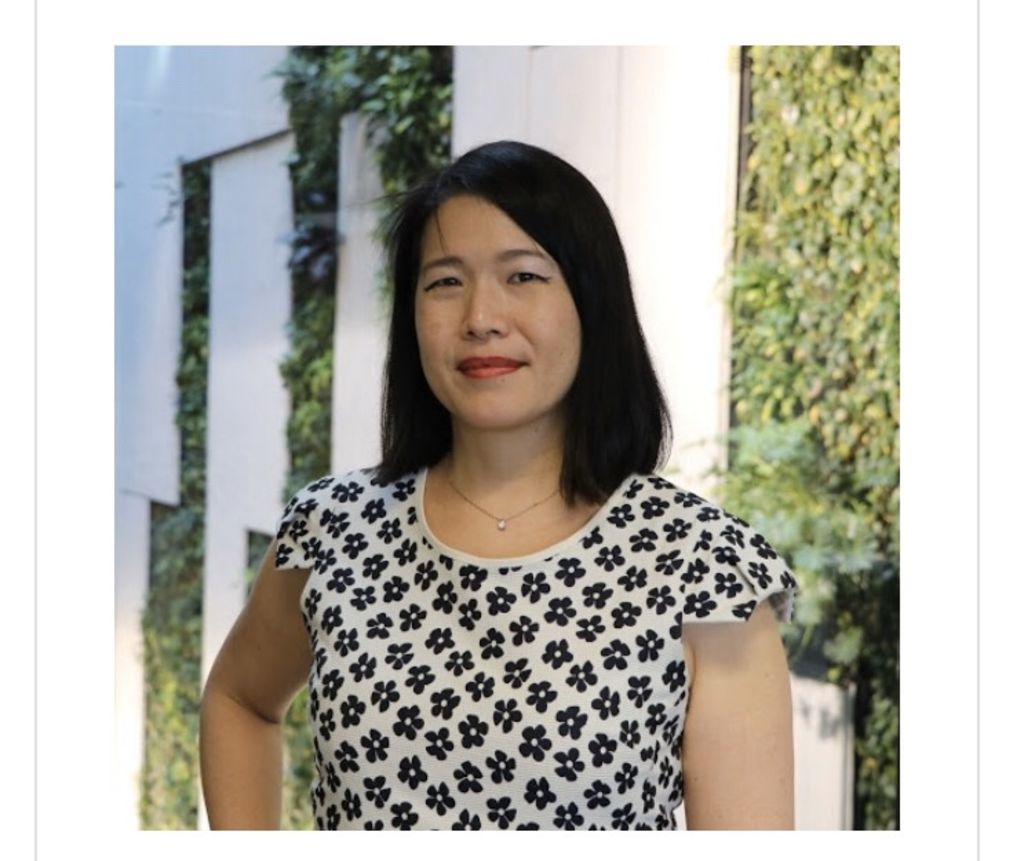 Ms Wong said that the property's location meant she was able to avoid the pitfalls that sometimes come with commercial investment – long wait times between purchase and finding a tenant.
"The property was relatively easy to let due to the high demand from small businesses in the area. It is close to the city, public transport and Yarraville village cafes and amenities," she said.
She said securing finance was the most challenging aspect of the transaction.
"[The] challenges were understanding the higher risks associated with commercial property. Banks also require more equity and more information to finance commercial property, so it takes longer," she said.
To diversify away from residential property
Needing somewhere to operate his business from
Small-business owner Johnny Loi has invested in four residential properties, but never a commercial property – until now.
Wanting to diversify away from residential property and to secure a permanent space for his business, he decided to buy an industrial warehouse and office in the Interlink Strathfield development for just under $800,000 in early 2019.
"I'm slightly concerned about some of the investments I've done on the residential apartments and seeing the defects scandal maybe moving to commercial is maybe a safer choice. I thought that it was a smart idea to diversify," Mr Loi said.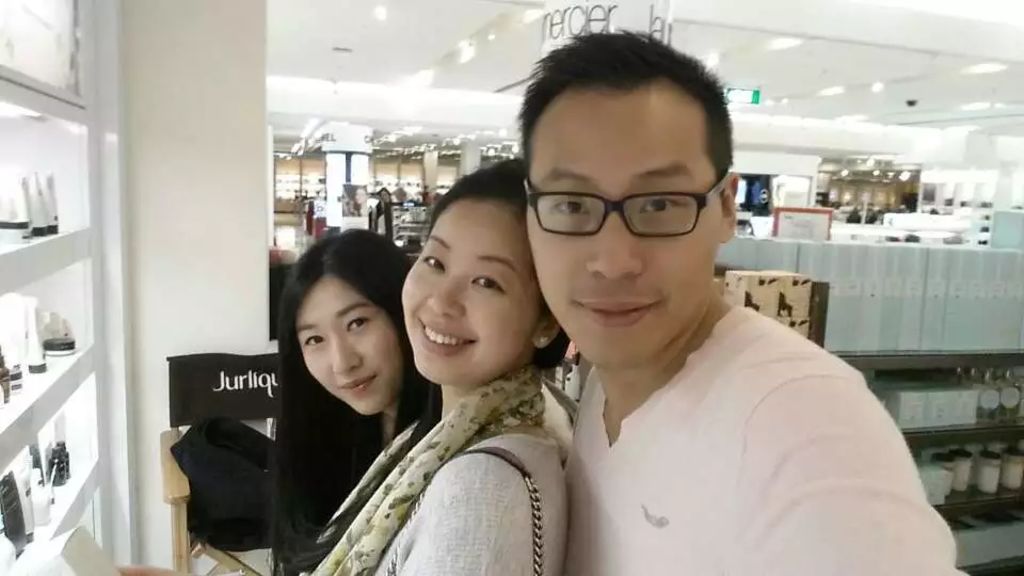 Currently operating his blind and shutter business Eternal Bellus Designs from an industrial property in the suburb of Silverwater, Mr Loi said that securing a good-long term location for his business was a significant part of his investment strategy.
"I used the same strategy as my residential investments. Location is quite important with commercial as well. It seems like the government is wanting to shift industrial properties away from the city and there's a lot of newer development in the far-west and the north-west area, so I thought that if we're able to find a small place in a good location closer to the city it will suit business needs and the future rental demand should be strong."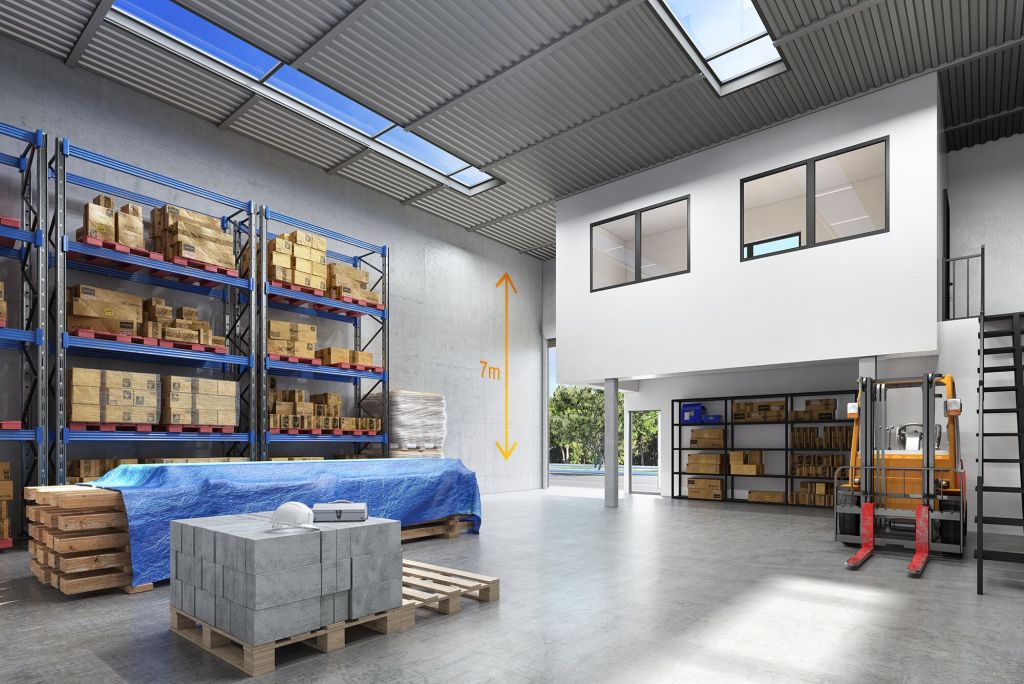 Mr Loi plans on occupying the property, which is just under 200 square metres in size, upon completion but may lease it out or sell when he eventually retires.
"It's close to the main road, and it's close to public transport, so I think the tenant and buyer demand will be there. Even though its smaller in size, the rise in the number of businesses that only hold stock for a short time means it should be in demand."