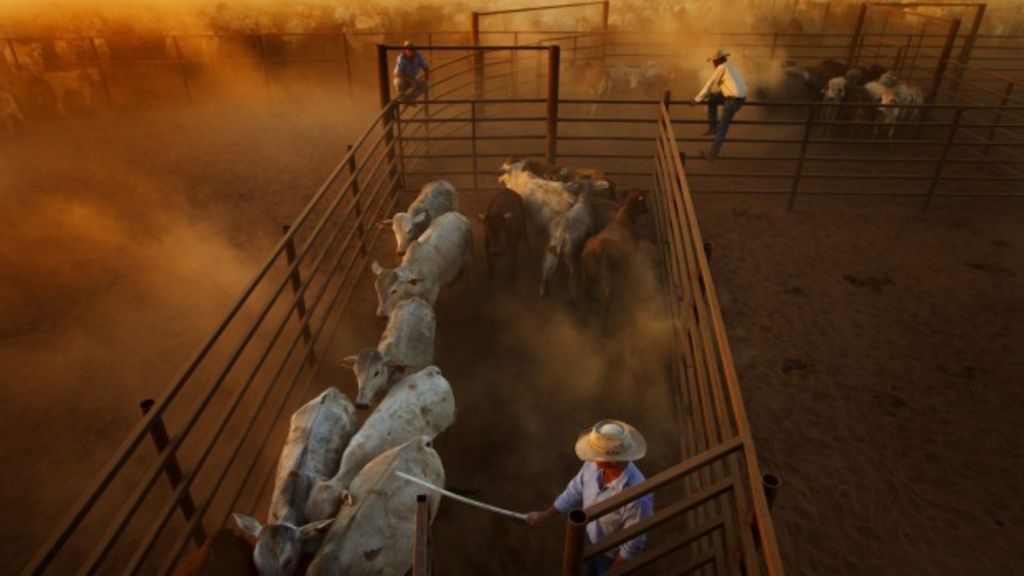 S. Kidman & Co buyer China's Dakang would have paid $400m
The Chinese buyer behind the $371 million offer for S. Kidman & Co, unveiled last week, decided in October it was prepared to pay as much as $400 million to secure the deal.
Hunan Dakang Farming Pasture, which is majority owned by Shanghai-based conglomerate Pengxin, held a board meeting on October 26 last year.
Seven of its directors voted unanimously at that meeting to approve a bid for Kidman of between $350 million and $400 million, according to a statement released to the Shenzhen Stock Exchange last Tuesday.
The company said it had sought approval to delay disclosure of the board meeting until it had made substantial progress on the deal.
Change of target
Pengxin, which was founded by billionaire Jiang Zhaobai, started out as a real estate developer but in recent years has targeted agricultural and resources assets in New Zealand, South Africa, Brazil and Australia. In a sign of the group's aggressive approach to expansion, Pengxin Mining announced last Thursday the board had approved a plan to apply for 5 billion yuan ($1 billion) in loans to support further investments and a possible move into the finance sector.
The group has major stakes in four listed companies: Dakang in Shenzhen; Pengxin Mining and Helongjiang International Water Treatment company, both in Shanghai; and EverChina International Holdings in Hong Kong. In recent months some of these have attracted regulatory scrutiny.
Pengxin Mining is being investigated by the securities regulator for not meeting its disclosure requirements, while Dakang was criticised for raising funds to invest in two Chinese sheep farms but then deciding not to go ahead with the projects.
A source close to Dakang noted that while it had been criticised by the regulator for the shift in funds allocation, there was no investigation. They also said the company was in a better position having pulled out of the sheep farm projects.
Anna Creek removed
The deal to buy Kidman is subject to approval from shareholders, regulators in China and the Foreign Investment Review Board in Australia. Last November, Treasurer Scott Morrison blocked the Kidman sale citing the national interest.
However, this time around the property Anna Creek, which is near the weapons testing site at Woomera in South Australia and was cited by Mr Morrison as a concern, has been carved out of the deal.
Still, Dakang said in a statement there were "uncertainties" around this approval.
Pengxin's chief investment officer, Hong Tao, also told an investment conference in Shanghai earlier this month that Australia's political scene was like the American television series House of Cards, due to its high turnover of prime ministers and party infighting. He said private as well as state-owned companies faced obstacles in the regulatory approval process.
Main risks
Regarding the broader deal, Dakang listed four main risks in its statement: cultural differences, movements in beef prices, the exchange rate, and the difference in the Australian and Chinese legal systems.
On the latter Dakang said: "China's legal system is quite different from that in Australia. The company could encounter legal risks during the acquisition and ongoing operation if we don't have enough understanding about the country's laws."
Kidman's sale agreement is with Dakang Australia, which is owned by Dakang in partnership with Chinese real estate developer Shanghai CRED.