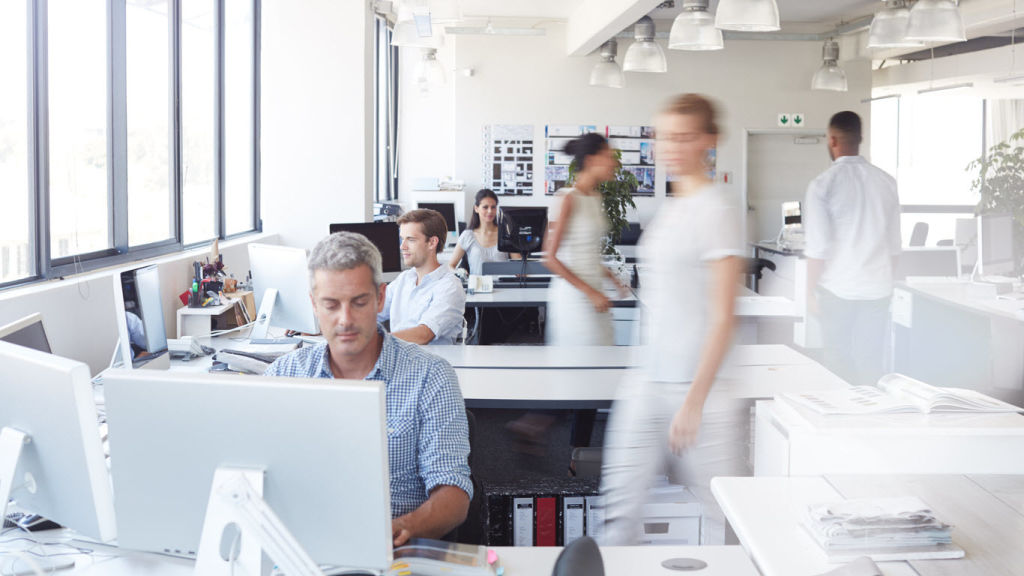 How to choose the right office space
There are so many factors to consider when creating an office selection checklist.
It can be a daunting task but first and foremost, having a good understanding of your office requirements and your budget will put you in good stead in what to look for in office space.
With most commercial leases ranging from 3-10 years, it is vital that a tenant and business considers the following criteria for choosing office space:
1. Time factor
This is among one of the top factors when choosing office space. Colliers International recommends considering options to either relocate, renew or consolidate about 18-24 months in advance of a lease expiry for spaces larger than 1000 square metres, or 9-12 months for spaces less than 1000 square metres.
2. Engage the help of a reputable agent
According to Lendlease, enlisting the help of an agent will make your quest for meeting your criteria for choosing office space successful.
Luke Greenwood, Lendlease group head corporate real estate, said understanding lease terms could make a big difference, as well as finding a space with the option to renew to save on relocation costs.

3. Consider your business goals
What are the growth projections for the business during the lease? What are your business goals during the years ahead? Is it to cut costs? Attract and retain key talent? Move to innovate ways of working? These questions are what to ask when looking for office space, says Colliers International.
4. Decide how much space you need vs want
According to Colliers International, the amount of space required per employee depends on the nature of the business and the way the business works. For example, do you need private offices? Do you operate on a one-desk-per-person policy, or flexible working options?
5. Budget
Think beyond the lease and rent – consider relocation costs, fit out expenses, internet connection costs. It is important to think about all costs involved as factors to consider when choosing office space, advises Cushman & Wakefield office leasing manager Edward Maas.
6. Be prepared
Tenants need to arrange their bank guarantees and have documentation prepared so they can move quickly and efficiently to secure space. This is particularly important due to the historically low vacancy rates in the Melbourne and Sydney CBDs, explains Mr Maas.
7. Choose the ideal location
The ability to be near public transport is critical, says CBRE Pacific workplace strategy director Nicole Fitzgerald. "How is the precinct activated? What are the facilities – are there cafes, chemists etc? These are all the things to help you do all of your 'life admin'," she said.
8. Find a space with an existing fit out
Savills Office leasing Victoria state director Mark Rasmussen said finding a space with an existing fit out saves money. Average costs of a new fit out could range from $750 to $1500 per metre. If average rent was $500 per square metre that was the equivalent of between one and 1.5 years rent, he said.
9. Health and wellbeing
In addition to nearby gyms and end-of-trip facilities, factors such as an office's natural light and fresh air could make a considerable difference to how staff felt and functioned, according to JLL head of office leasing Tim O'Connor.
10. Security and access
Do you require high levels of security, additional entry points, access to additional power and generators? What are your office hours? Do people require access 24 hours a day or over the weekend? These questions should be among the things to consider when renting office space, says Colliers International.