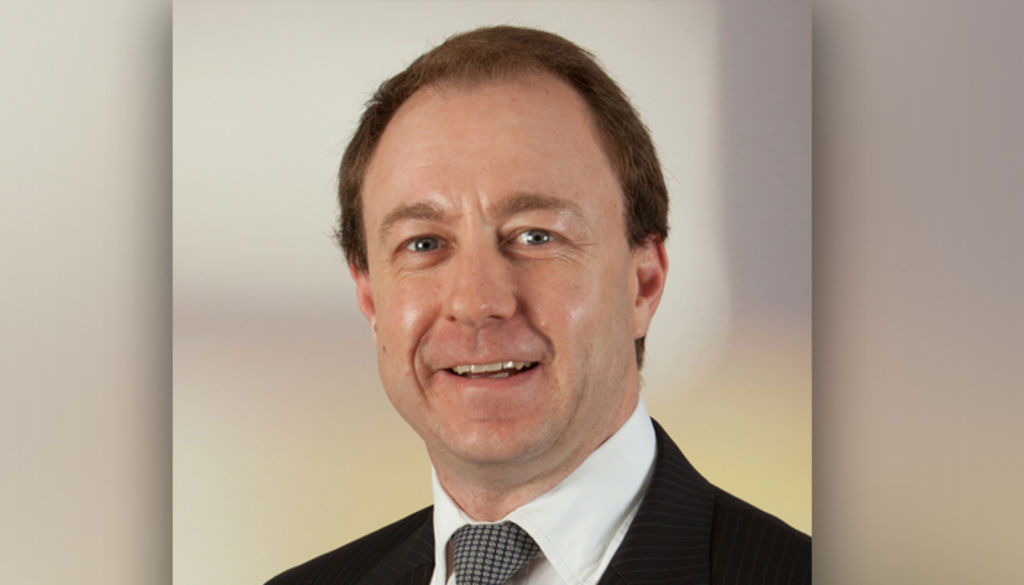 Record results drive Victorian staff changes at Savills
Savills Australia has appointed three new key staff at its Victorian branch as part of a strategic new growth policy driven by record sales and leasing results in 2015.
Highly respected and long-serving Savills director David Norman has been appointed to the new position of head of division, Victorian industrial.
Victorian managing director Dominic Long said Mr Norman's "strategically important" new position would provide both clients and staff with a pivotal new point of contact for all industrial sales and leasing matters at Savills.
"Record results and the consequent critical need to grow the industrial division to meet client demand has necessitated the creation of a dynamic new position which will both provide clients with a central contact and assist implementation of new growth strategies within the organisation," Mr Long said.
"David Norman is without doubt one of the most highly regarded and successful operatives in Melbourne taking a leading role in some of the most significant industrial transactions over the last decade, and in the process developing a unique blend of skills and experience which will serve him well as he guides the team through this important new growth phase."
Savills has also appointed two new industrial operatives to its South Eastern division – David Kalb and Sasan Misaghian – who bring with them a combined 28 years of industry experience at top-tier agencies.
Mr Long said the appointments of Mr Kalb and Mr Misaghian would complement the existing team with additional talent.
"The industry knowledge and experience that David and Sasan bring will ensure they hit the ground running and further strengthen our ability to grow market share and boost Savills' reach in what has become an increasingly fast-paced environment within the important south-east industrial market,'' Mr Long said.
Mr Norman will be based at Savills' CBD head office, at 140 William Street. Mr Kalb and Mr Misaghian will work from the Notting Hill office in Ferntree Gully Road.