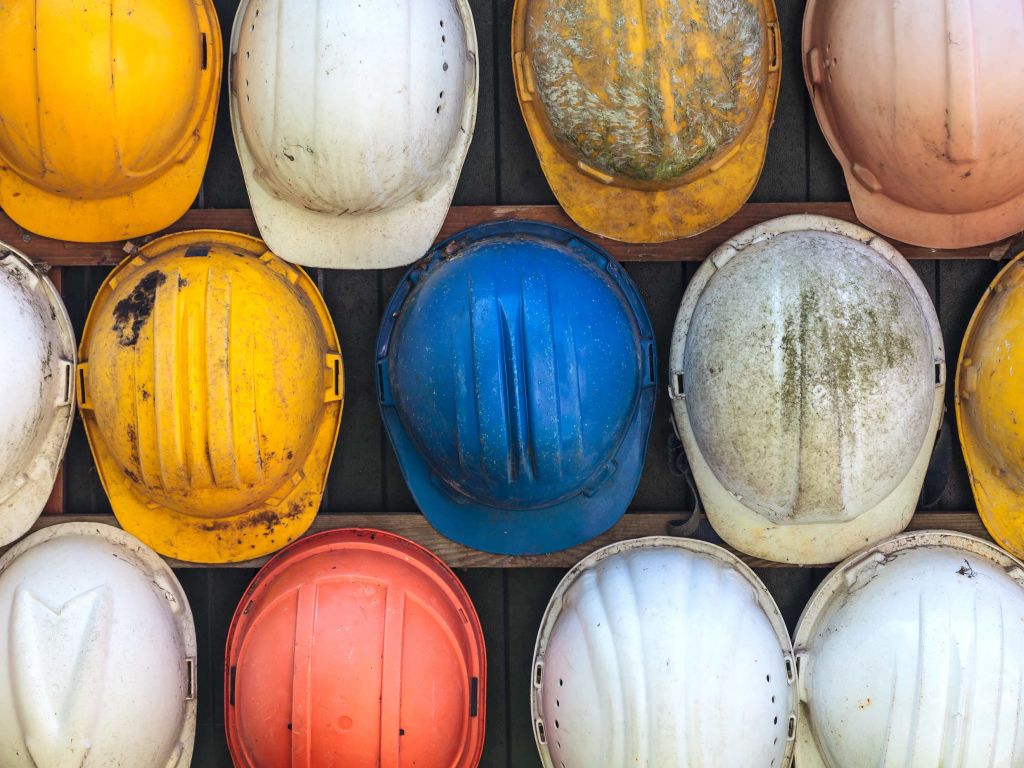 Health and safety a critical issue for every business
Workplace health and safety is a vital consideration for industrial property lessees. What risks and hazards should you look out for before signing on the dotted line?
Workplace health and safety (WHS) is a critical issue for every business. National and state WHS legislation requires commercial property owners and managers to take all reasonable steps to ensure their buildings are safe for tenants, the public, customers and contractors.
As an industrial property tenant, you also have a WHS duty of care. Therefore, when selecting an industrial property to lease, it's vital you review it from a health and safety perspective to ensure you can carry out your business at the site without endangering your employees or any other visitors to the property.
Although industrial property owners are legally required to provide safe premises, as a prospective tenant you should also perform your own due diligence. There are a few key areas to be particularly mindful of before committing to a lease, including:
Access: What points of access are there in and out of the property?
Fire safety: Does the property comply with fire safety and other emergency safety factors?
Security: Is the property safe and secure?
Surfaces: Do they feature lead paint and dust? Are the floors slippery?
Hazardous materials and toxins: Does the building present any dangers associated with asbestos used in its construction?
Installed plant and equipment: Is the equipment, such as air conditioning systems, in good working order?
Lighting: Is the property well lit for the purpose you intend to use it?
Air quality: Is the building adequately ventilated?
Inspecting an industrial property from a WHS perspective can take a specialised skill set. If you or your company don't have the experience to assess a property from a WHS perspective, you may need to seek professional advice.
Industrial property letting agents generally have a strong handle on health and safety issues. Before you sign a lease, raise any questions you may have with the letting agent and see what they can do to have them addressed.
Another good option is to engage a WHS building consultant. These professionals inspect commercial properties from a health and safety perspective as their core business. Ask the letting agent if the landlord has had a recent WHS inspection report completed by a qualified WHS building consultant. If the answer is no, consider requesting that they do so (or have one done yourself) prior to signing any lease agreement.
Before signing a lease on an industrial property, you may also wish to consider having the premises inspected by a tenant's representative. These experts may be able to identify health and safety issues you haven't noticed yourself. Additionally, they provide other services such as negotiating the terms of the lease, advising on fit out and providing an accurate assessment of the property's rental value in the current market, helping ensure you don't pay too much to lease the property.
Assessing an industrial property from a WHS perspective can be challenging. Seek professional assistance from a trusted agent to ensure your business operates safely and within the parameters of the law.