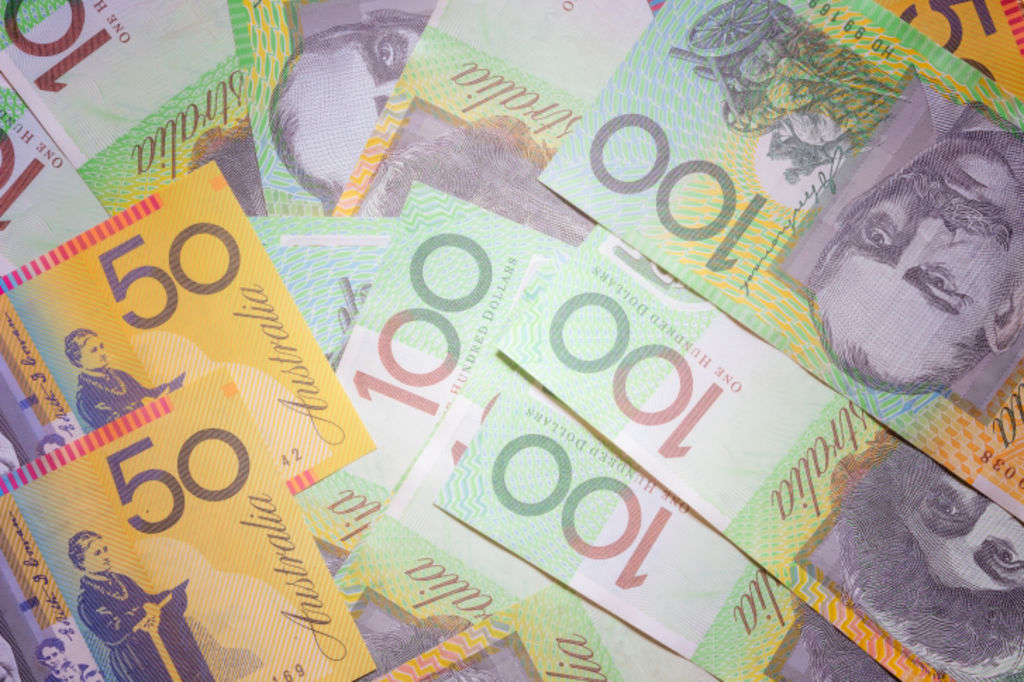 RBA cuts interest rates after 11 months on hold
The Reserve Bank has, perhaps predictably, decided to cut official interest rates to a new record low of 1.75 per cent – the first change in rates since May last year.
The Bank has acted to stimulate an underperforming local economy with growing concerns regarding the prospects of the national and international economy.
The latest Australian Bureau of Statistics inflation data reflects a weakening economy with prices falling over the March quarter and the annual result now below the preferred RBA range of 2 per cent to 3 per cent.
The Australian dollar remains above the levels deemed appropriate by policy makers and the prospects for the international economy remain cloudy at best.
Signs continue to emerge that the peak of the retail spending and residential building cycles, which have been significant contributors to recent economic growth, may have now passed.
Tighter lending conditions from banks also remain in prospect, which would further contribute to dampening economic demand.
Jobless data from the ABS recorded another fall over March although most of the improvement came from part-time employment growth.
Housing markets continue to report mixed results with house prices falling in all capitals except Melbourne and Hobart. Concerns regarding overheating housing markets, particularly for Sydney, are clearly a thing of the past.
All eyes will now be on the federal budget, with housing markets sensitive to outcomes in regard to spending initiatives or possible public service job and service cuts, and changes to taxation policy.
An interest rate cut, if passed on by the banks, is positive news for mortgage holders and prospective home buyers.
Although official interest rates have been cut, the outlook remains fluid with further cuts likely.