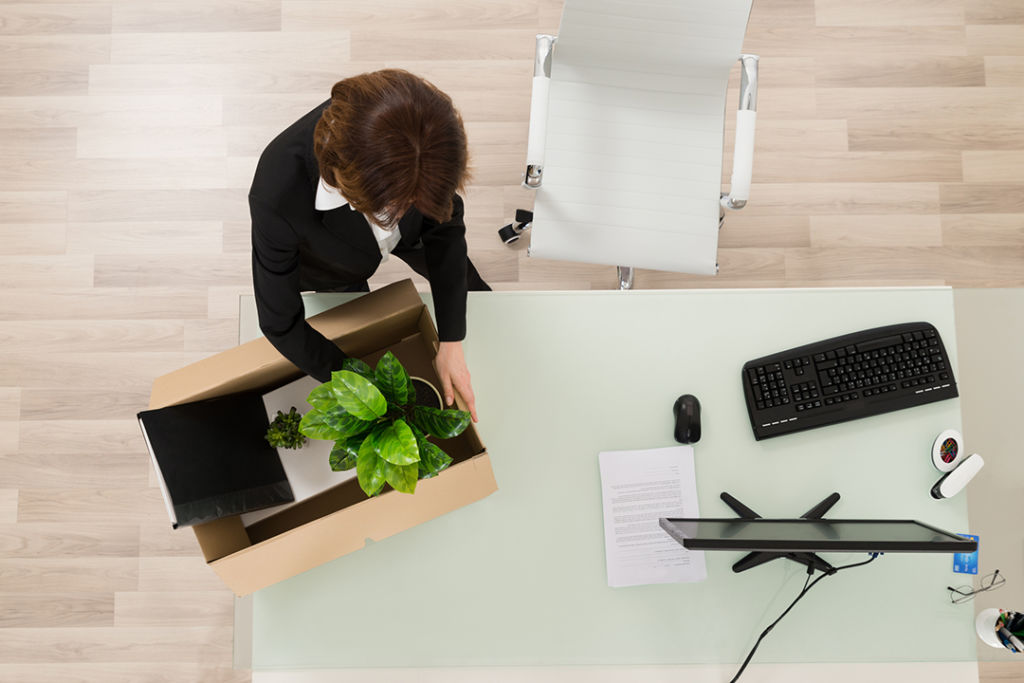 Office lease termination: How to take the next steps and get ahead
A number of tenants in Sydney's CBD will be required to relocate from their current office accommodation as a result of compulsory acquisitions and residential repurposing.
If you're in this situation, it can be a time of unwanted stress.
The market has moved a lot since the likely last time you were in this situation, and the reality now is that you will be competing with over 200 other businesses also relocating.
For those facing this situation, I understand. My wife and I are expecting our second child in mid-November and were planning to stay in our apartment until the end of the year before moving to a larger place to accommodate the growing family.
The plan looked perfect until we received a 90-day notice letter to vacate by early October.
While the need to start your search early goes almost unsaid, there are a number of additional steps that will help you get ahead.
The first is to analyse your current space to understand what are your "must haves" and your "nice to haves" in the new office would be.
The former would be factors critical to the everyday running of your business, including number of meeting rooms, offices and workstations.
The nice-to-haves could be factors such as location, views and a specific type of fit-out.
A second suggestion is to work out your ideal office area.
A simple rule is 10 square metres per person for a typical open plan, majority-workstation environment, to 15 square metres per person for a more office-intensive fit-out.
The starting range is probably between the two, and remember to factor in growth in your current headcount.
If required, agree internally on the plan and seek approvals for an annual budget.
Decide who will drive the process and who will have the final say, and the smaller the group the better.
Even in an environment of greater collaboration, a larger group could lead to indecision, which may work against you.
Speak to an agent about suitable properties. Choose your preferences and also consider asking the agent which spaces they think suit you best.
It could help you consider an alternative you'd previously not thought of. Arrange to see the properties as soon as possible.
Importantly, don't be afraid to act fast if you find a space that mostly suits your needs.
Some compromise might be required, as there will be little to no stock that comes back to market between now and year end.
And finally, stay positive.
If it gets tough, think of me – in temporary accommodation with an active two-year-old and a newborn. Best of luck with your search.
Daniel Kernaghan is JLL's head of office leasing