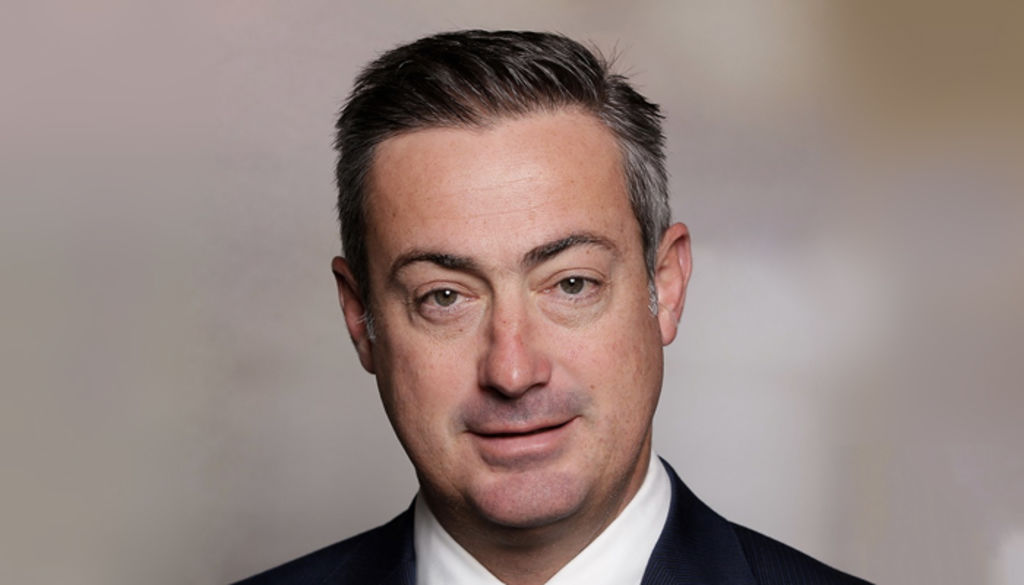 New chief Paul Craig takes reins as Savills finalises leadership transition
Savills' local leadership transition has been finalised as incoming CEO Paul Craig moves into his new role.
Mr Craig takes over as chief executive officer for Australia and New Zealand from Paul McLean as part of a succession plan first flagged in November 2015.
With more than 20 years' experience in the commercial property sector and with a background as the company's managing director in Western Australia and head of cross-border investments, Mr Craig is the obvious successor to lead the company, according to Robert McKellar, Savills' chief executive officer Asia Pacific.
"Paul has an outstanding track record in capital transactions and cross border deals, bringing a global perspective to the role, and a determination to further grow our footprint in both Australia and New Zealand over the next five to 10 years," Mr McKellar said.
Mr Craig said staff retention and company growth were his key priorities.
"We will focus on achieving rapid growth in all business lines, attracting and retaining the best people in the industry, and ensuring our clients and their experience with Savills is at the centre of everything we do," he said.
Mr McKellar paid tribute to Mr McLean's time as CEO, stating "the time is right" for a change in leadership.
"The foundations we have built up over the past decade are strong and we acknowledge the great work undertaken during that time by the outgoing chief executive, Paul McLean," he said.