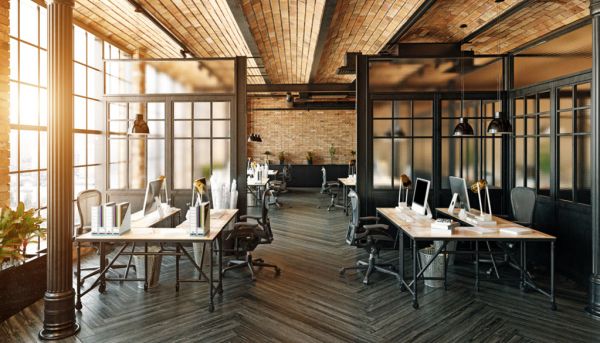 How to get your workspace ready for business
SPONSORED CONTENT
You've found the perfect building for your new corporate head office, a great space for your fitness centre, or the ideal venue for your cafe, but signing the lease documents is just the beginning when it comes to getting your business up and running.
There are a number of critical steps to ensure a successful commercial fitout, starting with a thorough set of requirements, says Richard Bellamy, director and project manager at commercial interior design and fitout firm Bellfort.
Bellfort's interior designer Jenny Bryce says she begins with a client questionnaire and a walk-through of their existing and/or new space. Clients are encouraged to "bin" what they don't need and to ensure they allow for adequate storage.
[dm-listing-recommendation experimentname='midcontent-listings' positiononpage='midcontent']
Next they need to think about what they'll require to operate their business in terms of furnishings, office or catering equipment, seating and public areas and staff facilities, taking into account any potential growth of the business.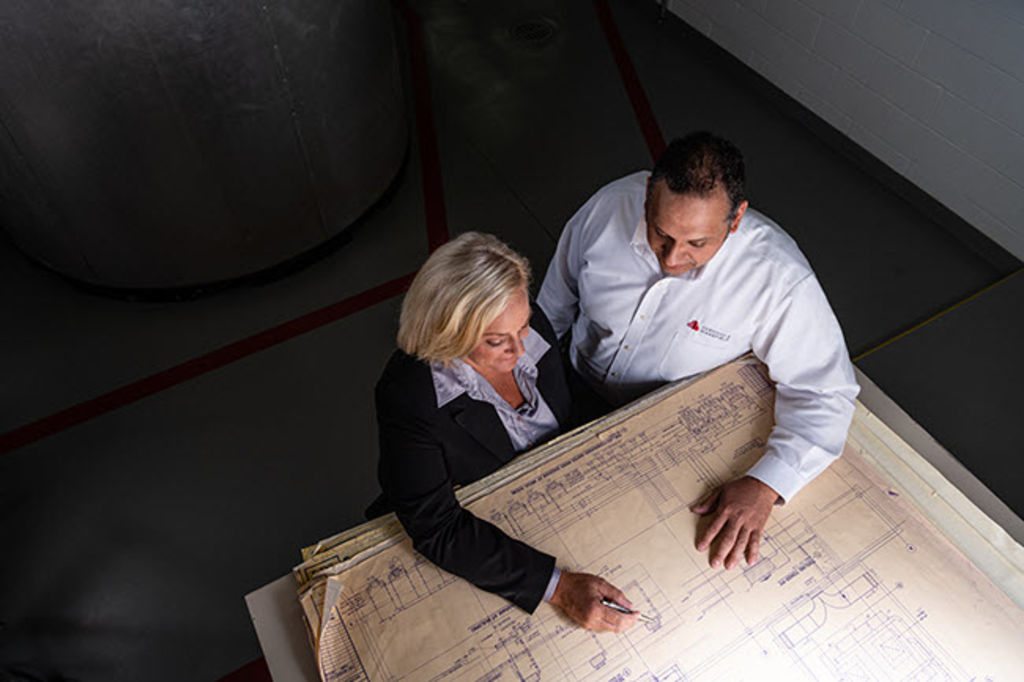 The detailed concept plan produced after this process should include consideration of landlord guidelines, an outline of any building permits required and an itemised scope of works that shows what each component of the fitout will cost.
Bellamy says it's important not to settle for one big number at the bottom of a big list.
"The scope of works explains to a client in detail exactly what work is required, and how much each of those parts will cost," he says.
Bellamy points out that services are often a hidden cost for clients.
"You might go into a space and love it, or love the view, but the aircon might be shot," he says. "Electrical and aircon are big costs."
Technology is now playing a larger role in commercial fitouts with companies such as Cushman & Wakefield providing building information modelling (BIM) and 3D building scans to help shorten the process and give the building owner and tenant a true walk-through of what a potential fitout will look like.
Chris Smith, head of Cushman & Wakefield's Occupier Services business in Australia, says the company's acquisition of Smith Brothers Group in early 2019 – a national trade services organisation headquartered in South Australia – has provided a real boost to their trades and technology offering.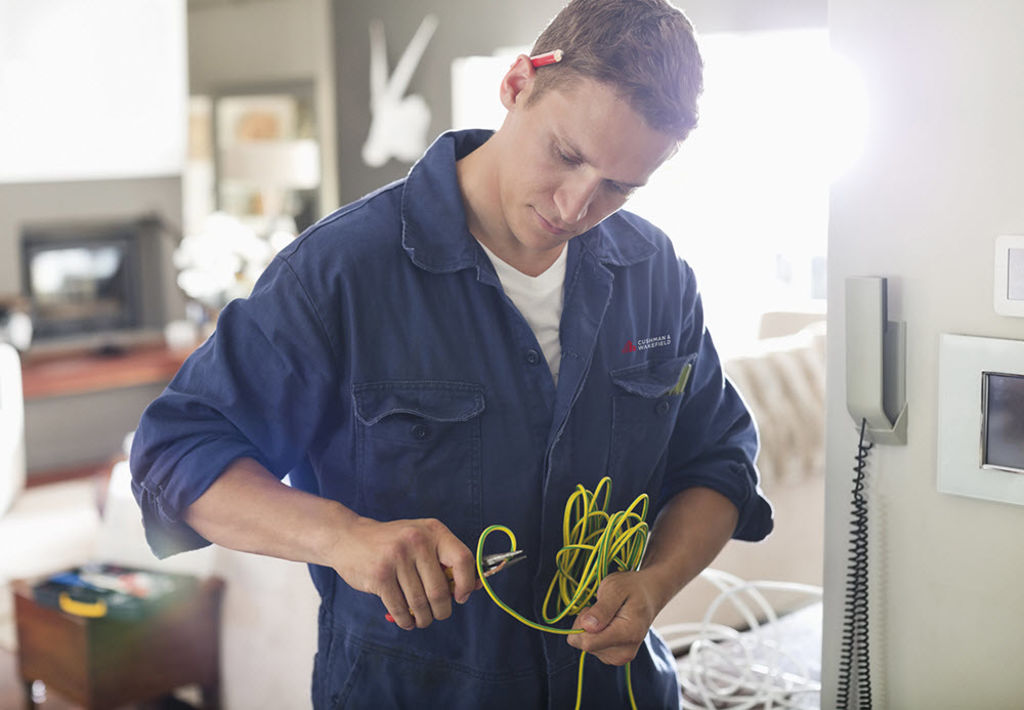 "The BIM and 3D scans give you clear, millimetre-perfect design capabilities," he says. "It gives SMEs the opportunity to precisely model the environment before construction begins, and predetermine the location of specific features from aircon registers and fire extinguishers through to kitchens and office furniture. You can see what you need to put in or take out and the client can see what's going on as the project progresses."
Smith says the company's digital modelling technology also allows all the "big ticket" services to be layered into the design, from mechanical, electrical and plumbing to fire and data.
"We normally have anywhere up to five or six different designers involved in the process and our technology seamlessly stitches the whole thing together," he says. "The ability to clearly and accurately visualise all facets of a future built environment can dramatically enhance the construction process, and we continue to develop our technology and in-house capabilities."
After accepting a fitout proposal, the next step is a full set of working drawings, plus a timeline for your fitout. You'll also need to apply for any statutory approvals and make sure appropriate insurance is in place.
Once construction begins, Bellamy says it's good to schedule regular meetings to check progress on site and deal with any issues that arise. When your fitout is at the practical completion stage, inspect the premises for any outstanding work or any items requiring rectification.
"It's vital to make sure fitout is completed as per drawings and documentation," says Bellamy.
Using commercial fitout contractors like Bellfort and Cushman & Wakefield means SMEs can take advantage of their experience in the field and their ability to offer an end-to-end solution.
"Harnessing emerging technology solutions can be a very nimble way of deploying different specialised designers in a quick and very cost-effective process where the client reaps the rewards," says Smith.
This article has been created in partnership with Cushman & Wakefield.
[dm-listing-recommendation experimentname='below-content-listings' positiononpage='belowContent']