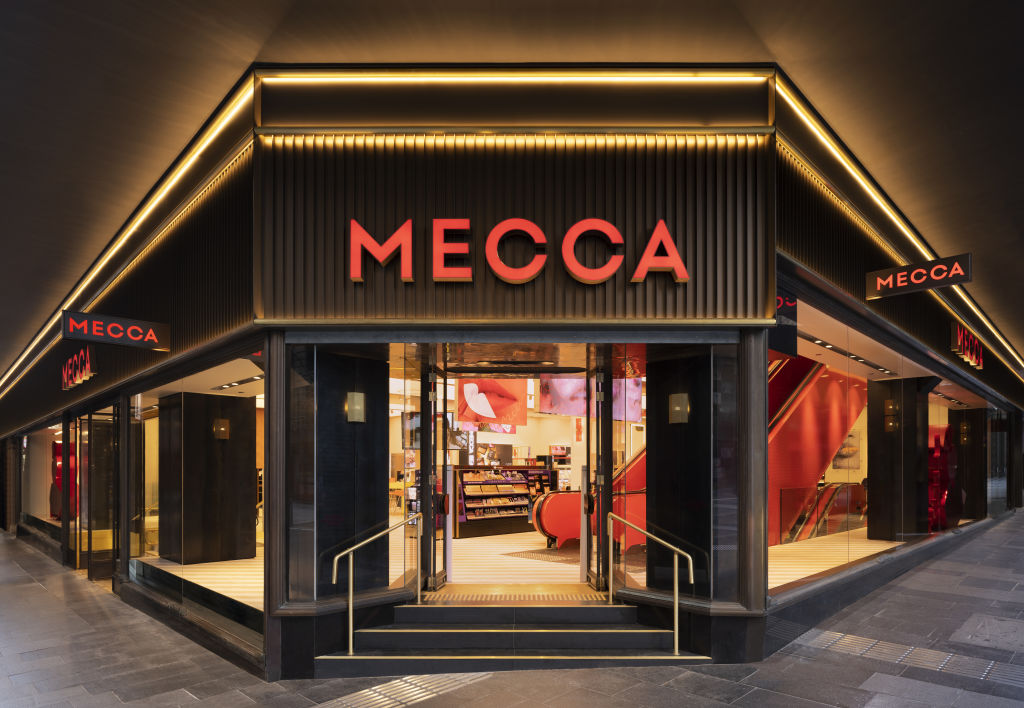 MECCA to move into iconic David Jones menswear building in Bourke Street mall
Cosmetics and beauty giant MECCA will open a sprawling flagship store in Melbourne's Bourke Street mall, replacing the iconic David Jones menswear store.
Taking up a massive 3000 square metres over the ground and first floor of Newmark Capital's building, it will double the size of MECCA's existing flagship store in Sydney to become the largest beauty retail space in the southern hemisphere.
David Jones sold the illustrious retail address in the middle of 2020 for $121 million to Melbourne fund manager Newmark Capital.
When the menswear store vacates the site next year, Newmark plan a multimillion-dollar refurbishment for the seven-storey, heritage-nominated building.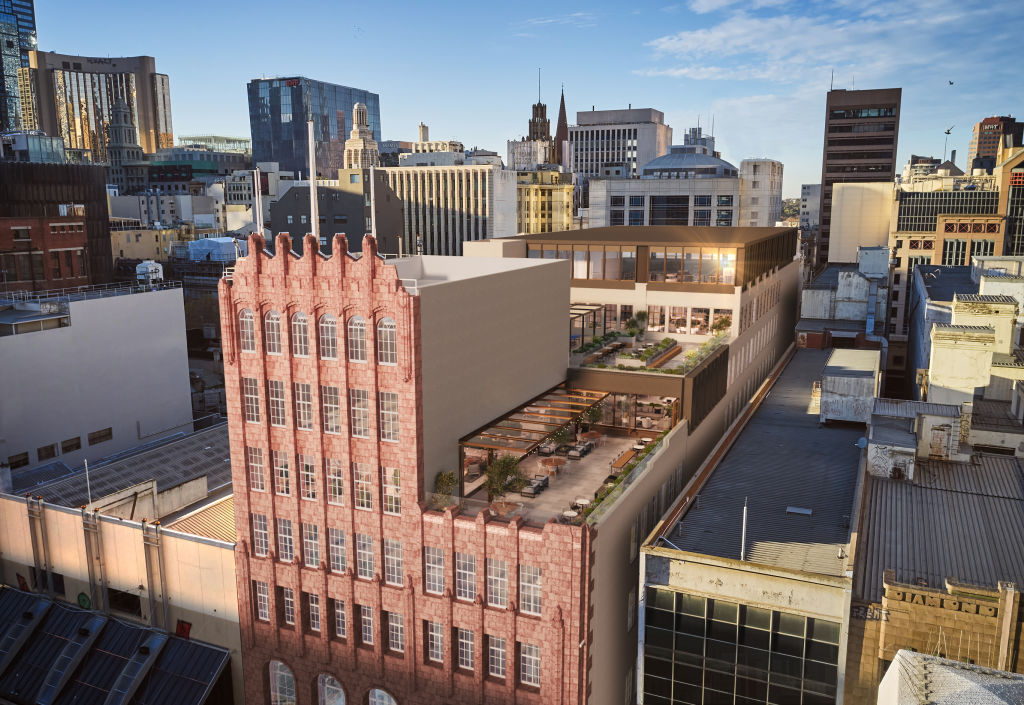 The refurbishment will revamp the upper floors, which have been largely unused except for storage purposes, into loft-style offices. The bottom three floors will re-open as retail premises.
The City of Melbourne approved the development application for the site last month, with Newmark promising to take a respectful approach to the building's history and character. The project is now waiting for the tick of approval from the state government.
The MECCA store is not due to open its doors at 299 Bourke Street until 2023.
MECCA founder and co-chief executive Jo Horgan said the company had a vision to create "the world's most extraordinary, innovative and loved experiential retail destination".
"We want to put the joy back into shopping and see our Melbourne flagship as an opportunity for us to continue to innovate, try new things and really raise the bar, again and again!"
In what has already been proclaimed as "the beating heart of beauty", the store will offer masterclasses, pop-ups, "edutainment" and new product-brand launches, as well as housing more than 200 beauty brands from across the globe.
Mecca Cosmetica was founded in Melbourne, opening its first store in South Yarra in 1996.
There are currently 107 MECCA stores across Australia and New Zealand. Last week, the retail outlet opened its first store in the Northern Territory.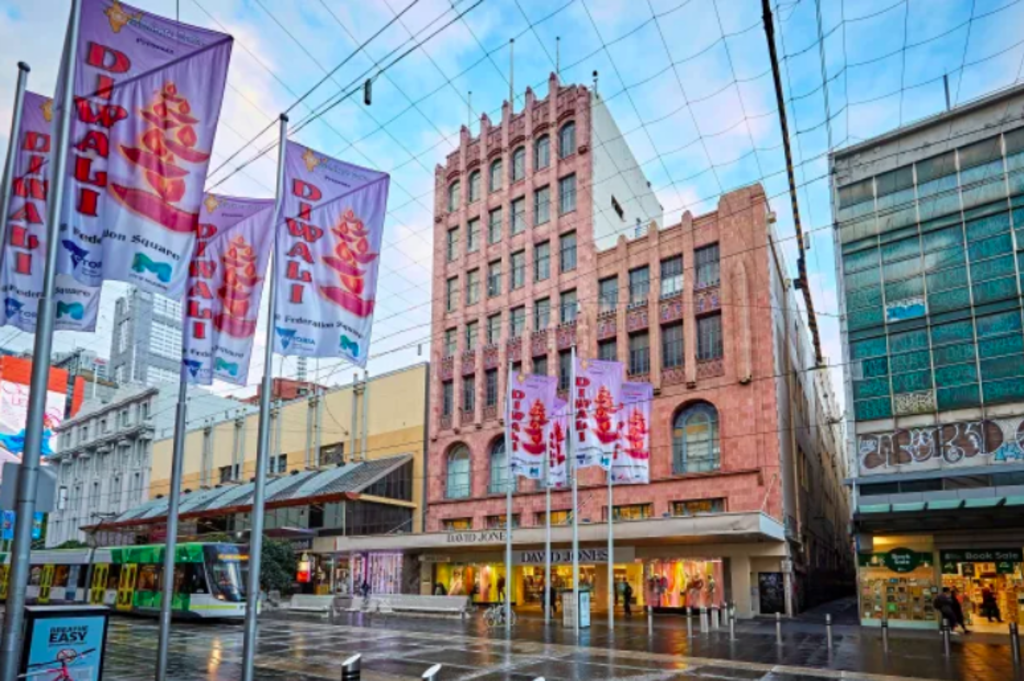 Newmark joint managing director Chris Langford said the deal marked the beginning of the revitalisation of the iconic building.
"MECCA is a clear market leader with an outstanding and compelling retail offer, and its arrival at 299 Bourke Street will be a significant boost for Melbourne's CBD," Mr Langford said.
"It marks a great beginning for the rebirth of this iconic building. This brand, along with other great retailers and our new-age office spaces will help draw people back to the city."
The tenancy deal was announced on the same day the Newmark Property REIT debuted on the Australian Securities Exchange with an initial public offering of $128.3 million.
David Jones' Sydney menswear store is also undergoing a transformation by owners Cbus Property and Scentre. The site is slated to be turned into a mix of high-end apartments, office space and luxury retail.