'I'm scared for the industry': why coworking as we know it could soon be a thing of the past
The cost of hiring a desk in a flexible workspace in some of Australia's large cities is expected to plummet over the next 12 months as larger operators flood the market with extra space and force out many smaller players, one industry expert has warned.
This comes at a time when the needs of those looking for coworking spaces are shifting, from single desks in open-plan offices to private, lockable spaces, Office Hub's new The Australian Coworking Market Report 2018-19 has found.
Office Hub chief executive officer and founder Grant Philipp expects that the flexible workspace market, which includes coworking, will see a 25 per cent increase in the number of desks within the next year, "a lot more space than we've been predicting", causing the rates to fall by at least 15 per cent by the third quarter of 2020.
"In the next 12 months, I see a bloodbath coming on," he said.
[dm-listing-recommendation experimentname='midcontent-listings' positiononpage='midcontent']
"You've got the likes of JustCo launching in Melbourne with 10,000 square metres, or something close. WeWork's done something similar; they literally put on 30 to 40 per cent more desks of whatever was on the market before in Melbourne. How can the price not move?" he told Commercial Real Estate.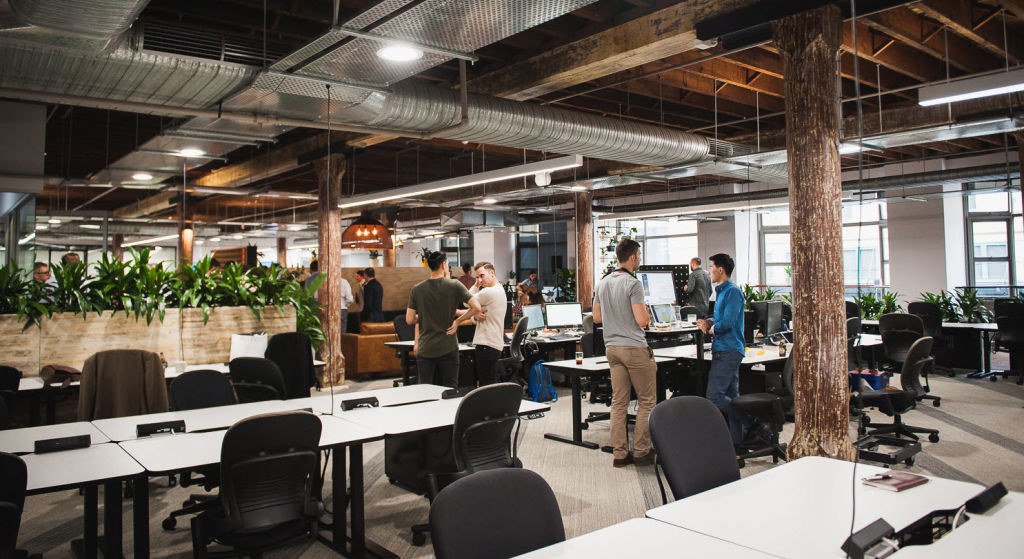 Desk rates in the 12 months to July 2019 declined in all Australian capital cities, with Sydney, Melbourne and Brisbane seeing falls of about 10 per cent, 12 per cent and 5 per cent respectively, the flexible workspace agency's new report indicates.
Mr Philipp believes that an occupancy rate of at least 60 per cent is required for a coworking operation to run profitably.
"If the pricing drops by another 15 to 20 per cent, then that's going to have to go up to 70 to 75 per cent occupied before you make money, and next year with the volume of desks we need to turn and everything else, even with 75 per cent [occupancy] it's not going to be easy. I'm scared for the industry," he said.
Mr Philipp expects the stiff competition will take its toll next year, particularly on the smaller operators.
"What's going to happen next year is there'll be either a lot of consolidation where people blatantly just exit out of the game, the smaller providers, because they just can't compete any more, or there's going to be a lot of price wars going on and the only one winning out of that will be the consumers."
The saturation of flexible workspaces within the CBD areas has meant many operators are looking at suburban areas due to the limited competition there. Regional areas such as Newcastle and Central Coast in NSW are also seeing demand.
"The winners here will be those who go out to the suburbs, like one of the guys who are opening up in Torquay, the surf area near Melbourne, next year with about 2000 to 3000 square metres, which is a really innovative move; I think they would do well," Mr Philipp said.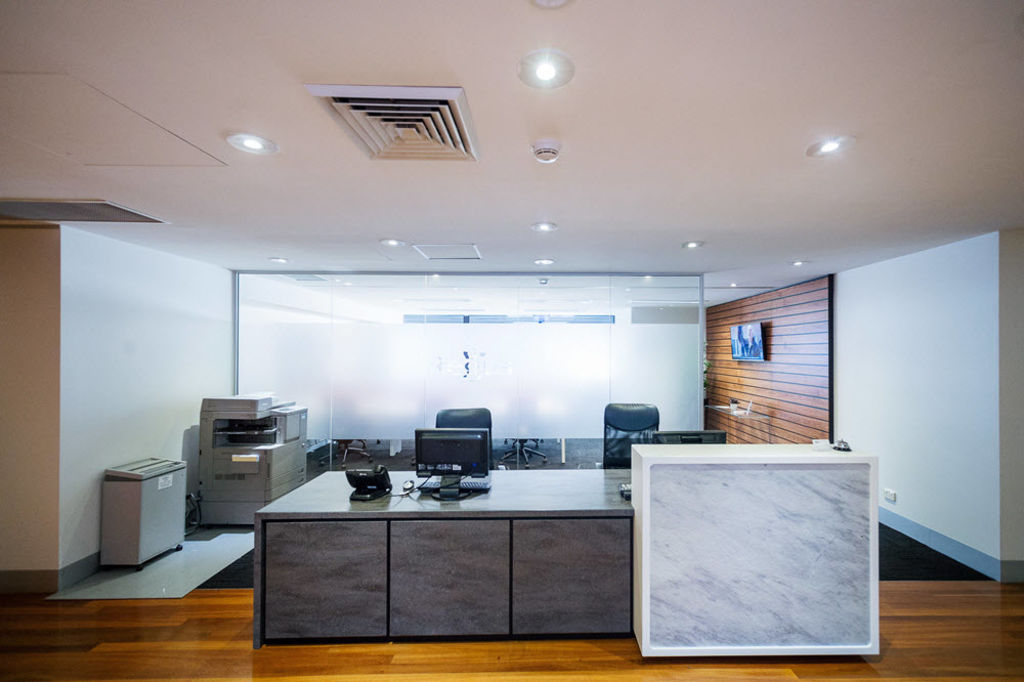 The supply of flexible workspace grew by 41 per cent nationally in the year to July 2019, and of that more than 70 per cent of new workspaces were located outside of the CBD, the report found.
Mr Philipp also advised operators to encourage membership renewals before prices fall further.
"Get everyone who's in your database today to lock a two-year deal; give them the 10 or 15 per cent discount because next year they're only going to get it anyway and they'll probably do it with your competitors," he said.
"Everyone's going to be churning next year, they will be swapping and changing providers for a dollar here, a dollar there, it's going to be a bloodbath."
Coworking soon to be "a thing of the past"
Mr Philipp said open-plan coworking would soon be "a thing of the past" as demand for private workspaces, in a flexible environment, took over.
According to the Office Hub report, about 80 per cent of flexible workspace tenants were seeking private offices in the 12 months to July 2019, while 20 per cent were after coworking desks.
While coworking traditionally has been about open-plan workspaces, Mr Philipp said most users did not actually want to sit next to strangers and wanted the privacy of a lockable office with the "look and feel" of coworking.
"There is a very small market of people who actually now want to sit in an open plan with other people; it's [mainly] just a one-person start-up who's nimble and flexible and doesn't really care because they're price-driven," he said.
Seven out of 10 new workspaces were classified as private shared spaces, the report found. Mr Philipp believes inquiries for pure open-plan coworking will see a decline of about 10 to 15 per cent in the next year.
"Anyone who's building a new centre nowadays, they're only building out 15 to 20 per cent of their floor plan as coworking now, so it's really just to try and make it look like it's still coworking but it's not really," he said.
"In essence it's a serviced office that looks like coworking. It's more a buzzword than anything else nowadays."
One reason why operators still included coworking options in their sites was so the desks could act as a "stepping stone" for the more expensive private offices.
"That will be the first leg in to get in people in growth pace in their business to start in a desk and move as quickly as they can into their own space, because it's the only reason why operators put in coworking desks nowadays."
[dm-listing-recommendation experimentname='below-content-listings' positiononpage='belowContent']
Keep up with Commercial Real Estate news.
Keep up with Commercial Real Estate news.