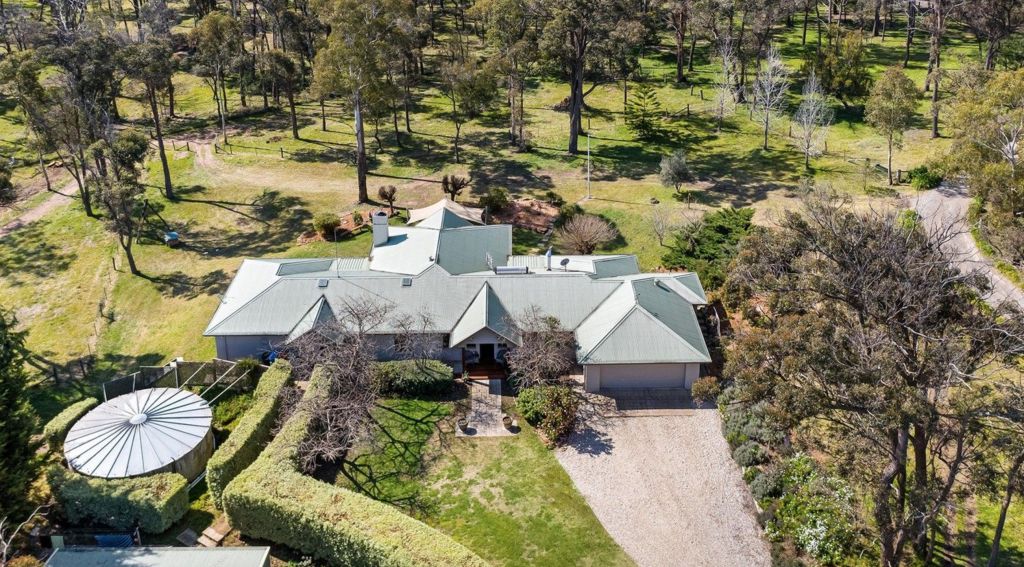 Hobby farms and country homesteads attract 'up to 300 enquiries'
Rural property has blossomed and bloomed over the spring season, with some lifestyle properties attracting up to 300 enquiries.
And much of the demand is coming from buyers with little to no background in the agriculture industry, agents say.
Interest in hobby farms, rural properties, and country homestead escaped had increased by about 200 per cent since the pandemic, according to Ben Olofsen, property partner at The Agency Southern Highlands. Mr Olofsen said rural prices in the area had skyrocketed by about 40 per cent.
"A lot of people want – and largely on the back of COVID – to have that escape. Somewhere they can escape to with kids, or retirees, whoever it may be, just a weekender to escape," he said.
"There has also been an increase in owner-occupiers coming down. So, people have realised what is important and have brought forward retirement plans or wanting to create a better lifestyle opportunity for kids as well."
The Southern Highlands had been in high demand due to its close proximity to Sydney, he said. "We can get up to 250-300 enquiries on a lifestyle property, or a property that Sydney buyers see as that country dream."
Inglis Property rural consultant Richie Inglis told Commercial Real Estate buyer demand had continued to strengthen over the spring season. "Probably the highest demand is in mixed farming – land that has the ability to graze stock and sow crops as well, and then the ability to harvest that," Mr Inglis said.
Irrigation assets and properties producing almonds, walnuts, pecans and macadamias were also hotly contested, he added.
"People are running around wondering what to do with money, and it's going backwards in the bank. So there are a lot of people with not much exposure to agriculture who are now starting to get into it," he said.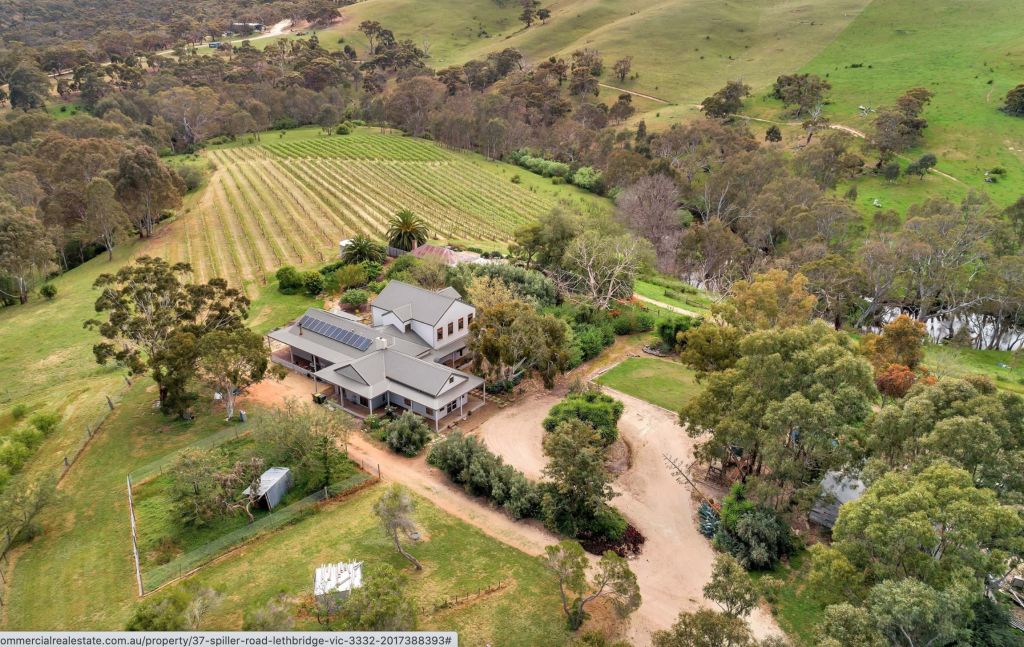 "I suppose it's easy [and] it's a fairly safe asset in terms of capital growth. Rural property probably bucks the trend in terms of volatile market… it's likely to keep equilibrium and just sort of wave around that equilibrium mark.
"Obviously, there are $5 million to $10 million dollar assets that are probably the strongest as they are the most saturated market in terms of demand and not much in the way of supply of that property in the South West Slopes region."
In Berrima, New South Wales, a 2-hectare sprawling homestead with paddocks, pasture, dams and a spacious home sold for $3.3 million.
In Glenburn, Victoria, a rural lifestyle property in the Murrindindi Shire, with 42.64 hectares of grazing land and a direct outlook to the Yea River, sold for about $2.2 million.
James Beer, Colliers International Agribusiness transaction services director, believed the purchasing demand for rural lifestyle properties was at its strongest level on record.
"I think the big thing has been working from home, so obviously during the pandemic and during lockdowns, people were working a lot more from home, and I think going forward that's going to stay – in part, anyway," he said.
"So now people don't necessarily need to be located in the CBD; they can be within a certain proximity to their office and commute three days a week and work the other two or three from home."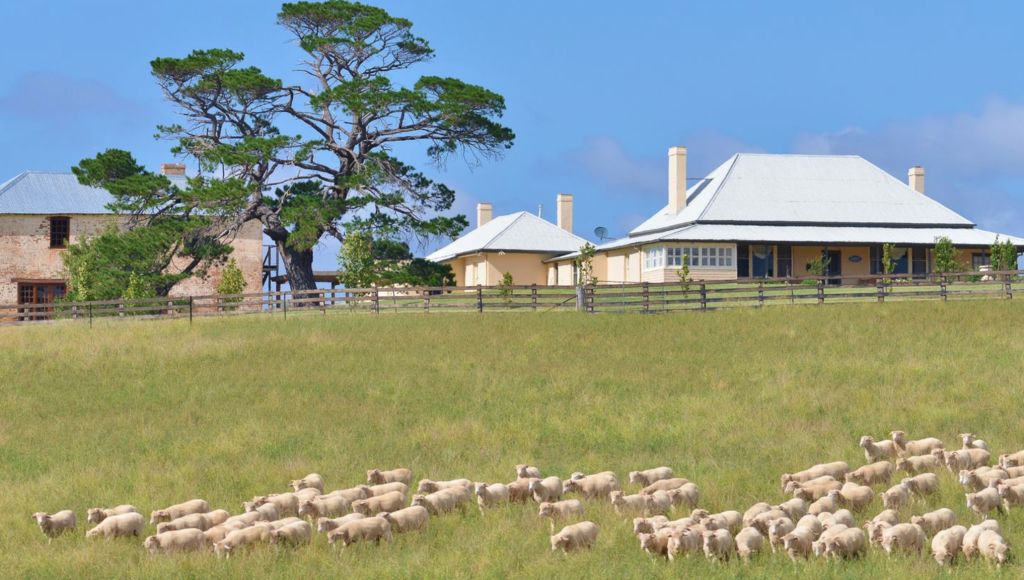 In Victoria, areas including the Macedon Ranges, the Yarra Valley, the Mornington Peninsula, Bendigo and Ballarat had proven popular for rural lifestyle properties, Mr Beer said.
He said he had seen demand the strongest for rural lifestyle properties, including the Macedon Ranges, the Yarra Valley, the Mornington Peninsula, and Bendigo and Ballarat.
"It's almost like a perfect storm. You've got really strong commodity prices, low interest rates, and a lot of Australians are having a really strong season too. Then if you throw in the desire for people to have another property outside an urban area … it is certainly something that is very attractive to people at the moment," he said.
Here is a glimpse of some of the rural properties currently on the market:
Tylden Waters is described by its listing agents as "an outstanding 308-hectare rural holding located in the renowned Macedon Ranges." It features a 38-hectare cropping and grazing holding.
This rural/ farming property spans 26 hectares and includes a vineyard, cellar door and café on the Moorabool River.
Expressions of Interest closing December 7.
The first farm and homestead of the Blue Mountains, chosen by explorer William Lawson, this property features a restored homestead built in the 1820s.