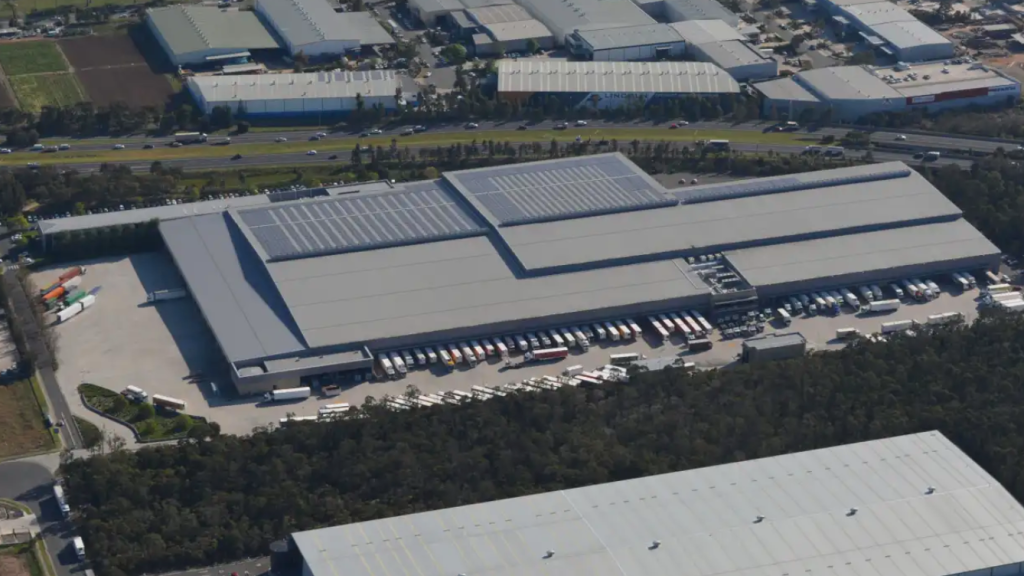 Charter Hall raises $2.6b for industrial fund amid pandemic
Fund manager Charter Hall raised a whopping $2.6 billion for its main industrial fund through the duration of the pandemic, winning strong support from global institutional investors amid the economic uncertainty.
Charter Hall closed a second, oversubscribed, $1.3 billion capital raising a fortnight ago that it initiated in September, riding on the coat-tails of a $1.3 billion capital raising in April. The funds from the second raising will not be drawn down until mid-2021.
A number of new offshore institutional investors, including from Japan, Thailand, Britain, Switzerland and Canada, invested in the fund, highlighting the relative strength of Australia's industrial property market in a global context.
The unlisted wholesale fund CPIF – Australia's largest pure-play industrial and logistics unlisted property fund – has a $5.8 billion real estate portfolio made up of 76 assets and 2.6 million square metres of space. About 90 per cent of the portfolio, by value, is in the land-constrained eastern seaboard markets of Sydney, Melbourne and Brisbane.
The fund now has the capacity to grow to more than $8 billion, through new acquisitions and developments, while maintaining gearing below its targeted 30 per cent level, according to Charter Hall.
Charter Hall's managing director and group chief executive, David Harrison, said most institutional investors were significantly underweight in the industrial and logistics sector and they recognised the potential growth and the attractive long-term, resilient returns available.
CPIF's portfolio has a 52 per cent exposure to the consumer staples sector as well as a more than $1 billion "develop to core pipeline", both of which were attractive to investors.
"The industrial and logistics sector continues to benefit from the rapid growth in online retailing and the focus on supply chain efficiencies," Mr Harrison said.
"Institutions recognise that by investing with Charter Hall, they can secure access to a high-quality, growing portfolio of strategically located industrial and logistics assets underpinned by strong tenant covenants and long weighted average lease expiries."
Charter Hall's industrial and logistics platform now exceeded $11.5 billion with significant growth prospects, Mr Harrison said.