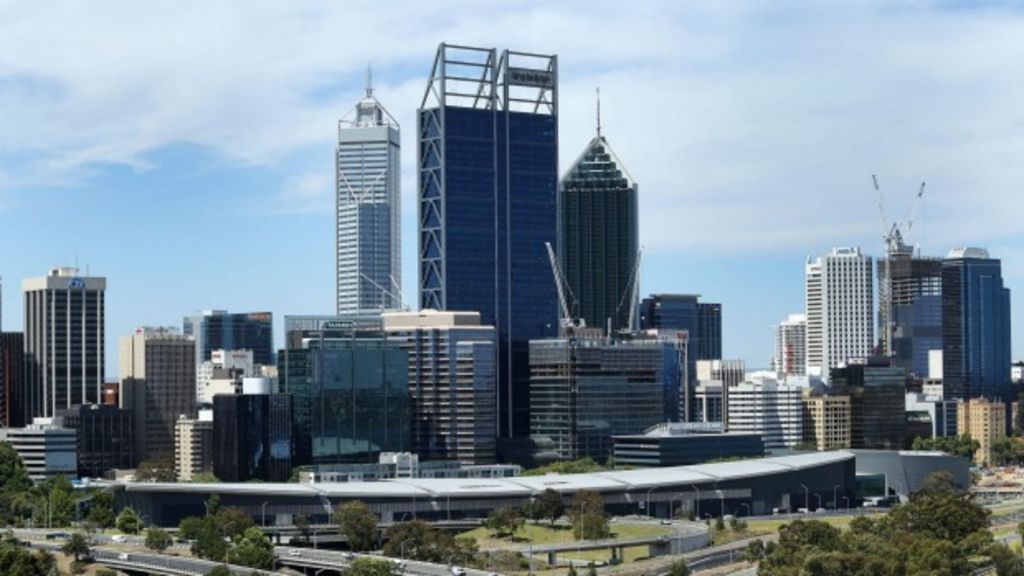 CBRE dispels myths about WA decline to Singaporeans investors
Real estate group CBRE has reassured nervous Singaporean investors that Western Australia's commercial and residential property market is not in freefall following the end of the resources investment boom.
CBRE managing director for WA Lloyd Jenkins told a gathering of more than 50 wealthy investors and business leaders in Singapore last week that reports of a dramatic slump in property prices was not true, while encouraging investment in sectors such as agribusiness, hotels and student accommodation.
The group included the likes of Keppel REIT and the Fragrance Group as well as current investors and those considering buying assets in the state.
"We needed to go to the market and put the story right about WA and pre-empt any stigma," Mr Jenkins said.
"There has been a lot of attention on the negative impacts the mining slowdown has had on the economy, so we want to dispel some of the myths associated with what that might mean for investors."
He joined a delegation that included Landcorp CEO Frank Marra, Clayton Utz real estate partner Simon Taskunas and WA Trade Commissioner John Catlin.
During his talk, Mr Jenkins highlighted that stories of house prices falling 50 per cent across the state were "garbage" being only confined to mining boom and bust towns such as Karratha and Port Hedland
"In the Perth metro market the falls are around 10 to 15 per cent and are very sector-specific, like on the fringes," he said.
Mr Jenkins told the gathering that during the boom period, there had been unsustainable wages growth, a shortage of suitable accommodation hindering tourism growth, extreme housing unaffordability and a high dollar – none of which were conducive to a sustainable economy.
"WA's economy is in a stabilisation phase, and coming off such a huge peak, it's inevitable there will be a drop off in activity, however, from an investment point of view – WA tells a compelling story," he said.
"We've got 2000 hotel rooms mooted over the next five years, a low Australian dollar boosting tourism and a swag of developments that will help redefine Perth into a leading business and lifestyle destination."
He said there were opportunities in the student accommodation market, which would be driven by the recent trade agreements which will allow West Australian universities to market directly in Asia.
"There is a link between international students and the apartment market. The universities are gearing up for high volume student accommodation in the thousands, replicating what has happened in Melbourne."