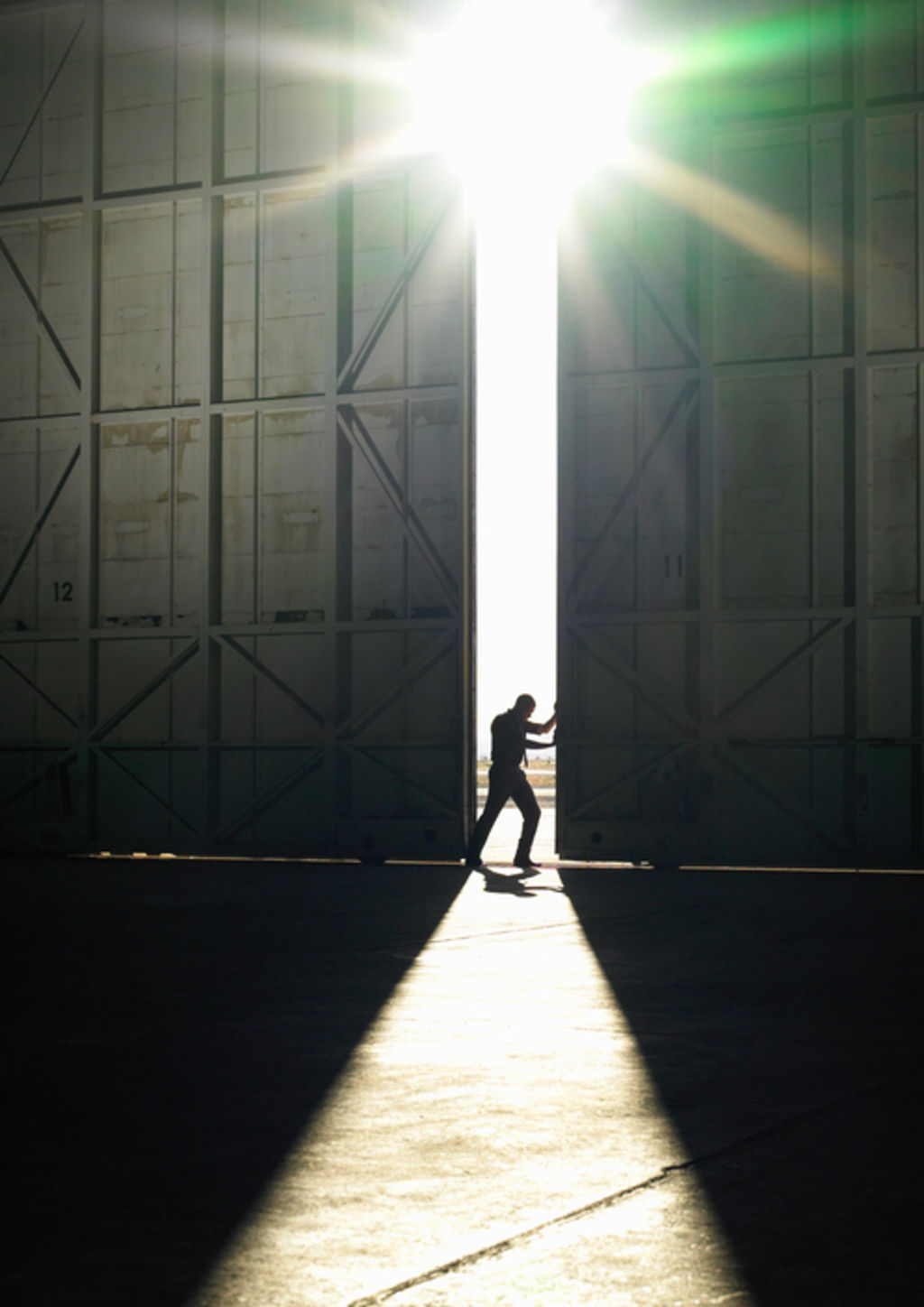 Western Sydney vacancy rates dip below one per cent: CBRE
Business consolidation and inner-city redevelopment is behind increased tenant demand in Sydney's outer west, according to CBRE.
The company is reporting that the vacancy rate for the A-grade industrial class has dipped below one per cent, with CBRE's western Sydney industrial team chief Peter Blade saying supply levels are struggling to meet demand.
"In the outer west, we are continuing to see strong levels of demand from third party logistics (3PL) providers, which have multiple existing contracts coming up for tender and renewal," Mr Blade said.
"Meanwhile, we are also seeing a number of corporate occupiers looking for greater efficiencies within their supply chain in a bid to remain price competitive with their customer base.
"In many cases, this means either consolidating multiple sites into a single large-scale distribution facility or a complete restructure by outsourcing their storage and distribution operations to a 3PL provider."
Mr Blade dismissed suggestions that the dramatic tightening in vacancy could be a result of reduced stock numbers caused by the 2015 ANZAC day hail storms, arguing that the pressure is due to as combination of factors.
"The pressure is coming from a combination of factors, including constraints in existing building stock (5000 square metres plus), limited land supply across the western Sydney market and the continued pressure occupiers are facing in the central west and south Sydney markets," he said.
"This is stemming from the redevelopment of traditional core industrial markets for either government infrastructure expansion projects or redevelopment and conversions.
"We don't expect to see this trend ending any time soon, and as result, those owners speculatively developing are the major beneficiaries.
"Speculatively developed sheds are on average achieving rental premiums of between 8 per cent and 10 per cent for the same, if not less, incentive then those who wait to secure pre-commitments."