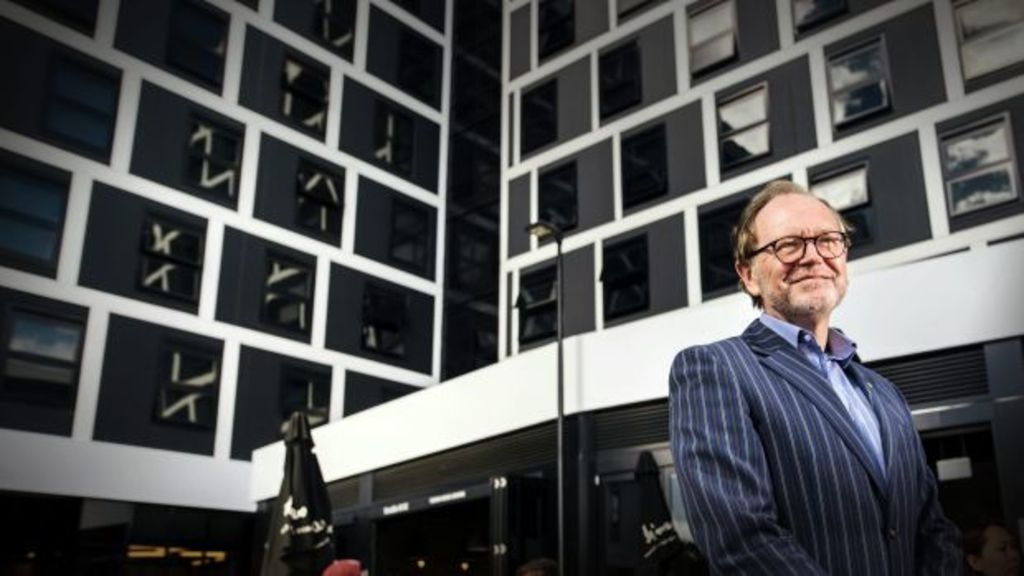 University of Canberra to sign $1.7 billion ​deal to build new campus residences
The University of Canberra will sign a development deal worth an estimated $1.7 billion ​to build up to 3,300 new residences on campus over the next two decades.
The deal is with national developer Peet Limited, which has a Canberra ​​based wholly owned subsidiary, CIC Australia.
The sustainable residential development will provide a mix of units and townhouses.
The UC has agreed with the ACT Government that a maximum of 200 dwellings will be released each year starting in 2017, so as not to flood the market.
Vice-Chancellor Stephen Parker and Managing Director and CEO of Peet Ltd, Brendan Gore, will sign the agreement on Thursday morning at the university, to be witnessed by ACT Chief Minister Andrew Barr.
Mr Barr said a key part of diversifying the ACT economy was to support growth in the higher education sector.
"The University of Canberra is a major employer in Canberra and I'm pleased to see it going from strength to strength," he said.
Mr Barr also noted a number of legislative amendments passed by the Assembly in recent months to allow the UC's development plans to proceed.
Professor Parker, whose final day after nine years at the UC is next Friday, said the agreement was a great step towards the long-term vision of the institution's campus development plan and would form the basis of the largest work-integrated learning project in Australian higher education history.
The project will fund a new professor position in urban design and it will also be a reference site for research projects in housing design, urban design and public health.
"Students studying architecture, landscape architecture, building and construction management, urban planning and other relevant disciplines will be involved in project working," Professor Parker said.
"Over the next 10-15 years, staff and students will work with the developers, pursuant to a Collaboration Agreement, to generate an evidence-based new way of urban living," he said.
"It is great to see another stage of our 'Educated Life' vision coming to fruition. Our vision foresees that by 2030 our campus will be a leading example of how a modern world-class university transformed its physical surroundings to create an integrated learning community where scholars, students and the public intermingle."
As part of the University's Campus Community precinct, the development would see a mix of students, faculty, staff, alumni and members of the general public living in a modern, progressive, sustainable, and "edgy" community.
"It will be a benchmark for contemporary living that demonstrates innovative planning and design in architecture, landscape and streetscape."
Professor Parker said the development would greatly add to the campus community, to Belconnen and to Canberra.