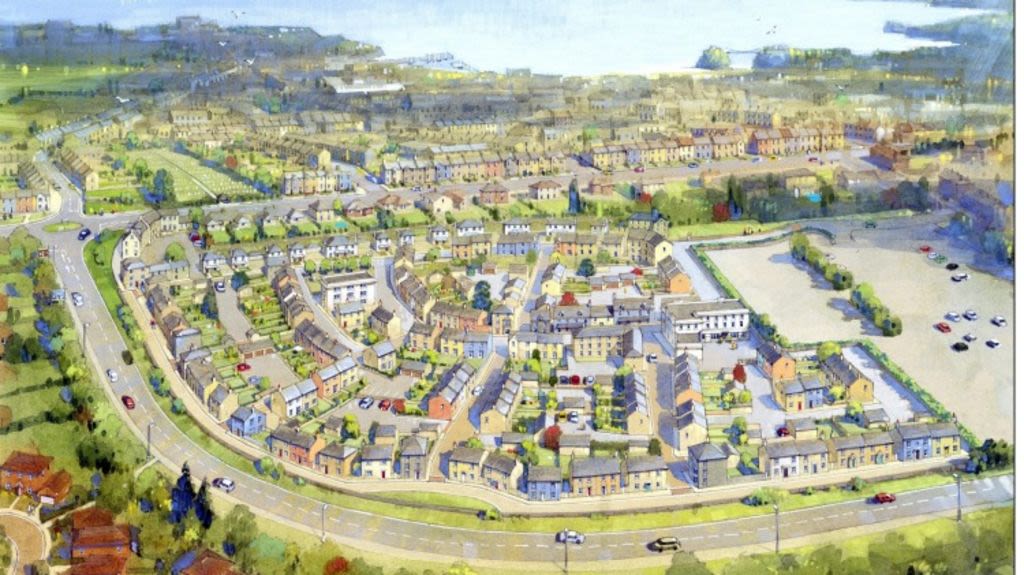 The royal real estate developer: Prince Charles plans sixth housing estate
There have, of course, been many famous builder kings of England. They put up keeps and castles, fortresses and rangy country houses, mostly for their own use, as protection against perceived enemies, the uninvited proletariat or the paparazzi.
So it's interesting to think that when the current Prince of Wales ascends, he'll arrive at his destiny with an impressive legacy as a commercial-scale developer of thousands of old-fashioned looking small-scale accommodations that over the past 30 years his Duchy of Cornwall operation has been constructing on lands it owns across the south of England.
Prince Charles has done it to accommodate both his moneyed and hard-up subjects; as a stand against what he sees as the great ugliness of so many modern housing estates, and because the now 72-year-old heir has always been the insistent champion of all things traditional. Hedgerows, ancient animal breeds and oat biscuits, anyone?
A few months ago, HRH's office announced that at Faversham in Kent, and on 131 Duchy-owned hectares, a landscape-centred, net zero, sustainable township of 2500 homes will begin to take shape from 2023.
It will commence with the construction of a cricket ground and extend through orchards, woodlands, meadows and leafy streets and will eventually deliver homes, shops and a pub for a mixed income demographic.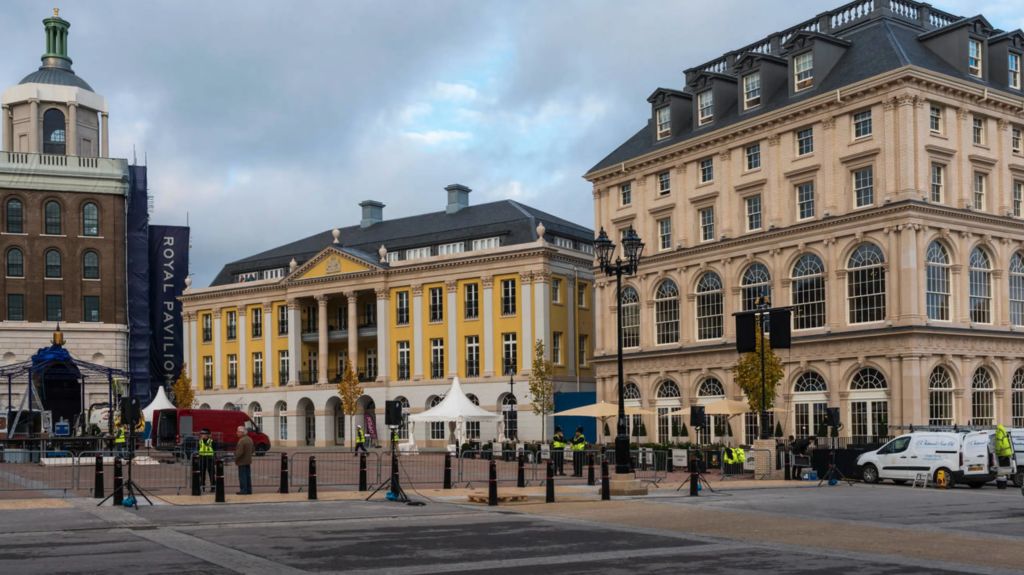 It will be the sixth greenfield development the Duchy has undertaken from concept to realisation since it opted to take over the making of an extension to the West Dorset town of Dorchester in the late 1980s.
When Poundbury commenced building in 1993 under an incredibly prescriptive aesthetic that was the Prince's manifesto that the place should appear to be more like a Georgian than contemporary town, the critics had a field day bagging its period buildings and the meandering urban plan as a three-dimensional exercise in architectural kitsch.
Three decades on, Poundbury is still not finished. Yet as the fourth phase carries on to by 2025 bring the accommodations up to the 2700 houses and apartments made with local materials, with slate roofs and strictly no visible aerials, power lines, garish advertising or visual clutter, the residents are apparently loving where they live.
So do the real estate agents who value Poundbury properties at an average 30 per cent higher than conventional new estate housing. "I'm happy to say that the critics were wrong", is the 2016 quote attributed to Prince Charles.
With the wheels running so surely under the Prince and his chosen architects – Ben Pentreach who had such a big hand in Poundbury will repeat his role in the coming Kent estate – Charles' Duchy office is carrying on with the job; rolling out other phases of the old/new township developments in Newquay, where the Nansledan village will again opt to use regionally characteristic materials along with local artisans and a regional workforce to house an eventual 4000 people.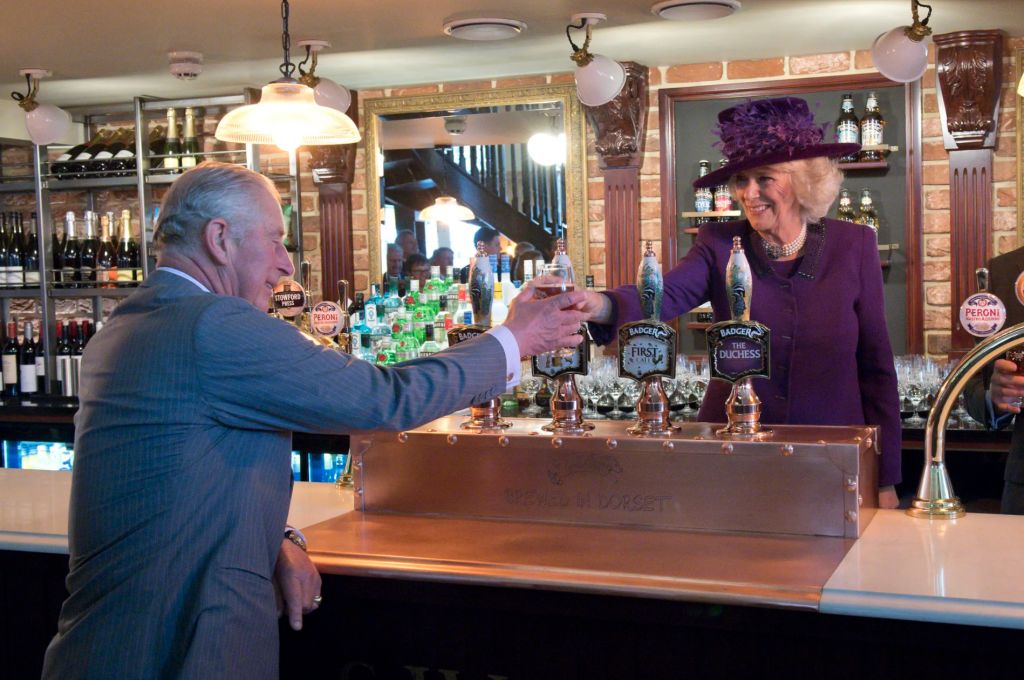 Another 2021 announcement is of a smaller scale and it will happen on St Mary's, in a little harbourside hamlet on the Scilly Isles, which is one more part in the extensive Duchy estate jigsaw that has been the source of income for the Princes of Wales since 1337.
The Duchy has donated land to the St Mary's council to allow 12 low-income householders to self-build their own permanent homes on the largest of the Scillys. St Mary's is only six kilometres in total. On the mainland, the Duchy has jurisdiction over almost 53,000 hectares across 21 English counties.
So it might be safe to surmise that the developer Prince, whom the critics now reckon has "thrown out the rule book", could well have even more plans evolving on his drawing board.