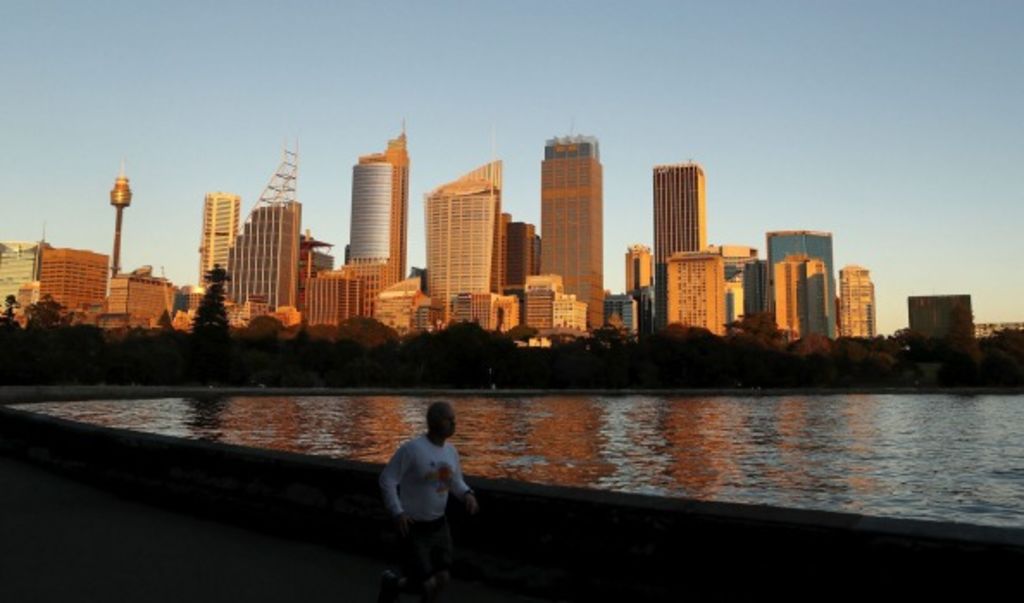 Sydney office rents grow most in the world
Matthew Cranston and Nick Lenaghan
Sydney and Melbourne have booked the most growth in prime office rents in the third quarter globally as withdrawals and lack of supply push up the price of space.
Sydney topped the global rankings, recording 30.1 per cent growth in prime office rents in the 12 months to the third quarter this year, on JLL figures.
Average prime net effective rents in the Sydney CBD are now $744 per square metre.
Behind it in second place was Melbourne with 17.3 per cent year-on-year growth. Average prime net effective rents in the Melbourne CBD are now at $346 per sq m.
Further back were US office markets San Francisco Peninsula, New Jersey and Portland.
Tim O'Connor, who heads JLL's office leasing in Australia, said Sydney has been among the top 10 markets for growth in the past five years and Melbourne for the past two years.
"Two years ago, Sydney ranked number one, while Melbourne was ranked fifth," he said.
Lack of new supply
"While the Sydney story has continued on the back of centralisation, stock withdrawals and growth from the technology sector in particular, Melbourne is now following hot on the heels.
"The sharp reduction in vacancy that precipitated the upward pressure in Sydney and Melbourne rents has been amplified by the lack of available new supply coming on line in the short term."
"The number of options for larger space users in existing stock now means demand will be expressed through additional pre-commitment activity," Mr O'Connor said.
That commitment accounts for around one quarter of the new building to be developed by Investa and the billionaire Tieck family's Gwynvill Group.Among other recent big deals in Sydney, Origin committed to 7850 square metres to take out the last adjoining floors in the largest of the Barangaroo South towers.
The JLL figures come amid debate over how much longer the bull market in Sydney office space can run.
In the worst case Sydney's vacancy rate, now at at 5.9 per cent, could balloon to 15 per cent, according to Pepper.
On the JLL view, the outsized rental growth in Sydney and Melbourne will ease in 2018, although it will still remain 7 per cent or above.
"Melbourne's CBD office market is benefiting from strong population growth which is fuelling business expansion in a diverse range of sectors," said its Victorian head David Bowden.