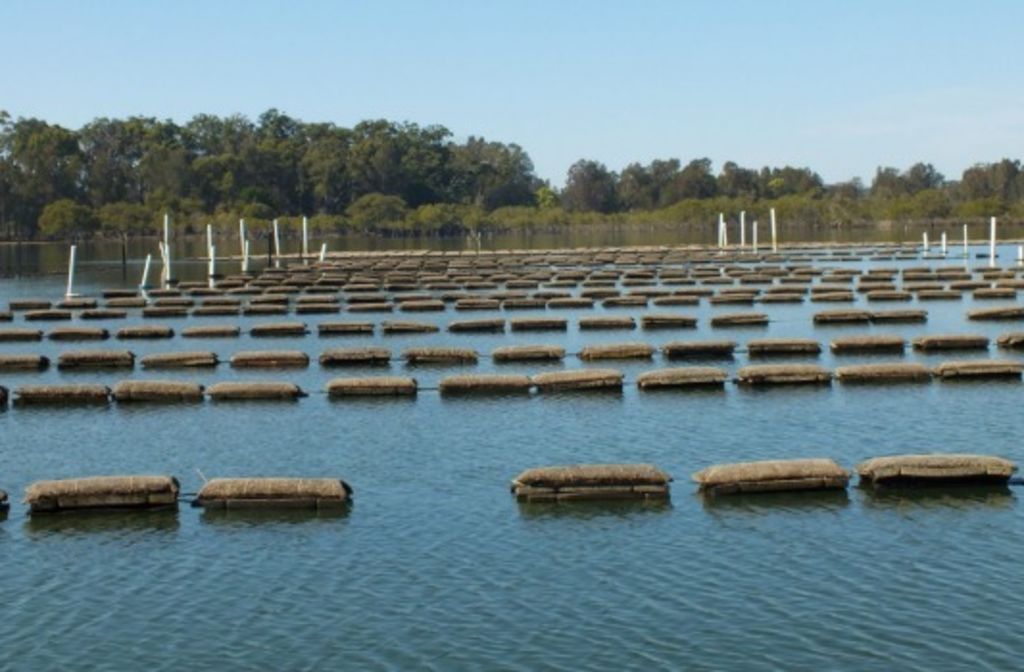 Sydney investor slurps up Port Macquarie's Crown Oysters
A Sydney investor has slurped up Port Macquarie oyster farm Crown Oysters for more than $2 million.
Growing popular Sydney rock oysters, the business, property, leases and equipment was put up for sale by Dutch emigrants Robert and Cisca van Breenen, who acquired it in 2004.
The oyster farm includes 3800 square metres of freehold riverfront land on the Hastings River, along with 21.2 hectares of leases and oyster stocks. Sydney rock oysters take about three to four years to reach maturity of 35 to 60 grams.
Crown Oysters is largest oyster grower in the Hastings Estuary and a major Sydney rock oyster producer, distributing 117,000 dozen oysters annually. The oysters are put in 20kg bags and sold to wholesalers at fish markets.
The sale price was not disclosed, but selling agent David Nolan of Webster Nolan Real Estate said the asking price for the business, infrastructure, land, oysters leases, plant & equipment was $1.7 million, with the price of oyster stocks ranging from $500,000 to $1 million.
"This outstanding aquaculture operation was purchased by a Sydney-based investor," said Mr Nolan who acted for the vendors alongside Peter Colless of NSW Farms & Property.
According to its website, Crown Oysters supplies customers from Sydney to Brisbane "with our first-rate quality product at the most cost competitive price". Crown Oysters was recently cited as being among the top five oyster farms in the country, by Royal Agricultural Society judges.