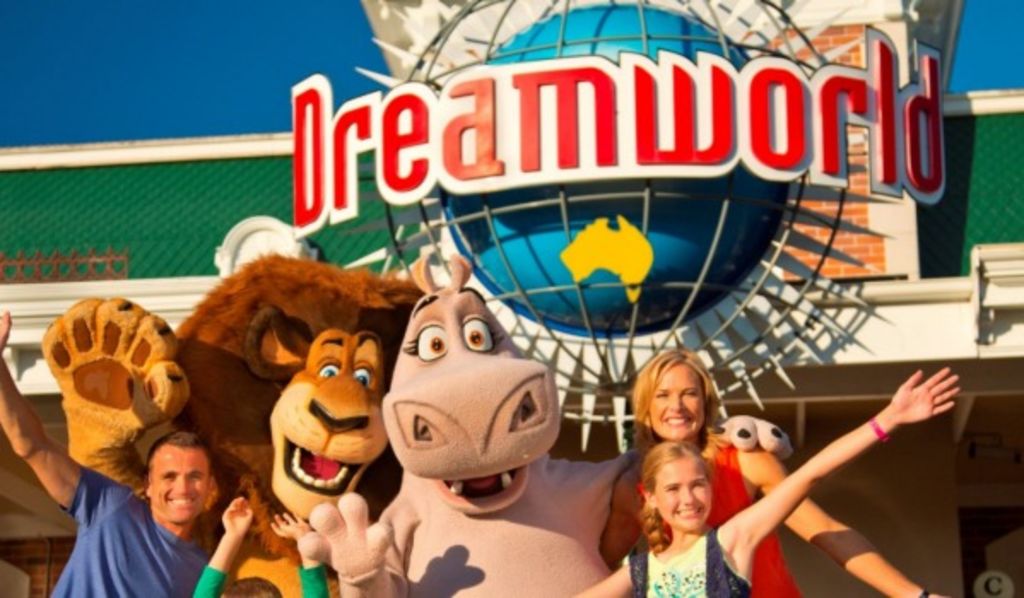 Sun shines on Gold Coast theme parks
Dry weather and strong tourism numbers at the Gold Coast have positioned theme park operators Ardent Leisure and Village Roadshow for strong results this summer.
Gold Coast rainfall in December was 64 per cent below the previous corresponding period and 49 per cent below average according to the Bureau of Meteorology while domestic passenger numbers at the Gold Coast airport for the quarter to November were up 4 per cent on the previous corresponding period and above the 5-year average.
Citi analyst Sam Teeger has produced the latest latest rainfall and tourism figures to support buy ratings of Village and Ardent with price targets of $7.75 and $2.95 respectively. Both targets are well above the two companies' current prices of $6.70 and $2.15 respectively.
Village which owns Movie World, Sea World and Wet'n'Wild Gold Coast has seen its share price rise 19 per cent since mid-December.
Gold Coast theme park operators are positioned for strong results this summer. Photo: Supplied
"Village still remains our preferred pick in the sector," Mr Teeger said, "Gold Coast theme parks represents 42 per cent of Village's full year 2016 estimated earnings before interest, tax, depreciation and amortisation, compared to 25 per cent at Ardent."
Ardent Leisure, which owns Dreamworld and WhiteWater World, is seen as a potential though reluctant seller of one of its theme parks to Chinese giant Wanda, who has announced it wants to build a theme park at the Gold Coast and is current in talks to buy Legendary Entertainment which prduces Jurassic World.
"We continue to see risk surrounding Ardent's first half 2016 result due to concerns surrounding operating leverage in Theme Parks," Mr Teeger said, "Ardent's new focus on revenue driving initiatives may limit any operating leverage in its Theme Parks division."
Citi has suggested that Ardent, whose chief executive is the former editor of The Australian Women's Weekly Deborah Thomas, could fetch between $228 million to $360 million for its theme park.
This could help fund 20 to 30 new Main Event centres – another US based business that has proven to be highly profitable for Ardent.
The drier weather is not expected to continue though.
"This will be quite a substantial event," head of climate monitoring at the bureau David Jones told Fairfax Media. "It's not a weak one or a near miss" as in 2014, he said. "This event is perhaps running ahead of where the models had predicted."
Earlier this month however, the bureau said the event had peaked and would ease in coming months bringing probable above average rainfall to parts of Australia in the first half of the year.