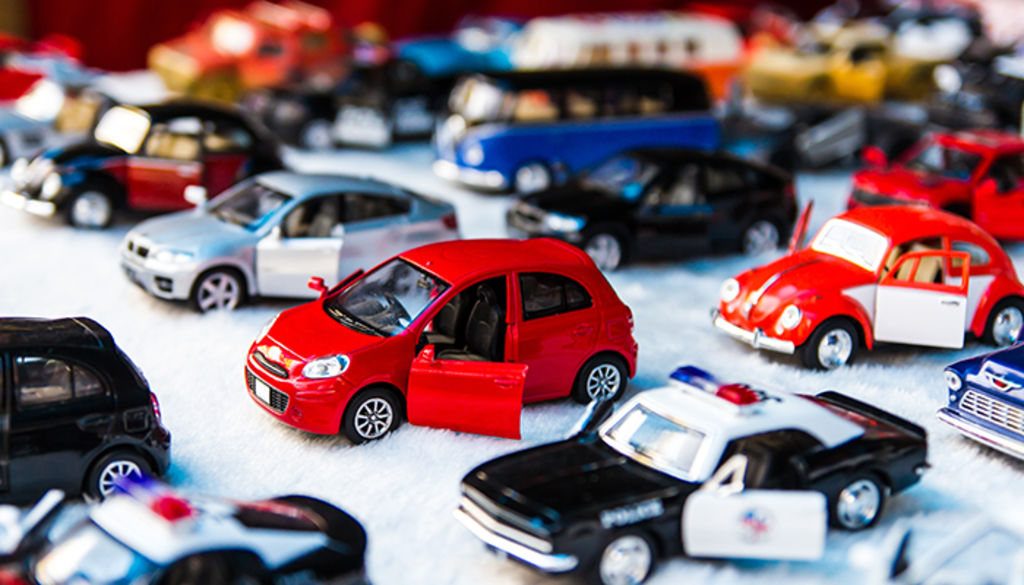 Sharing economy grows beyond offices to cars, kitchens and more
It was a revolutionary movement that roared into action as a smart way for individuals to side-step businesses.
But today, driven by platforms such as ride-sharing Uber and accommodation-sharing Airbnb, the sharing economy generates an estimated US$15 billion in global revenues, according to accountants Price Waterhouse Coopers.
And corporates are now pushing to get in on the act.
Over the past three years, shared workspaces for companies have become big business, and extending into sharing clients, information about the marketplace, skills and solutions to common problems.
But now corporate collaboration is reaching areas no one ever imagined.
Food companies are actively seeking out others to share their kitchens and kitchen equipment, while firms are increasingly sharing car fleets, technology, research facilities … almost anything they can to lower costs, utilise excess capacity and improve their market advantage.
Uber is one of the companies driving the sharing economy. Photo: Getty Images
"It's ironic as the collaborative economy and all its rhetoric was away from central hierarchies and corporates," says Darcy Allen, research fellow at Melbourne-based free market think tank The Institute of Public Affairs, and recent author of a new report, The sharing economy: how over-regulation could destroy an economic revolution.
"But now they're beginning to use the same platforms. While the principles of sharing economy haven't fully been applied to the corporate world – so far we've been decentralising everything – there is theoretically scope for new sharing economy platforms anywhere we find excess capacity. Maybe this is a big thing that businesses should think about more."
Certainly, that's starting in some areas. Food company Tonicka Kombucha, creating and selling kombucha-based organic health drinks, for instance, and Raw Eats, creating raw vegan foods, are now advertising for other like-minded food companies to join them to share their kitchen facilities in Sydney.
The advertisement for a like-minded business to share a commercial kitchen in Sydney.
"It can be difficult and expensive to get good commercial kitchen space to prepare and store food, and distribute from," says the companies' raw food chef Jodie Gilbertson.
"So we looked at the option of sharing our premises, space and equipment. We felt we wanted to work with other like-minded companies, be part of a collaborative economy and really support each other.
"It would create a bit of a vegan food hub at a time when the market is growing exponentially and we're launching into the national market."
Andrew Stevenson and Jodie Gilbertson, of Raw Eats and Tonicka Kombucha. Photo: Supplied
At the same time, car share companies are now actively targeting corporates. The highly successful Uber has launched Uber for business and GreenShareCar (GSC) began its fleet solutions arm a year ago, aimed at persuading corporates and government businesses to replace their company fleets with car-sharing fleets.
The advantage, they says, is that sharing allows them to reduce their fleet costs compared to a normal fleet leasing arrangement, and potentially lower or eliminate Fringe Benefits Tax. "It's going really well now and growing fast," says GSC director Paul Cummaudo.
"Once people understand what we offer and what we're doing, they're very keen; it's just a question, for corporates, of getting the word out to them.
"It makes sound commercial sense as no company wants to have cars sitting idle for days and days, or even overnight. That's a cost. Much better to have other people paying for them when they're not being used."
Car-sharing fleets allow companies to reduce costs, according to GreenShareCar. Photo: GreenShareCar
The one area that has caught on fast among businesses is in sharing office space, with staff working in hubs run by other people. Chinese property developer giant Greenland Group has even sent staff to use Space&Co's hub while its own offices in Melbourne were being fitted out.
Tank Stream Labs offers Australia's largest single space for workers, with four and a half floors in Sydney's CBD – and expanding. So far, they're home for 67 start-ups and 270 members in full-time work, mostly in the field of new technology.
General manager Balder Tol says tech companies were the first to catch on to the new way of working in shared office space.
"For us, it's like-minded people in one space, with the opportunity for shared learnings and being able to overcome issues a lot faster in a space like this which is more of a curated community," he says.
"We offer engagement platforms for members to interact which has proved very useful, and popular."
Another of the major office space providers is Hub Australia which started in Melbourne five-and-a-half years ago and tends to attract smaller businesses that are growing, with a clientele that includes mostly accountants, management consultants and creatives.
General manager Rupal Isminsays, "Diversity is important and many end up working together, collaborating and recommending clients to each other. The whole economic system seems to be heading in the direction of co-working spaces."
Hub Australia's shared workspace in Melbourne. Photo: Hub Australia
Gyms have now partnered with a number of collaborative passes, including the newly-launched Bodypass – of which Fairfax Media is an official partner – FitUsIn and Gymfitter.
Yet there are obvious limits to companies' legal positions on sharing information and facilities.
Competition watchdog the Australian Competition and Consumer Commission once accused Patrick Corporation and rival P&O of collusion and price-fixing, but later abandoned the claim.
Both companies later agreed that they should have applied to the regulator for their plans to share motor vehicle facilities at wharves and to jointly acquire more.
But there's now a definite movement for businesses to use the platforms of the sharing economy to save costs, says Darcy Allen.
There's a clear trend towards more mobile labour in the sharing economy, especially with applications such as Freelancer.
"Although the extent to which this will revolutionise the employment contract is unknown, it is clear we're seeing labour markets become more decentralised," he says.
Companies are also increasingly using crowdfunding platforms, such as Kickstarter, in an interesting twist on their usual means of financing.
"The sharing economy is all about technology enabling us to trade the excess capacity in resources," says Allen. "The quicker, cheaper and more ubiquitous the information, the better the coordination of resources.
"While the principles of sharing economy haven't fully been applied to the corporate world – so far we've been decentralising everything – there is theoretically scope for new sharing economy platforms anywhere we find excess capacity."