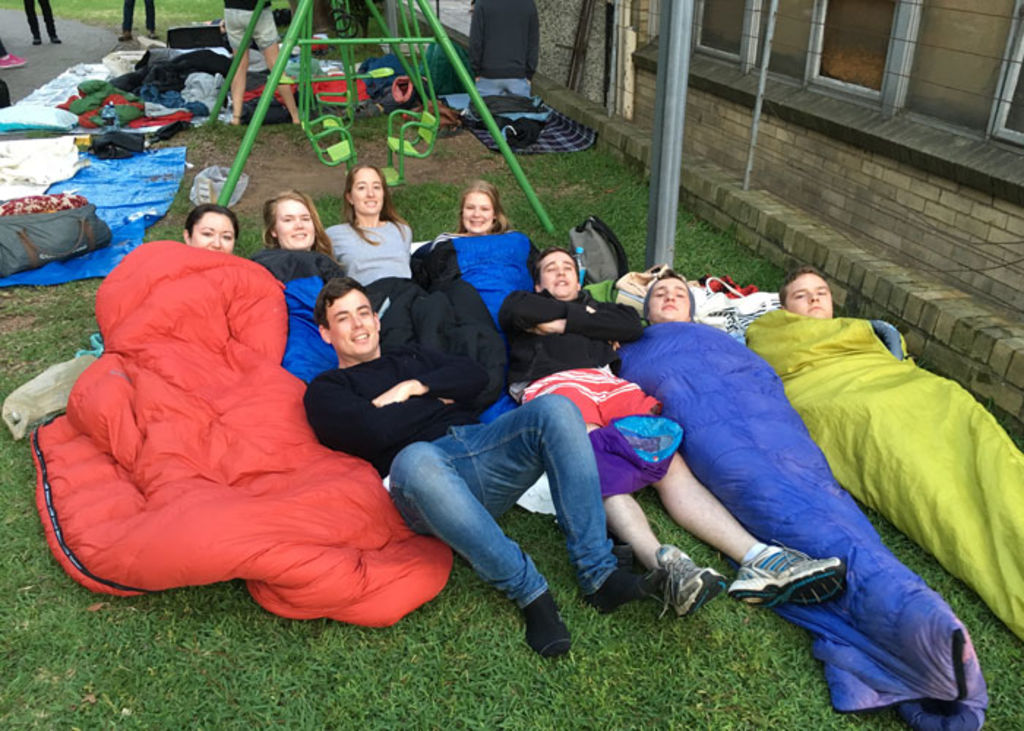 Commercial real estate sector busy working for charity
The property sector has been busy raising cash for charity.
Eight young property professionals from JLL's Young Guns group slept rough and raised more than $3500 for the Roughtober Sleepout on Friday night.
The Roughtober Sleepout raises funds for the homeless support work provided by Rough Edges Cafe in Darlinghurst, Sydney, which provides a meeting place for the street community.
The JLL team, some passionate about the cause as residents of the local area, bedded down in the grounds of St John's Anglican Church, Darlinghurst.
Also on Friday, CBRE staff worked up a sweat as they took part in a 10-kilometre walk from Martin Place, through Double Bay and Rushcutters Bay and finishing at the North Bondi Surf Club.
It's part of the firm's flagship charity event, Walk For A Wish, which has raised more than $1 million since its inception in 2009. More than 1000 staff trekked 10 kilometres concurrently across capital cities and raised $250,000 for the Starlight Children's Foundation, beyondblue and UNICEF, taking the total amount raised since 2009 to more than $1 million.
To boost donations, the CBRE Melbourne and Sydney office had a bet as to which would raise more cash and Sun City won, meaning the southerners must fly the NSW flag in their boardroom for a week.