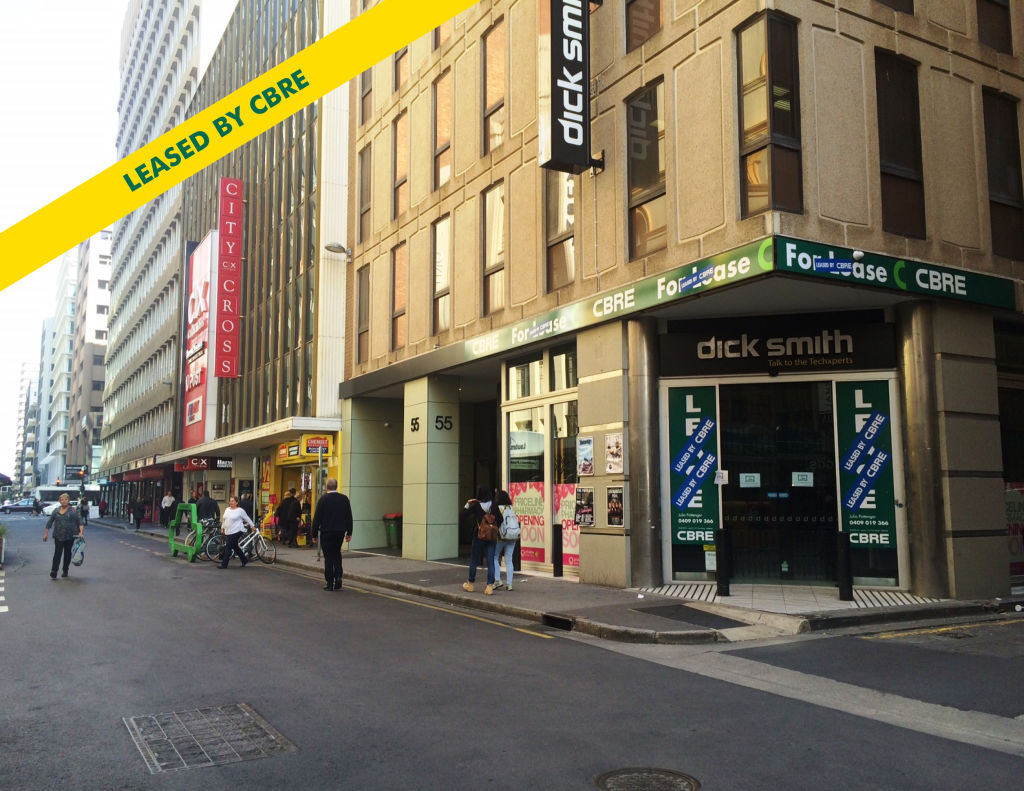 Priceline snares former Dick Smith flagship store
Just weeks after the last Dick Smith stores shut its doors for the final time, CBRE has found a new tenant for the collapsed tech brand's flagship Adelaide store.
Priceline Pharmacy will occupy the 535 square metres of retail space on 55 Gawler Place, relocating from its current premises at 69 Gawler Place after a very short marketing campaign.
The lease, on a seven-year term with a five-year option, was negotiated by CBRE associate director Julia Pottenger.
Ms Pottenger said that four offers were made on the property.
"Following the collapse of Dick Smith we knew that the Gawler Place tenancy would need to be placed on the market," she said.
"We were always confident it would lease well due to its close proximity to Rundle Mall and, after a short campaign, we received four offers, all from national tenants."
Priceline's existing performance in the area was a key factor in its application's success, according to Ms Pottenger.
"Given that the tenant has been trading well in this location for many years it gave our client some comfort going into the lease negotiations," she said.
The collapse of Dick Smith, which was publicly listed in 2013 for $520 million, resulted in receivers ordering the shutdown of all stores by the end of April.