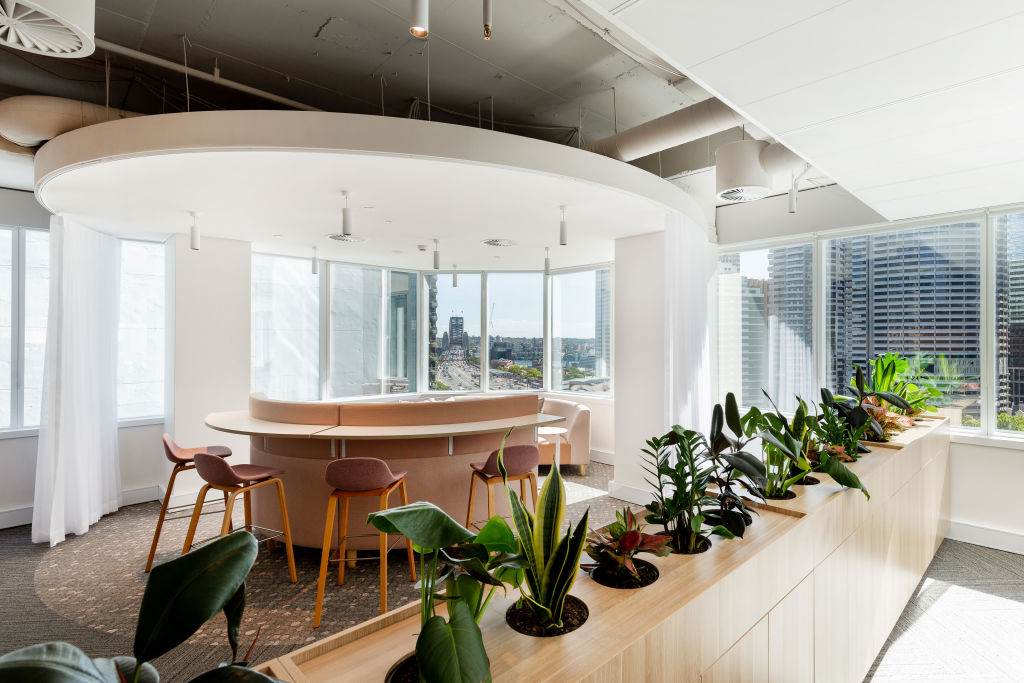 Five focus points for creating a successful commercial office space
For building owners and operators who get the mix right for tenants, premium rents and lower vacancy will be the result. Here are five crucial objectives for those looking to attract prime clients.
Great User Experience
JLL head of property and asset management Richard Fennell says "magnetic" offices deliver enjoyable experiences to occupiers and staff.
"Design and operational elements such as lunchtime presentations, community engagement programs and even charity participation help make buildings more than a place of business," he says
Colliers associate director of office leasing Chelsea Hickey says the user experience extends to building facilities.
This includes wellness elements from gyms and end-of-trip facilities to climbing walls and bars. "All these morale boosters help landlords create a point of difference," she says.
Common Area Utilisation
Fennell says attractive offices help facilitate connection and productivity beyond the walls.
"Employees have the opportunity to work outside the office area, which really suits the Australian environment," he says. "It also helps mental health and wellness."
Collaborative Focus
Businesses need staff to collaborate, and buildings that facilitate this are in hot demand.
Hickey says technology plays a huge part in helping tenants achieve their outcomes.
"Enhanced technology prioritised toward efficiency and creativity … will include things like LED screens, podcast studios, enhanced conference and webinar platforms and so on," she says. "There's now more pressure … for landlords to deliver technology that supports this."
Efficiency
Fennell says more and more organisations are "rightsizing", which is resulting in more buildings that are easy to make multi-tenanted.
"In the future, there will be more and more tenants in a building than … before," he says.
Sustainability and Social Equity
Buildings that adopt sustainability and social equity measures have an advantage over their competitors, because occupiers want to affiliate their brand and principles with those of their building operators.
"Tenants will ask, 'What are the building owner's cultural objectives and how do they align with mine?' " Fennell says.
Hickey says environmental credentials are now critical. "Occupiers are seeking a lower carbon footprint and lower operational carbon during their tenancy to meet net-zero goals."
Get a weekly roundup of the latest news from Commercial Real Estate, delivered straight to your inbox!