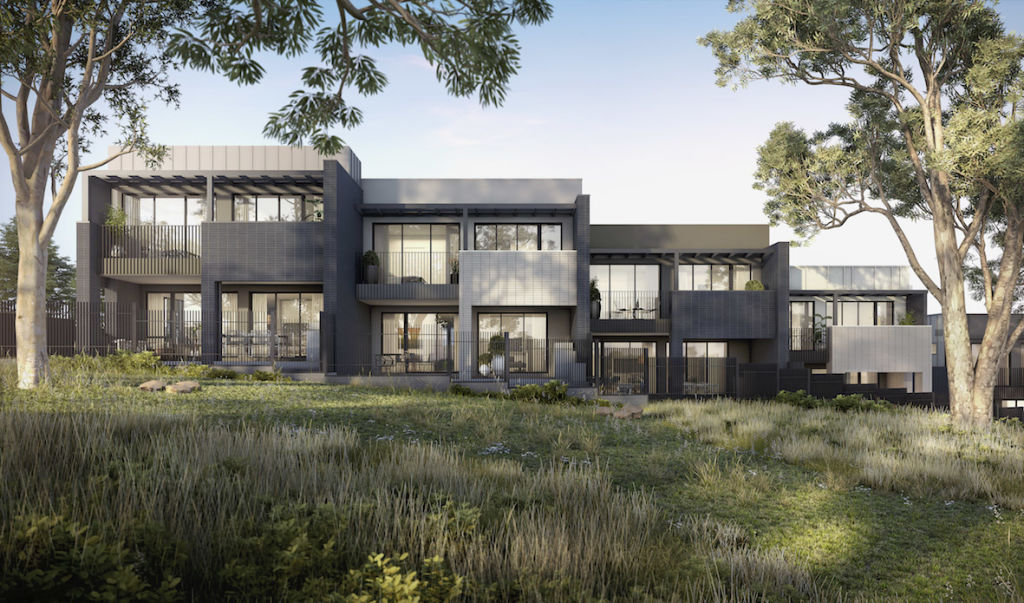 No guidance from Mirvac despite HomeBuilder boost
Government stimulus measures helped drive a 40 per cent lift in first-quarter residential lot sales for diversified developer and fund manager Mirvac.
Led by Susan Lloyd-Hurwitz, Mirvac exchanged more than 660 lots across its portfolio with strong contributions from projects in Melbourne, Canberra, Sydney and Brisbane.
Most of that increase was in greenfield housing estates, which benefited from the federal government's HomeBuilder program. Apartment projects in Western Australia and Queensland also did well.
"During the quarter, we accelerated future stages across many MPC [master-planned communities] projects to respond to increased demand," Mirvac said in its quarterly update.
"Sustained strong sales, despite current economic uncertainty and the extended lockdown in Victoria, highlights the continued demand for well-located, quality product."
As well as existing federal and state stimulus initiatives, the federal budget's extension of the First Home Loan Deposit scheme to a further 10,000 homebuyers would support demand, Mirvac said.
"The changes made to include off-the-plan purchases as well as adjustments to qualifying prices are welcome expansions to the original scheme," it said.
As the residential outlook improves, Mirvac is boosting its pipeline, including the acquisition of the last two stages in Landcom's Green Square Town Centre. The developer plans to bring three projects to market during the first half, with another four ready to launch over the year depending on market conditions.
Another element of Mirvac's housing exposure is its expanding build-to-rent portfolio, with its first facility at Sydney Olympic Park now open. Some 27 per cent of leases have been signed for the project, with pricing per unit exceeding the amount underwritten for the development.
Retail portfolio pressure
Notwithstanding the strong pick-up in its housing business, Mirvac said it still did not have "sufficient certainty" to provide guidance on its earnings and distributions for the full 2021 year. That disappointed investors, with the stock giving up 6??, or 2.6 per cent, to $2.21 soon after midday.
Most exposed to the pandemic disruption is Mirvac's retail portfolio, where comparable special sales are down 15.6 per cent over the September quarter. The landlord collected 64 per cent of rent from its mall tenants over the quarter.
"The COVID-19 pandemic has presented immense challenges for the retail sector in 2020 and our retail portfolio has been heavily impacted," Ms Lloyd-Hurwitz said.
"Encouragingly, we are seeing customers returning to those centres where they feel it is safe to do so."
Mirvac's office portfolio was holding up better, with rent collection at 93 per cent. Its industrial holdings were even more resilient, clocking up a rent collection rate of 95 per cent.
Macquarie analysts said the uptick in Mirvac's residential sales was the highlight of its quarterly report, alongside the confirmation that its Green Square apartment development would come to market in this half.
"Slight moderation in office occupancy not a surprise given current market conditions," they wrote in a client note.
"Improvement in residential cash collection and sales a positive, albeit likely to remain impacted by CBD exposure."