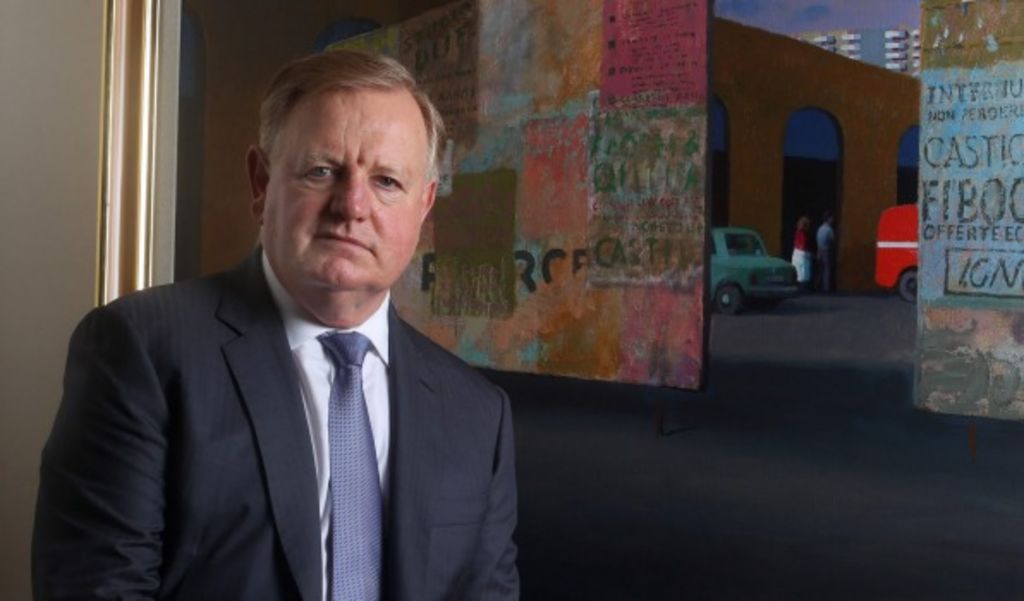 Nigel Satterley bulks up on Melbourne land with $100m deal
BRW richlister Nigel Satterley has stamped his mark on the Melbourne residential land market after paying $100 million for a 214-hectare parcel in the city's northern suburb of Mickleham.
Mr Satterley is set to add to this deal with another big purchase in the city's west, where he is in due diligence on a 135-hectare parcel near Caroline Springs, with a $70 million asking price.
The two deals cement the Perth-based Satterley Property Group, Australia's largest independently owned property developer, as one of the biggest players in Melbourne's crowded land market, where strong demand and dwindling lot supply is putting pressure on prices and is driving a spate of big money-deals for land parcels in the new growth corridors.
Mr Satterley has continued to invest in his Perth home market, acquiring a 140-hectare greenfield site in Swan Valley for $90 million in December, but has become a frequent buyer in Melbourne. Mickleham will be his biggest land project in Melbourne and fourth in the northern suburbs. It has the potential for 2000 lots.
The Satterley Property Group, which acquired its first site at Doreen in 2008, now accounts for one in 10 land sales in Melbourne. It sold 900 Melbourne lots in FY15 and almost 800 in the first six months of FY16, according to its head of Victorian and Queensland operations, Jack Hoffman.
In the latest deal, Satterley swooped on three neighbouring lots on Mickleham Road, 28 kilometres north of the Melbourne CBD offered by a consortium of adjoining owners, who were managed by MAB Corporation.
Growth corridor
David Hall COO of MAB Corp said he was delighted with the outcome on behalf of the consortium. "The result vindicates the time and effort put into getting these properties into a saleable form," he said.
Biggin & Scott Lands directors Frank Nagle & Andrew Egan handled the sale. Mr Nagle said the Mickleham offering represented one of the last remaining large parcels of significance in the northern growth corridor.
"With the likes of Lendlease, Stockland, Villawood, Peet and the Pask Group all currently developing in the corridor this land was a good opportunity for Satterley Property Group," he said.
"It would be fair to say that the Perth market is having a few issues at the moment with the mining boom coming off, so Victoria looks good for WA investors," he said.
 The second land parcel, which Satterley is undertaking due diligence on, is at Taylors Road in Plumpton, 25 kilometres to the west of the city and is being offloaded by Melbourne developer ID_Land and has the potential for 1000 lots.