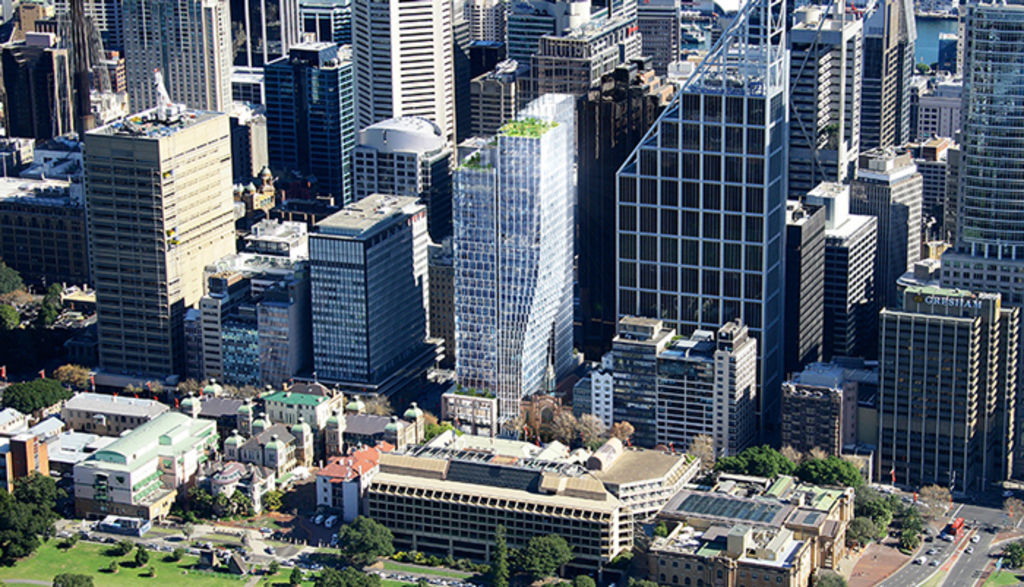 Martin Place office tower gets development approval
Investa Office and Gwynvill Group's redevelopment plans for 60 Martin Place has received Stage 2 development approval from the City of Sydney.
Demolition of the existing tower will begin in early 2016 and construction of the new tower was due to be completed three years later, Investa said.
The Tieck family-owned Gwynvill and Investa received the green light for a $750 million premium office tower to replace the old Westpac building in April.
Investa's project is among several that will rejuvenate Sydney's commercial heart.A $1 billion renaissance will see most of the 18th and 19th-century buildings, from 60 Martin Place down to Charter Hall Group's 333 George Street project, being redeveloped.
Their revival fits into a broader rejuvenation across the city spurred by the $2 billion light rail project, expected to be completed in 2019.
The new Hassell-designed building for 60 Martin Place includes a podium rooftop with public restaurant and event space, balconies facing Martin Place and Macquarie Street and a five-storey glass atrium, or "civic room", overlooking St Stephen's Uniting Church.
Investa's head of commercial development Mark Tait said demand for new office space was "considerable", particularly as the building had large (up to 1600 square metres) floor plates.
Artist's impression of 60 Martin Place. Image: Supplied