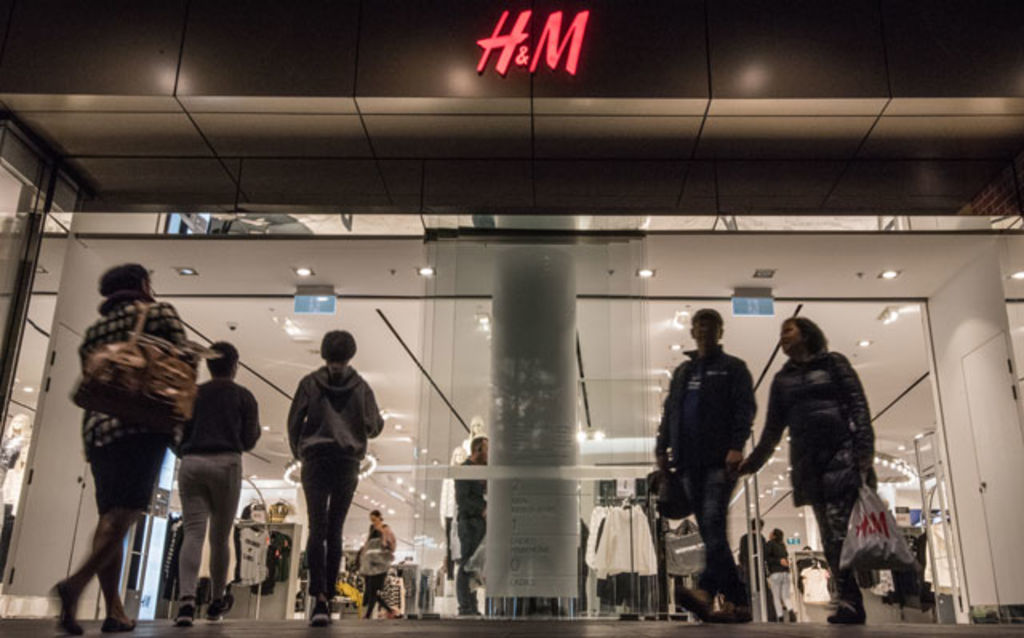 Large floorplan shortage bites as Australia lags behind advanced retail cities: JLL
A lack of suitable space is preventing international retailers from tapping into many markets in Australia, new retail data shows.
Sydney and Melbourne have been ranked 61st and 63rd respectively in JLL's analysis of 140 cities based on their appeal to cross-border retailers, lagging behind global retail cities such as London, New York and Hong Kong despite the presence of big brands such as H&M and UNIQLO.
According to the Destination Retail Report, the Australian cities rank as mature retail cities but are being held back by a lack of large-format space often demanded by international retailers.
"Major international retailers typically require larger store formats than some domestic groups. The availability of suitable sites has delayed the entry of many of these groups in the past," JLL's Head of Retailer Representation – Australia, Cameron Taudevin said.
Mr Taudevin touted the success of redevelopment works in Melbourne in attracting international retailers as proof that the shortage is key to the restricted rate of retailer expansion across Australia's metropolitan areas.
"Many Australian shopping centre landlords are currently undertaking significant redevelopment works at centres within their portfolios, which in turn has provided the opportunity for international retailers to expand their store networks.
"Current redevelopments at Pacific Fair on the Gold Coast and Pacific Werribee in Melbourne, and Melbourne's newest CBD shopping centre, the recently completed, St Collins Lane, have each secured a suite of international brands, including H&M, UNIQLO, Tiffany & Co, TAG Heuer, Reiss, Sandro and Maje," Mr Taudevin said.
Mr Taudevin said that many untapped opportunities still exist for international retailers to expand their presence outside of the Sydney and Melbourne CBDs, but the search for suitable space may prove to be more difficult than expected.
"The recent wave of international retailer arrivals has mostly focused on CBD locations in Sydney and Melbourne during the initial expansion into the Australian market," he said.
"International retailers are gradually moving into regional shopping centres in suburban Sydney and Melbourne locations but have yet to gain a significant presence in other markets.
"There remains plenty of opportunities for these retailers to secure quality retail space in each of our capital cities, particularly in the broader, relatively untapped Brisbane, Perth and Adelaide markets. But it's knowing where to look."