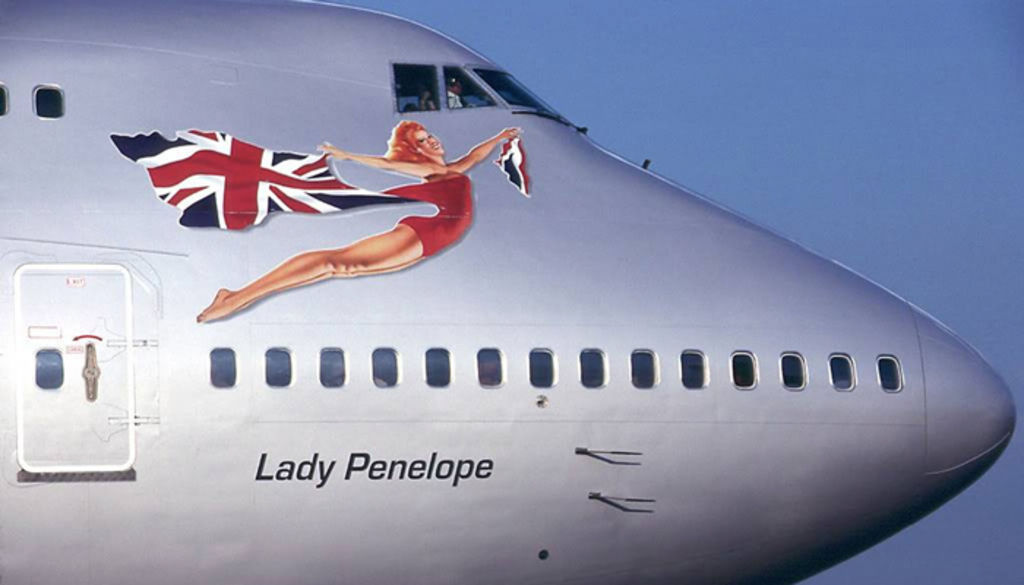 Is this jumbo jet the commercial property you've been waiting for?
Just imagine the possibilities for an old jumbo jet.
A restaurant or hotel conversion are among the suggested uses for a decommissioned Boeing 747-400 being sold by British airline Virgin Atlantic – on eBay.
The plane could be yours for as little as $US299,000 ($413,000) if your sniping skills are up to scratch. At 1pm on Thursday, no bids had been placed.
Alternatively, using eBay's Buy it Now option, you could own it straight away for $US900,000 ($1.24 million).
Lady Penelope first took off in 1994. Photo: Concord Aerospace, Facebook
Lady Penelope first flew for Virgin Atlantic in 1994 as the airline's first 747-400. She was retired in October 2015 as new Dreamliner 787s joined the fleet.
But instead of being consigned to an aeroplane graveyard, the airframe is being offered to aviation enthusiasts, with thousands viewing the listing every hour.
Seller theconcordalliance states in the listing that the four engines have been removed and the plane is ready to be prepped for shipment.
Almost all the interior is intact – including seats in all classes and galley equipment – and the plane could be "sectioned out" if a buyer needed only the fuselage, cockpit or wings.
First-class seats could make a great hotel lounge. Photo: Concord Aerospace, Facebook
"There are about six million parts inside a 747-400 and they cost $250 million when new," the listing states.
"We are happy to work with you to get you the parts that you need for any and all of your aviation related projects.
"In the past, we have seen retired 747 airframes converted into restaurant, hotels and even apartments for full-time living. Also the huge wings were used as roofs. Some of our parts are also used to create modern aviation furniture and large-scale art projects."
Shipping costs are borne by the new owner although help is offered to arrange the logistics.
Old planes are bought and sold online regularly on industry websites such as SpeedNews and GlobalPlaneSearch.com.