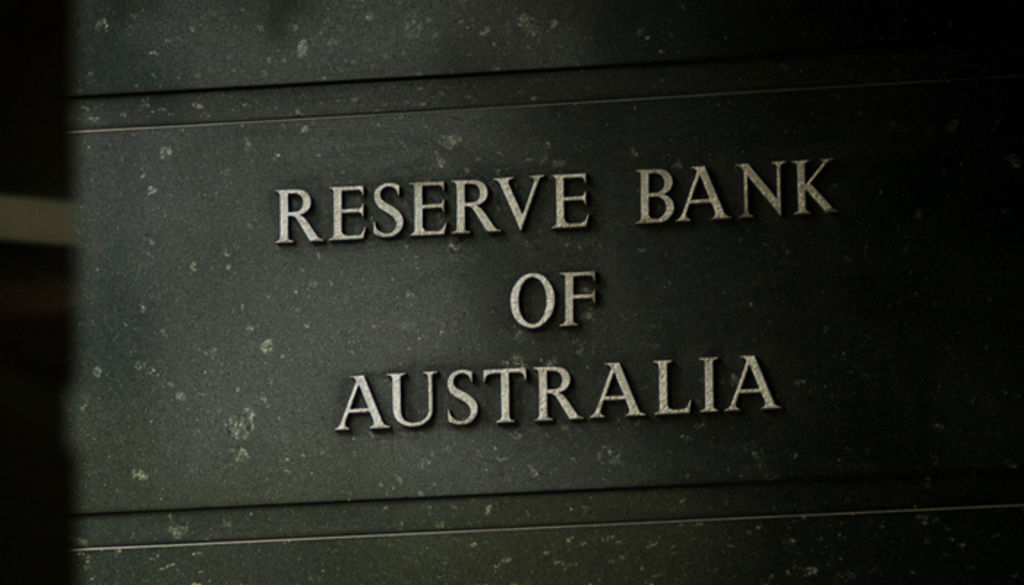 Interest rates on hold but housing market could force a future cut
The cooling housing market could push interest rates lower again this year, although the effect on house prices may be negligible compared to 2015, economists say.
The comments come as the Reserve Bank of Australia, as predicted, kept the official cash rate on hold at 2 per cent for the ninth consecutive month.
Strong jobs figures and a relatively stable domestic economy were enough to ward off issues of global volatility, weakening economic growth, low inflation and a high Aussie dollar.
But with clear signs the housing markets in Sydney and Melbourne have come off the boil, some economic pundits believe it might give the RBA a greater case for a cut later in the year.
HSBC chief economist Paul Bloxham said concerns about the over-inflation of the Sydney and Melbourne housing markets helped restrain the central bank from cutting rates in the second half of 2015.
"The fact these two markets are now cooling, may give further scope to cut rates later this year," Mr Bloxham said.
He believed a cut would still have a positive effect on house prices, although it would be to a lesser extent than 2015.
"Even if the housing market is cooling, a further rate cut would mean that it may cool by less," he said.
Twelve months ago, the RBA made the pre-emptive strike to cut rates. What followed was a perfect storm for the Sydney and, to a lesser extent, Melbourne housing markets, helping boost prices over the rest of the year by double figures.
Economists now agree the house price boom is a thing of the past.
Domain senior economist Andrew Wilson believed there was no rational case to suggest lowering interest rates would reignite a price boom.
Merrill Lynch chief economist Alex Joiner said the RBA would welcome some deceleration of price growth following last year's boom and would not be fazed by an orderly drop in prices.
"People should not expect the same sort of capital growth that they've experienced over the last decade to happen again," said Mr Joiner.
"A lot of people who have held on to their houses since 2012, or a bit earlier, have seen prices increase by 50 per cent – if they come back 5 per cent, its probably not too much of a worry," he said.
Merrill Lynch forecast Australia had seen the bottom of the interest rate cycle and would next see a movement in early 2017, when the US-based bank was predicting a rise.
Stephen Koukoulas from Market Economics said strong jobs numbers and an unstable stockmarket would help support demand for property in the year ahead.
"Interest rates are important [for house prices], but I think at the moment there are other important issues at play," Mr Koukoulas said.
Meanwhile, economists say the major banks will raise rates independently of what the RBA decides, in order to fulfil capital requirements placed on them by the Australian Prudential Regulation Authority.
"Even if the Reserve Bank does cut, it's highly unlikely the banks will even get close to passing on those rates," Dr Wilson added.