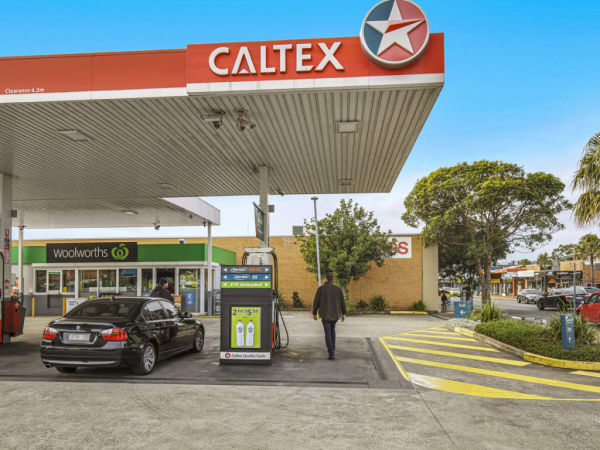 Interest in some commercial properties sky high at Burgess Rawson's Sydney portfolio auction
Interest in investing in commercial property is 30-40 per cent higher than usual despite COVID-19 anxiety, say agents after a major auction on Tuesday (August 4).
A large-format retail store in the central western NSW town of Parkes, tenanted by Harvey Norman for the past 25 years, sold for a price 54 per cent higher than when it last changed hands in 2015, while more than 30 contracts were taken out on a building in nearby Dubbo leased to a major bank.
"There's a real shortage of stock across the board as people have been holding back on listing for sale as they're unsure of the outcome," said Dean Venturato, director of property agents Burgess Rawson, which ran the auction.
"But if there's good-quality stock, and particularly if it's well leased, it will sell in this environment. I reckon our inquiry rates are 30 to 40 per cent higher than pre-COVID times at the moment because money is only paying 1 per cent interest or thereabouts, you can borrow capital for 3 per cent or less and the stock market isn't what people want, so there's a return to property."
[dm-listing-recommendation experimentname='midcontent-listings' positiononpage='midcontent']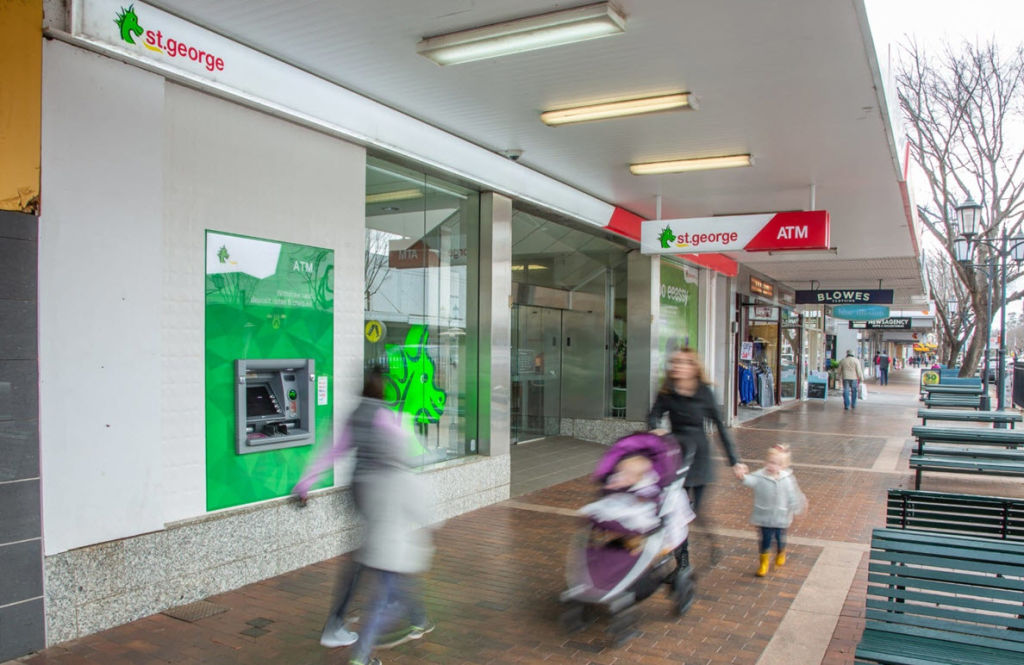 The top properties were snapped up quickly at the auction, and usually for prices above the reserves, because of the keen competition.
One of the most popular was the Harvey Norman retail space, with an annual income of $150,979, which fetched $2,001,000 – compared with its 2015 sale price of $1.3 million – a CAP rate of 7.5 per cent.
"The owner bought it with a short lease, and put a longer lease on it and because it has a very, very good tenant, it did extremely well," Mr Venturato said.
Another hot ticket item was a 1390-square-metre service station at Umina Beach, on the NSW Central Coast, with an annual income of $183,095 ex-GST. Leased to EG Fuelco Woolworths, it sold for $3.52 million – a CAP rate of 5.2 per cent – which was more than its reserve price.
Service stations are forecast to perform well over the pandemic as a result of people travelling more domestically once state restrictions are loosened, and because of their long lease periods to national tenants.
Demand for the Umina Beach property was buoyed by the fact that the lessee is so well established; EG Fuelco having bought the well-regarded Woolworths retail fuel network, and now operating more than 5000 service stations around the world. It became a fiercely competitive auction, with buyers on several phones and six groups in the room.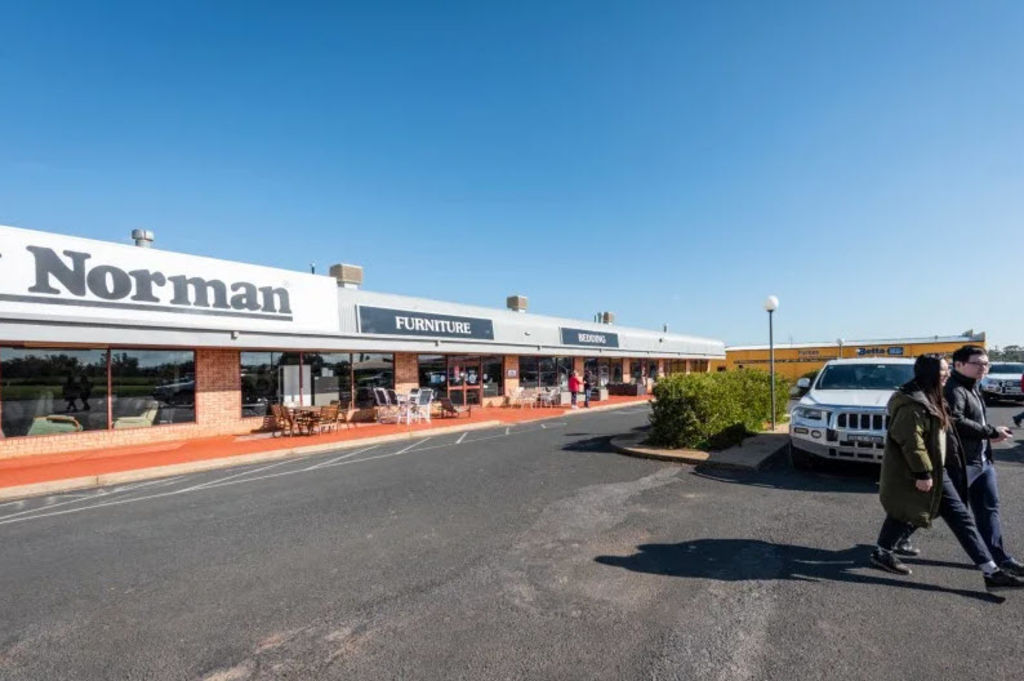 Burgess Rawson associate director Rhys Parker said: "What we are definitely seeing is a flight to quality and this is in a good location at the gateway into the main shopping centre that's underpinned by significant land value. Its neighbours are McDonald's and Coles, two of the most preferred commercial neighbours in the country.
"In addition, the Central Coast is benefitting from the new NorthConnex which cuts 15 minutes off the drive for people from Sydney. People will always have a reason to own things where the income is secure and the real estate is in a prominent position."
The two-storey building in Dubbo leased to St George bank was another big hit, selling for $2.24 million. With an annual income of $143,822, it represents a 6.42 CAP rate for the 513-square-metre premises, which is on 702 square metres of land.
While banks tended to be more popular in the past, with longer lease rates, often agreements up to 30 years, they're still in favour today, Mr Venturato said. "This one is leased until July 2023 with a five-year option. It's also in a good regional location, and on one of the main streets, Macquarie Street."
"Investors know that banks pay their rent in time, every time," Mr Parker said. "And, Dubbo has a large population in the area and a lot of wealth in the region."
A fourth property, a 7-Eleven in Rangeville, Toowoomba, with an annual income of $285,613, sold for a confidential sum.
Of the eight other properties offered at the same auction, several are now under negotiation. "We probably sold a bit less than usual as it's taking a little longer at the moment to sell secondary stock in regional locations, or lesser quality commercial properties," Mr Venturato said.
"But we've had interest right throughout the community, from every state and territory as well as from overseas buyers."
[dm-listing-recommendation experimentname='below-content-listings' positiononpage='belowContent']