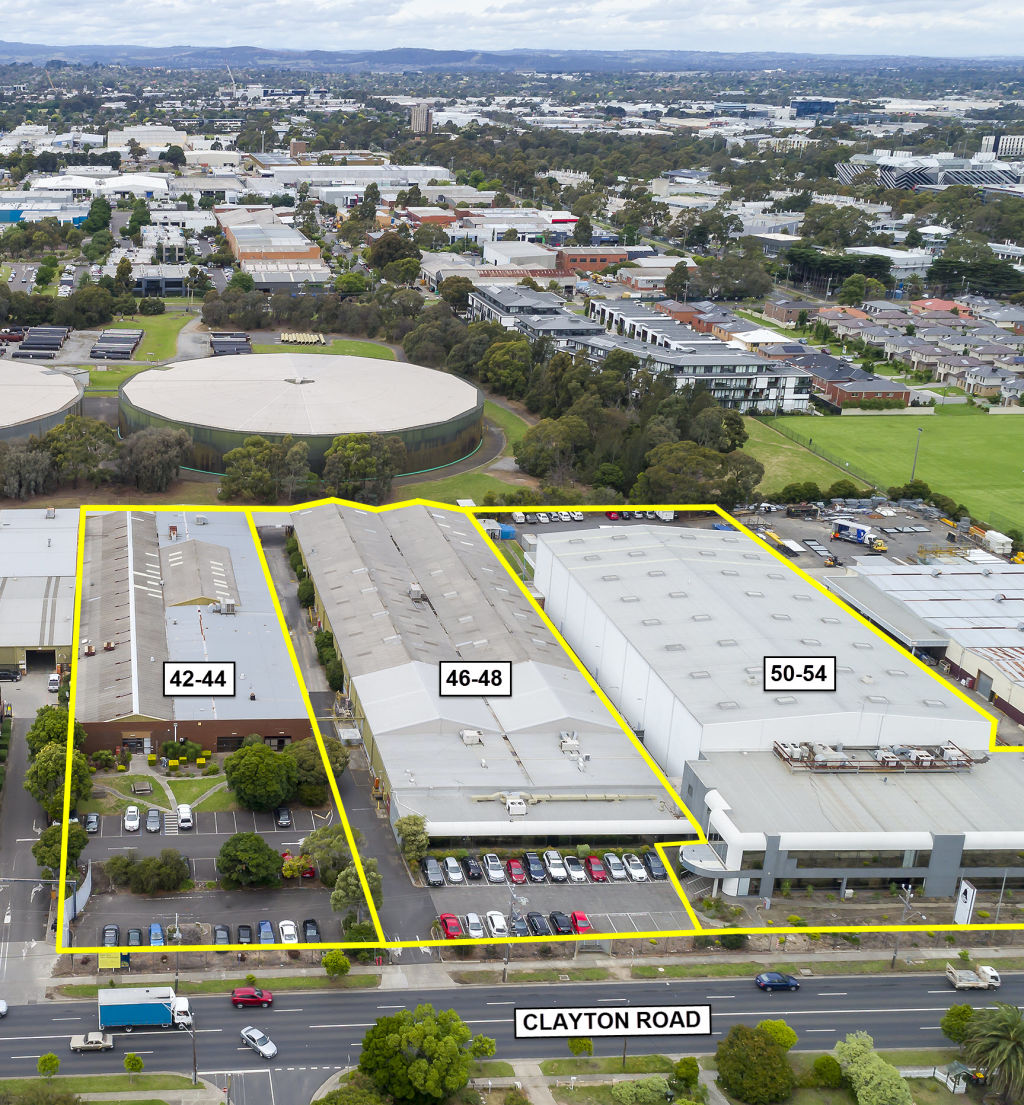 Industrial property tipped to emerge from coronavirus crisis most unscathed
Warehouses and other industrial properties will likely be the commercial asset class to emerge after the COVID-19 crisis as the most unscathed, according to new research, with cold storage facilities especially set to benefit.
The sector had been an area of growth prior to the COVID-19 pandemic, with high investment by foreign groups changing the technology and footprint of these assets, according to the latest Between the Lines brief.
While transactions had taken a dip following the onset of the pandemic, demand is expected to rebound, with continued compression in yields.
Citing examples from overseas where billions of dollars of produce has been thrown out due to disruptions in the food supply chain caused by closed restaurants, Ray White Commercial head of research Vanessa Rader said securing adequate storage would likely be at the top of mind for growers and distributors after the pandemic was over.
"The need for storing some of these things that have a longer shelf life will become more apparent," she said.
The pandemic might also give a boost to local manufacturing activity, further stimulating industrial sales and leasing activity, Ms Rader said.
"There has been a growing concern regarding the hygiene and cleanliness of what we consume, as a result we expect there will be an increase in demand for Australian products. The inability to bring in some stock from overseas sources, and customers more conscious of these factors, may see a growing opportunity for greater locally manufactured goods and services, which may be easily and quickly distributed to the community," she wrote in another recent research brief.
Less activity from the big players 
While sales activity by institutional players during the pandemic had been well down, there was still some activity in the broader industrial sector by small-scale operators.
These deals were typically for spaces of less than 1000 square metres.
Although leasing deals were less well monitored, Ms Rader said she was "seeing industrial leasing being much more prevalent than other asset classes".
These deals often had shorter terms than usual or often included a deferred commencement date.
An example of the trend can be found with  Home Delivery Services, which bills itself as a "one-stop shop for temperature-controlled home delivery services".
The company recently expanded their operations in Melbourne, leasing a 4830-square-metre property at 46-48 Clayton Road, Clayton North.
The property, a former Aussie Farmers facility, includes 807 square metres of cool rooms and is being leased from a private landlord under an 18-month lease.
The deal was negotiated by Lynton Williams of Savills Australia.
Mr Williams said the COVID-19 pandemic had resulted in an increased demand for home delivery services, hence his client's requirement for increased cool room and freezer space.
He expects demand for industrial space to remain strong throughout the pandemic and beyond.
"The outlook for the other key drivers in the current environment remains unchanged, particularly e-commerce which continues to expand structurally, and the coronavirus outbreak is expected to result in a pick-up in online retail sales and hence demand for industrial space," he said.