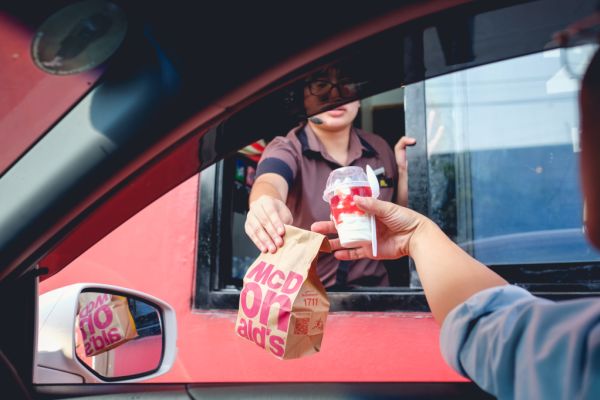 Industrial property of the future will have 'McDonald's-style' drive-through and drone deliveries: report
Warehouses are set to undergo a radical shift from being the boring beige boxes in far-flung suburbs to smaller-scale, customer-friendly buildings, potentially incorporating a drive-through layout more at home in a fast-food setting.
And the consumer rush to online ordering driven by the COVID-19 crisis might see the changes arrive here much sooner than initially anticipated, with corporations hesitant to revert to the old way of doing business.
Those are among the findings of a new white paper from Colliers International titled Industrial Property of the Future. 
Picking up products directly from the warehouse might be the most convenient way for customers to collect their orders, putting pressure on companies to smarten up their warehouse premises so that they acted as a showroom as well as storage space.
[dm-listing-recommendation experimentname='midcontent-listings' positiononpage='midcontent']
"This is pushing warehouses to lift the standards around customer friendliness, building design, safety, functionality and accessibility. Warehouses are adapting the configuration and layout towards a safe and functional option to customers to pick up orders," the report's authors note.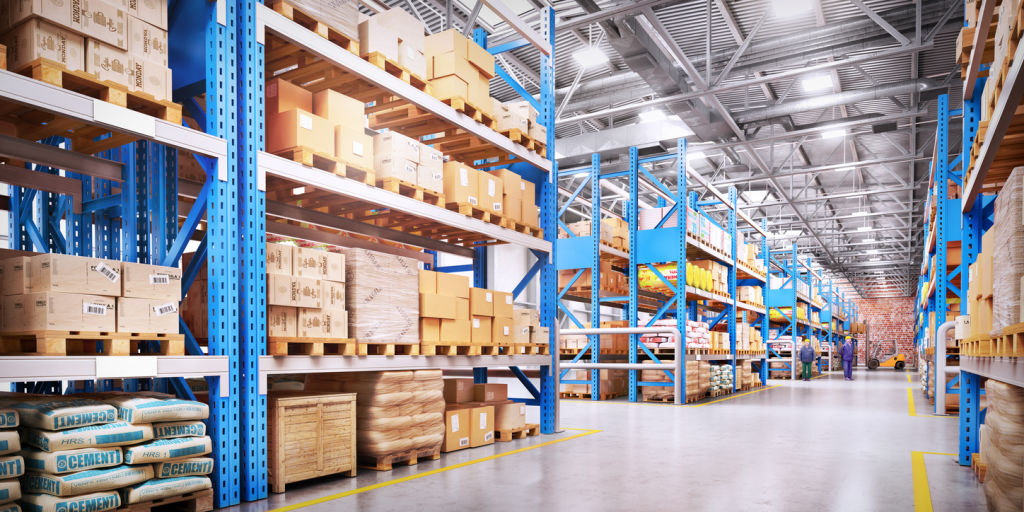 According to Monica Velez, Colliers' national director, logistics and supply chain, these warehouses of the future could follow a similar format to a McDonald's store, with a drive-up window where orders were taken and a separate window for delivery collection.
"Customers will be able to drive up to a kiosk to get orders brought to the car or instead drive into the warehouse premises to collect the products at different staging areas," the report says.
These warehouses are more likely to be spread throughout the city, with the potential for a rise in the number of "micro warehouses" in inner-city locations.
This is subject to warehouse development being the "best and highest use" of land, something which may be unrealistic in inner-city pockets of Sydney where the trend has been towards residential development in recent years, according to Luke Crawford, an associate director at Colliers.
"In infill markets that'll have to be driven by town planning decisions," Mr Crawford said.
Other trends set to shape the industry include increasing robotisation and automation of logistics facilities.
Pandemic to speed up trends 
Ms Velez said trends outlined in the report could be adopted sooner than initially expected, owing to the increased focus on e-commerce during the coronavirus pandemic.
"My clients are asking not only, 'How do we make things more efficient now', but also what to do in the next five, 10 and 15 years'," she said.
Businesses are also hoping to build on the investments into e-commerce capacity they have made during the pandemic.
"A lot of businesses have put a lot of infrastructure in place over the past three months. They've put on the delivery drivers and the like and it's brought forward three years' worth of growth in a very short time. A lot of groups, if they're smart, are now looking to redefine their future," said Tim Edwards, Colliers' national director, project leaders.
Mr Edwards said investors and developers were becoming much more tolerant of "sophisticated warehouse developments," even allocating areas of new developments for multipurpose use.
The report's authors believe that further job losses owing to automation of warehouses, such as those announced by Woolworths this week, are inevitable.
But these losses should be considered alongside the new jobs created managing automated warehouses.
"We're seeing in [terms of] the automation solutions that have been implemented, automation is not taking jobs but it's demanding other skillsets, so instead of packers you need people who need to redesign the packaging, for example," Ms Velez said.
Government restrictions delaying progress
The report also predicts an uptick in new delivery modes, although the proliferation of these is largely dependent on the permissibility of government regulations.
The use of drones, for example, will be contingent on air rights and developing a system around "in which airzones different operators could fly their drones".
Trials and operations of drone technology for deliveries in the ACT have also indicated that it will take some time to adapt public opinion around the use of new technologies for delivery.
"Even though in Canberra we can actually see cafe deliveries being delivered by drones, there are some perceptions from the public about the noise and the invasion of privacy that the drone deliveries can have" Ms Velez said.
[dm-listing-recommendation experimentname='below-content-listings' positiononpage='belowContent']
Keep up with Commercial Real Estate news.
Keep up with Commercial Real Estate news.