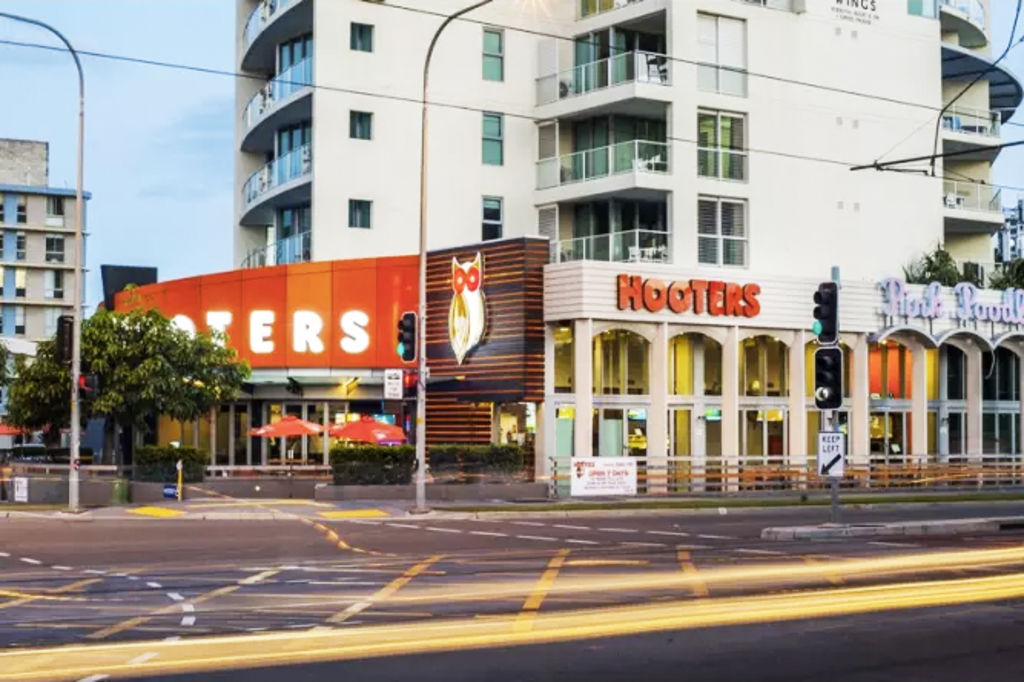 Gold Coast home of Hooters sold for $2 million
A high-profile Surfers Paradise site leased to international restaurant chain Hooters has been sold at auction for $2 million.
Mr King said the marketing campaign for the offering – underpinned by a secure long-term lease to Hooters – generated more than 50 inquiries.
There were six registered bidders at the Ray White Surfers Paradise Group auction held at the Gold Coast Turf Club.
"Competition was keen for this property with a late bidder entering the fray after we had paused at $1.75 million and offering a successful bid of $2 million," Mr King said.
Hooters has a 10 + 5 + 5 year lease on this Surfers Paradise site and the property generates net rental income of about $156,825 per annum with 4 per cent annual increases on gross income.
"Hooters is situated in a high-profile iconic location between Broadbeach and Surfers Paradise fronting the Gold Coast Highway and the light rail network," Mr King said.
Mr King said the property had a lettable area of about 424 square metres and included alfresco plus two storage areas and a back loading bay.