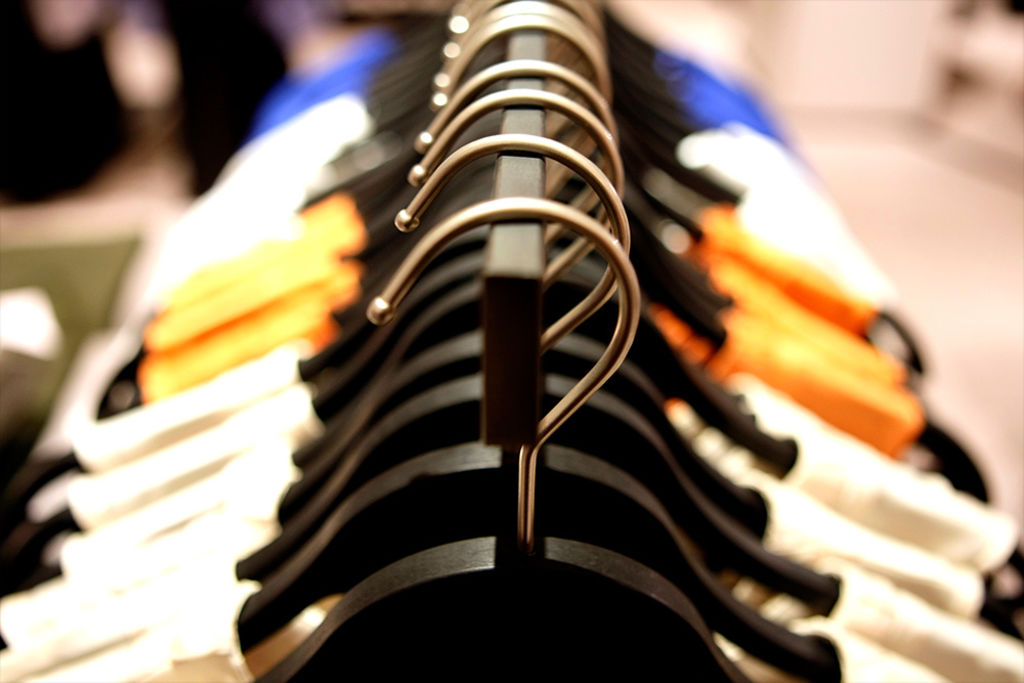 Global retailers H&M and others will be good for shoppers but not our landlords
The ambitious introduction of international retail brands, such as H&M, Zara, and Uniqlo, comes at the expense of local retailers and ultimately landlords.
The invasion of the global brands has been a big win for shoppers but the impact on retail property owners may be more ambivalent.
The cost of their expansion is now becoming clearer, according to Macquarie Wealth analysts, who have worked through the flow-on effects from financial results now lodged with the corporate regulator.
And the bottom line, for Macquarie Wealth, is the underperformed ratings for the two biggest owners of local shopping centres: the $25 million Scentre Group, which owns Westfield malls in Australia, and the $13 billion Vicinity Centres, which formed from the merger between Federation Centres and Novion last year.
The financial results of H&M, Zara, and Uniqlo are testament to the strong sales growth delivered by the introduction of new stores.
The market share of international brands is expected to increase to about 2 per cent next year as the brands seize part of the consumer pie from other tenants.
"With around 30 per cent of a regional malls' income still typically derived from apparel retailers, we believe this will continue to place downward pressure on the performance of these businesses," the analysts wrote.
The currency rates play against local sellers too. Faced with the lower prices of their international rivals, local sellers cannot raise prices to cover their higher cost of goods from overseas.
Analysis of Zara's latest financial results, in particular, highlights how the international brands' occupancy costs – their rent – are showing the lowest growth in their costs. The Macquarie analysts said international tenants were "typically less lucrative for their landlords".
And while the big global brands are becoming destinations in the big malls, indeed helping to drive redevelopment such as at Vicinity's Chadstone in Melbourne, that too comes at a cost.
Three of the four new flagship stores at Chadstone have internal escalators – a bonus for shoppers – but it's the landlord that pays for them.
There are also further headwinds in the retail sector as underlying sales growth slips in line with slowing population growth and wage inflation. The moderating housing market also has an impact on shopping.