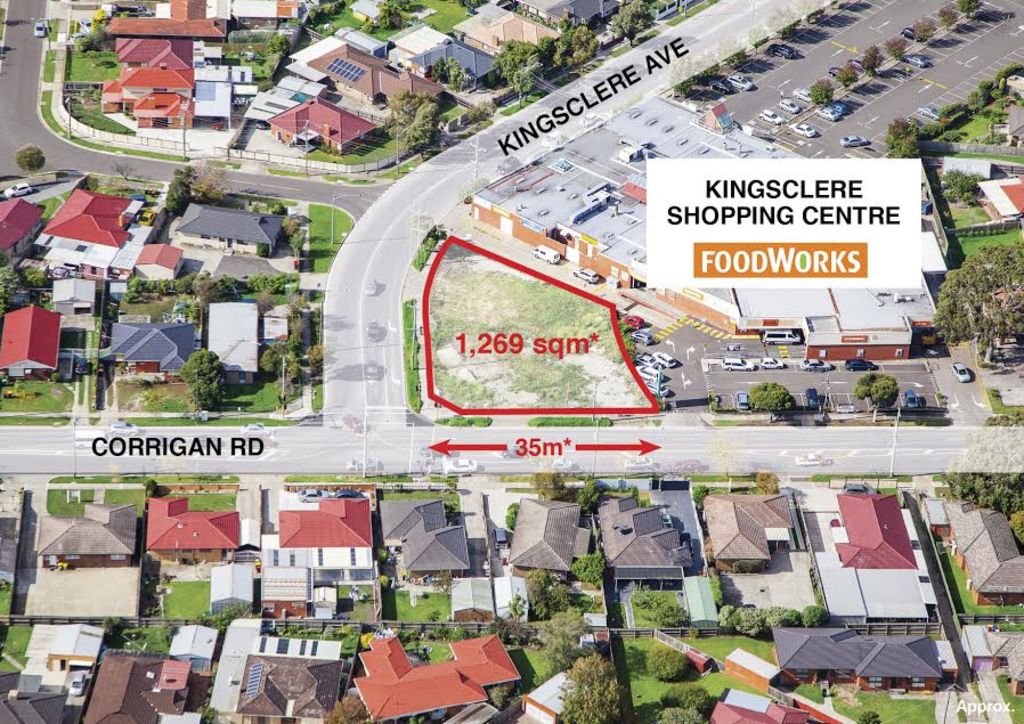 Former suburban Melbourne servo sells for more than $1 million
A decommissioned service station site in the outer Melbourne suburb of Keysborough has sold to a local developer for $1.125 million after an expressions-of-interest campaign through Vinci Carbone.
The site, zoned Commercial 1 and adjacent to Kingsclere shopping centre at 281-283 Corrigan Road attracted inquiries from both local and offshore investors, according to Vinci Carbone director Joseph Carbone.
Mr Carbone said the unique commercial infill site represented a great opportunity, with a planning permit for a single-level retail building already in place.
More comprehensive development is subject to council approval, according to Mr Carbone, who said the purchaser, who already has commercial interests in the area, was yet to decide on plans for the site.