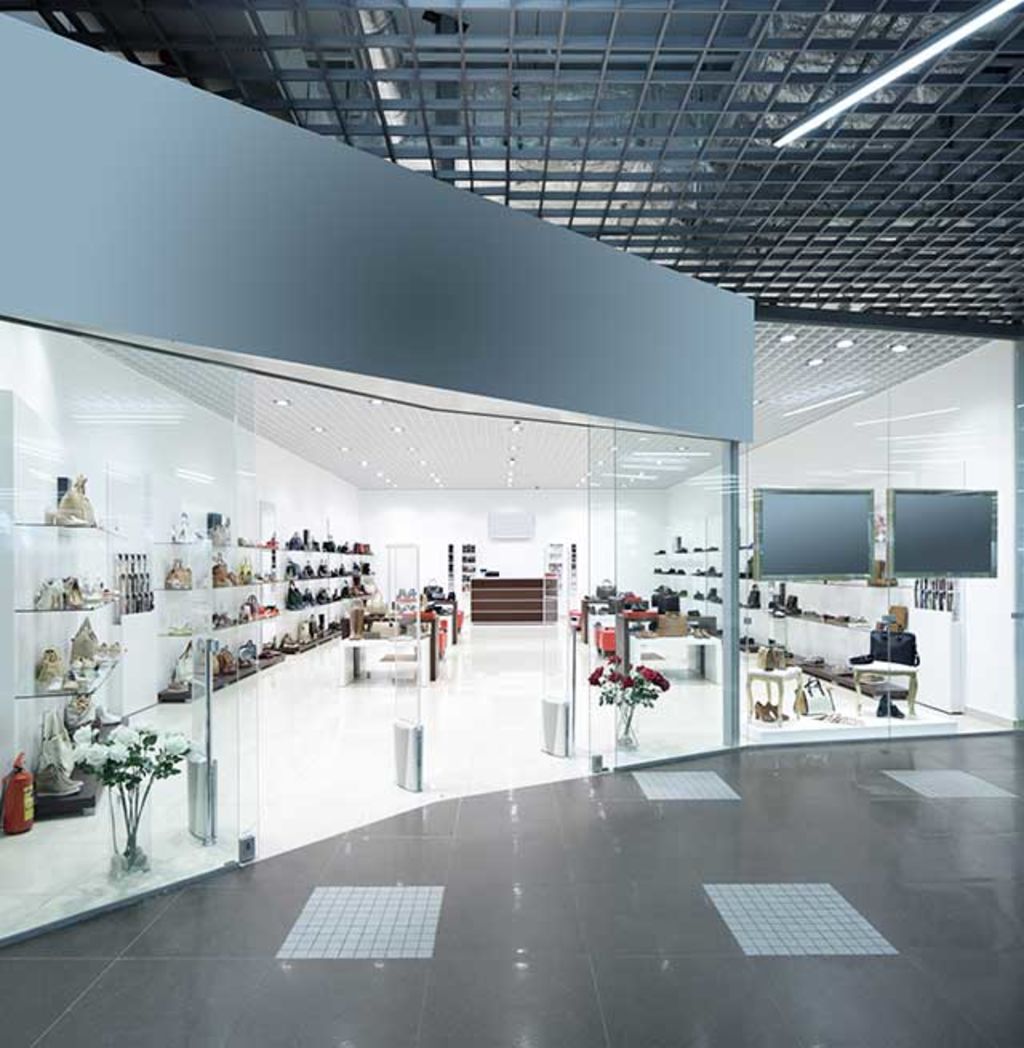 Foreign investors behind half of shopping centre sales: CBRE
Offshore buyers accounted for 51 per cent of Australian shopping centre transactions in the first half of 2016, according to analysis from CBRE.
CBRE's latest Retail Marketview research report showed offshore investment had more than doubled in the past 12 months, up from 13 per cent of transactions in 2014 and 14 per cent in 2015.
CBRE senior research manager Australia Danny Lee attributed the results to increased confidence in the sector.
"Foreign investment has more than doubled over the past 12 months, as testament to the ongoing buyer confidence in the retail sector," Mr Lee said.
Mark Wizel, CBRE national director of retail investments, said the focus from foreign investors was typically on core CBD assets, but acknowledged that a lack of stock was seeing increasingly high interest in other markets.
"This is primarily due to the lack of available stock currently on the market in prime CBD locations, which is driving investors to target alternative assets, including regional, sub regional and neighbourhood shopping centres," he said.
Mr Wizel cited Vicinity's recent $841 million divestment of four centres, three of which were passed to American investment firm Blackstone Group, as evidence of this trend.
The report demonstrated a boost to investment across the broader retail sector, with retail property investment transactions increasing from $0.7b in quarter one to $3.1b in quarter two – 36 per cent being acquired by foreign groups.
"Australian retail is being viewed as a relatively secure investment for offshore purchasers, underpinned by consistent growth in retail trade, with a 3.5 per cent increase in Q2, increased tourism and comparatively stable economic conditions in the Australian market," Mr Wizel said.