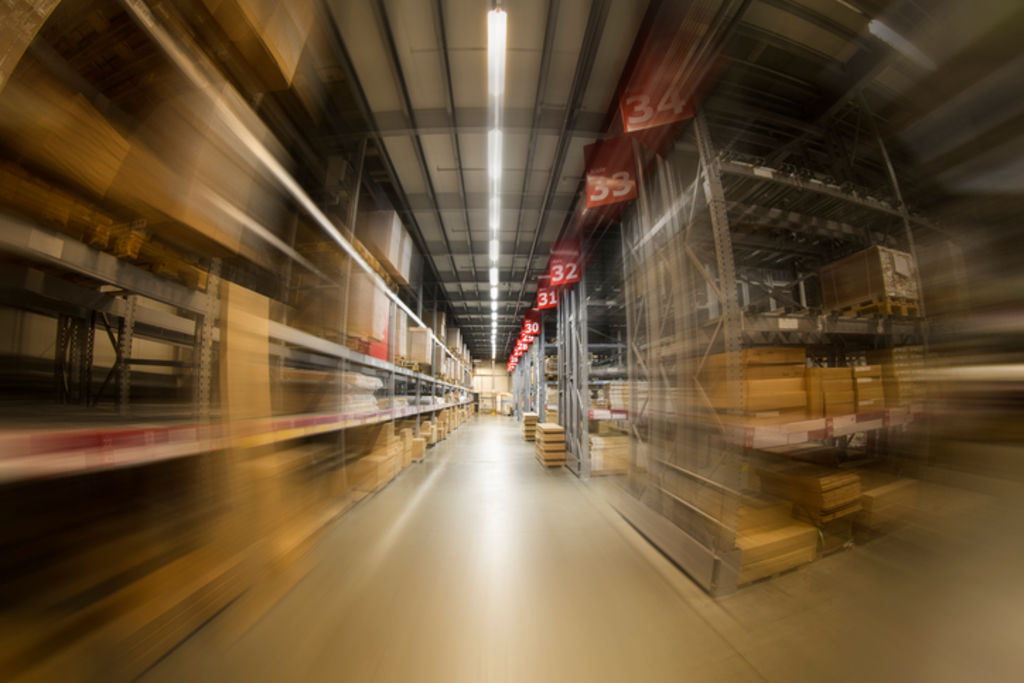 Foreign investment behind key Savills appointments
Savills has announced five key appointments to its Australian team, with growth in its industrial investments division off the back of growing foreign buyer activity and a triple coup for its valuations team.
Chris Jones and Ben Hegerty have been appointed  as national directors of the industrial investments division, in a move prompted by the "intense" growth in the sector, according to Savills' Australia and New Zealand CEO Paul Craig.
Ben Hegerty has been announced as one of Savills' new national directors of the industrial investments division. Photo: Supplied
"The enormous growth in industrial investment over recent years has demanded a more intense and strategic focus on growth in our Industrial Investments Division," Mr Craig said.
"Perhaps the most significant driver has been the rapid growth in the number of international investors who may invest in several cities and therefore require services and a point of contact on a national level."
Chris Jones has also been announced a national director. Photo: Supplied
"The appointment of Ben and Chris to these new national director positions will enable a much more co-ordinated approach to fulfilling that essential requirement."
The news follows the announcement that three new staff are set to join the Melbourne valuations team, two of them from rival valuer m3property and one from a government role.
Trent Preece will join the Melbourne Valuation and Advisory Team as director and Anna Cavar as senior valuer – both previously worked for m3property. 
Trent Reece is one of two high-profile valuers moving from competitor m3property. Photo: Supplied 
Savills Victorian director valuation and advisory, Joe Phegan, described the appointments as a coup for the company.
"This is a real coup for Savills. Trent and Anna are exceptional new appointees who will hit the ground running as the business continues to grow with Melbourne's dynamic property market," Mr Phegan said.
Mr Preece and Ms Cavar will specialise in the valuation of commercial office properties both within the Melbourne CBD and across the metropolitan markets.
Joanne Spicer joins the valuations team from the City of Whittlesea, where she worked for a decade as senior valuer.
Ms Spicer takes on the role of associate director of the Melbourne team.
"Joanne brings a wealth of knowledge to our business. She holds specialist expertise in all areas of statutory valuations including major retail shopping centres, residential englobo, commercial and industrial assets, and land valuations," Mr Phegan said.
All new appointments will be based at Savills' Melbourne office.