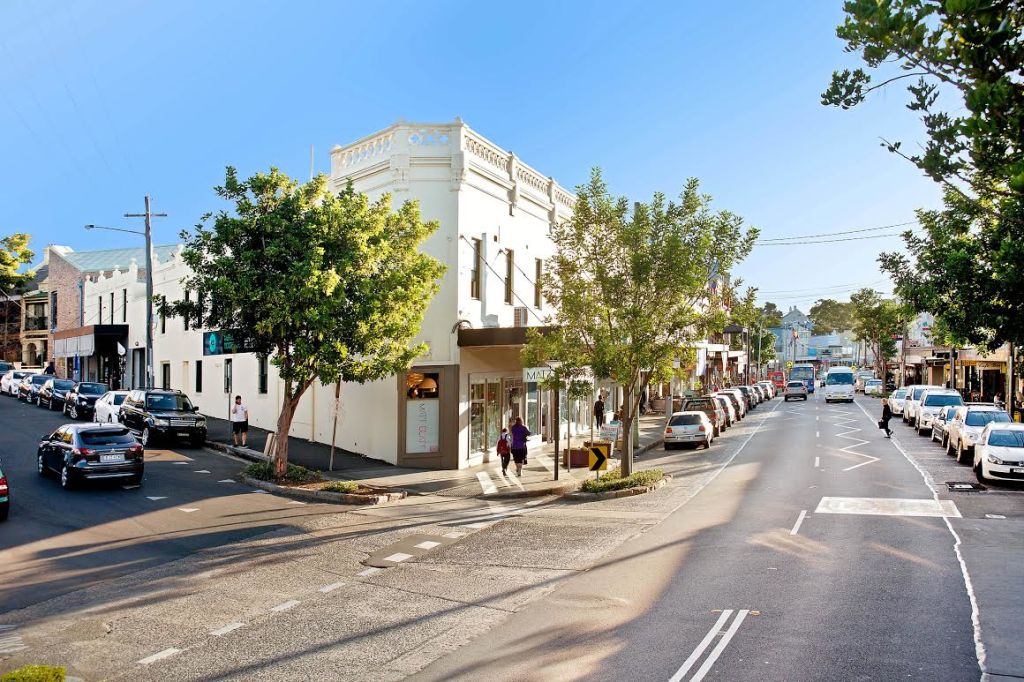 Five-in-a-row opportunity on busy Balmain retail strip
A property in Balmain's Darling Street with five secure tenancies – including a popular furniture retailer – plus residential use potential is expected to appeal to an owner-occupier.
The 750-square-metre property in a high-profile location on the inner-west retail strip is generating a net rental income of $435,125 per annum.
Among the tenants in the five shops is national retailer Matt Blatt, which specialises in replica furniture, lighting and homewares and has eight showrooms across Australia.
"The property offers a unique opportunity to purchase a significant holding on the prime Darling Street retail strip," Mr Morrison said.
"The weighted average lease expiry for this property is four-and-a-half years."
The property is close to the Sydney CBD and major commercial hubs along Victoria Road and the City West Link.
Mr Morrison said zoning allowed for the addition of a residential component above the retail premises, subject to council approval.
"Three separate title lots allow for the possibility of sub-dividing, so the building has development upside and an opportunity also for an owner-occupier," he said.