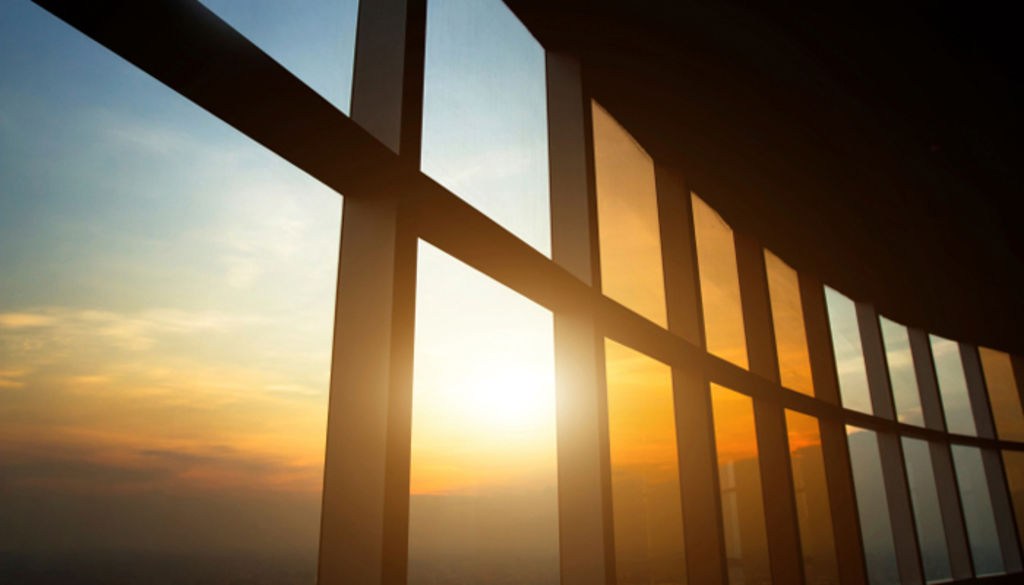 Energy disclosure rules will leave nowhere for landlords to hide
An expanded Commercial Building Disclosure (CBD) program will create a level of much needed accountability for the owners of B, C and D-grade buildings across the country.
An independent review of the CBD program was recently announced, with public consultation to commence this month.
Managed by the Australian government Department of Industry, Innovation and Science, the CBD program requires most vendors and lessors of office space of 2000 square metres and above to obtain a Building Energy Efficiency Certificate before the space can be sold, leased or subleased.
The review recommends reducing this to 1000 square metres to help deliver further energy efficiency benefits and to ensure prospective buyers and tenants are better informed of an asset's operational efficiency via a NABERS Energy star rating. It also recommends extending the validity period for the tenancy lighting assessment from one to five years.
Property Council of Australia research demonstrates that more than 60 per cent of the commercial buildings in Australia are B, C and D-grade buildings. This makes up 12.5 million square metres of net lettable space.
These buildings have an average NABERS rating of 2.4 stars (compared to 3.5 stars for larger institutionally owned buildings) and there is little incentive to upgrade in order to improve efficiency.
There will always be a market for these less efficient, mid-tier buildings. They particularly appeal to smaller firms and startups that are unable to pay premium rental rates associated with A or Premium-grade space.
A recent analysis highlighted that the market for smaller tenants in the Sydney central business district is the strongest it's been since 2007.
With mandatory disclosure of energy performance, these landlords will have nowhere to hide, and will finally be prompted to explore energy efficiency opportunities and be accountable for their impact on the environment.
To assist landlords and asset managers, CBRE's sustainability team has developed a Sustainability Value Assessment tool that includes a physical assessment of individual assets, a report on potential improvement opportunities and details of the estimated return on investment for any upgrades.
Emma McMahon is the director — sustainability, Pacific at CBRE