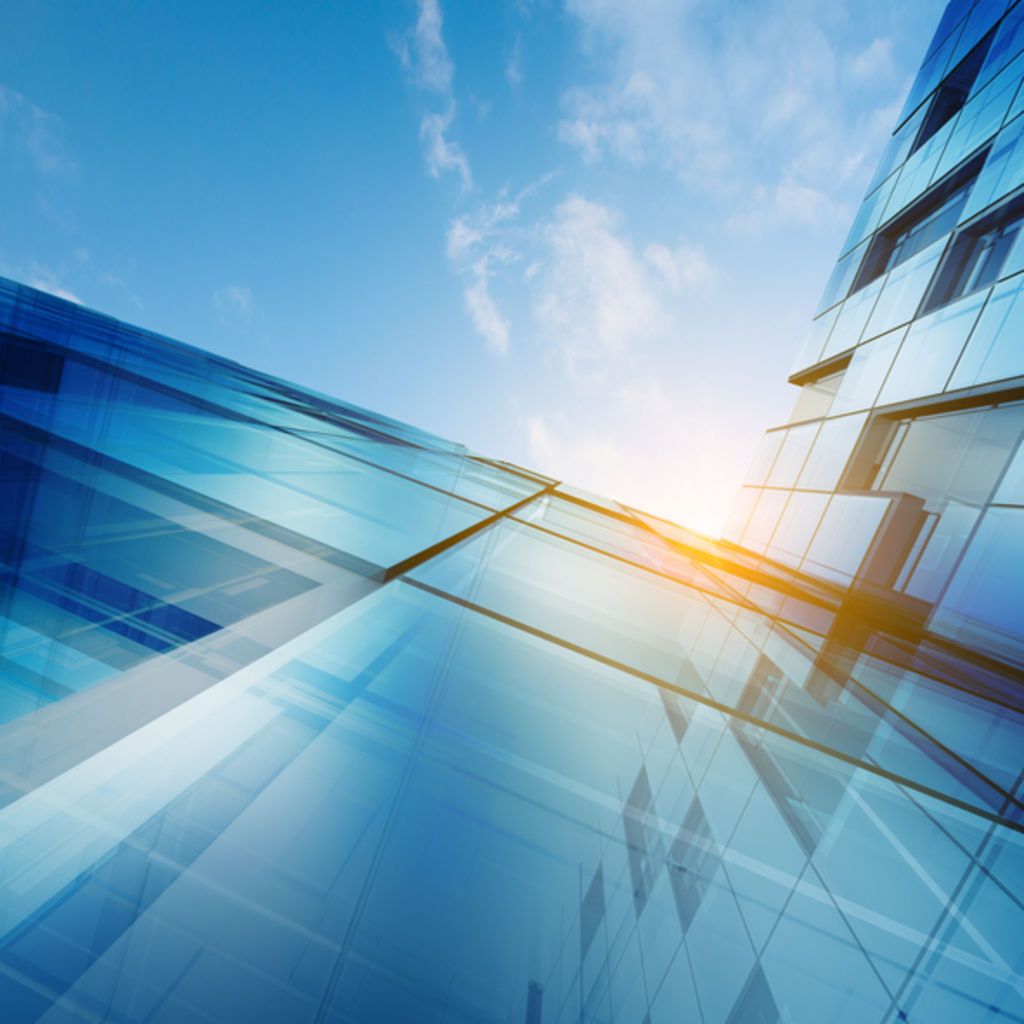 Don't wait for return of 'normal' market conditions, JLL urges
Property investors should reassess pre-GFC benchmarks because lower yields are here to stay, says JLL's research chief in Australia.
Releasing his new Real Estate Conundrums report this week, JLL Australasian head of research David Rees said investors now faced a range of conundrums relating to yields, cross-border investment, technology and urbanisation that could have long-term impact.
The global financial crisis had been a convenient scapegoat for the breakdown in previously trusted rules of thumb when investing in commercial real estate.
"While for some, the benchmarks of the years 2007-2008 do seem to mark a clear break from the patterns of the past, many trends have been evident for far longer than that," Dr Rees said.
"Not everything is a GFC-driven event. For instance, real and nominal interest rates have been declining for 30 years."
Dr Rees predicted that a continued uptick in cross-border investment in the medium term would continue to contribute to demand for property as an asset class – but that this alone could not be attributed to tightening yields.
In Australia, cross-border investors accounted for 42 per cent of all commercial property transactions in 2015.
"Implicit in JLL Research forecasts is a downward structural shift in interest rates and real estate yields – in other words, the 'lower for longer' theory is correct," he said.
"This does not mean that cycles have been abolished. But average yields are likely to be lower than in the past."
Among the other conundrums analysed was the impact of technology on real estate prices, overestimation of its impact in the past and the continued treatment of CBD buildings as a premium asset.
"While the impact of technology has been massive, the impact on real estate has been less than was anticipated 20 years ago," Dr Rees said.
"CBDs remain magnets for office and retail tenants, despite rising travel and congestion costs, and inner-city residential demand – which was not foreseen – has increased substantially."
Workplace mobility and IT connectivity could have a more substantial impact on real estate investment returns as technology costs fall, wireless capabilities evolve, skilled labour becomes more scarce and wages increase, all putting a premium on commute travel times.
These developments could also result in a re-ranking of market values in both CBD and non-CBD locations.
"If location premiums erode, non-CBD and suburban locations could be rewarding for investors," Dr Rees said.
The changing population age profile also had to be considered beyond the baby-boomer and first-home buyer sectors. Both were still important but solutions were needed across the spectrum.
"Over time there are many other impacts on real estate to consider – childcare, student housing, retirement living as well as the age profile within the working age population," Dr Rees said.
"While population will grow across all age categories in Australia, some age groups will grow much faster than others – therefore requiring specific real estate solutions."