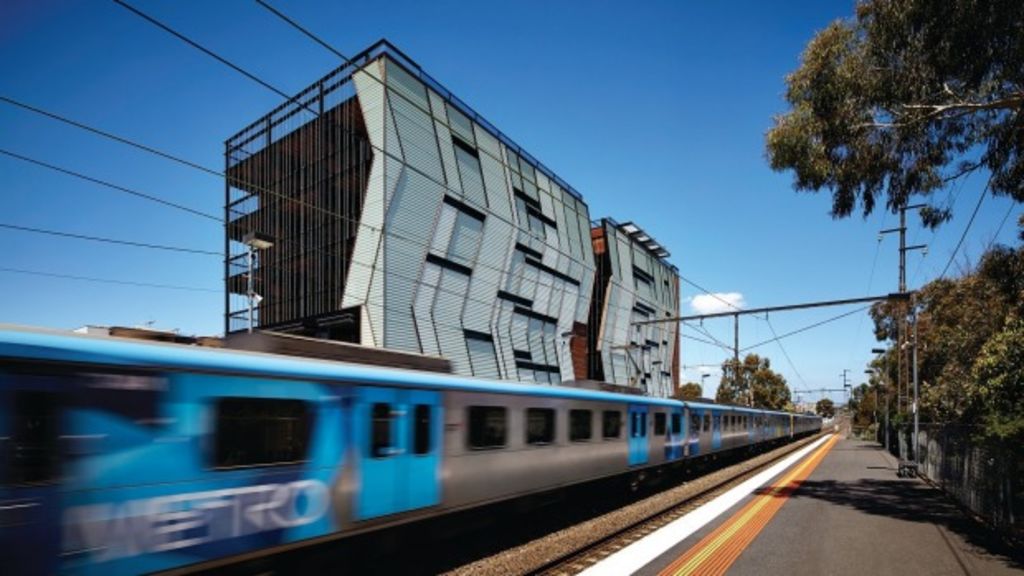 Developers should follow the 'ethical' dollar in a slowing apartment market, report says
The growing pool of apartment buyers swayed by sustainability and ethical decisions gives developers a profitable niche to target in a slowing apartment market, the author of a global property trends report says.
Projects such as The Commons in Melbourne's Brunswick – which has spawned a series of follow-on projects across the city's northern suburbs – illustrate the potential for smart developers to use clever design and thoughtful marketing to turn conventionally unpopular sites such those along railway lines into accommodation popular with public transport-loving and environmentally aware residents, said David Grant, author of The Place Report 2016.
While The Commons was one well-known example, it showed developers that lesser-grade urban infill sites that they might otherwise overlook or disregard, could stand up – and even command a premium – if they could make them into residential projects that appealed to a growing niche of buyers demanding facilities such as community space, good environmental performance and use of sustainably sourced materials, Mr Grant said.
The pool of buyers was small but growing, said Mr Grant, the research director of Brickfields Consulting, previously known as Place Associates.
"I think it's between 3 per cent and 5 per cent of the market currently," he said. "You would be looking for that to double in the next decade, to have between 6 per cent and 10 per cent of the market that are primarily making decisions around their residential purchase in relation to ethical considerations".
But approvals of new apartments have peaked and the best prospects for growth are in the city fringe and inner suburban areas targeting local owner occupiers, who are more likely to respond to thoughtful design and projects meeting their needs than investors interested in cookie-cutter CBD apartments differentiated only by price, he said.
These factors – loosely grouped under the 'ethical' label – were one of a range of other considerations such as walkability, and convenience to retail that would increasingly influence the value of residential developments, the report says.
A simple example of developments that considered the wellbeing of residents were ones containing a "manshed" of tools, for downsizing older men who faced the prospect of leaving their long-term family home and backyard woodshed, Mr Grant said.
"These are simple things that ethically give back to residents in cost-effective ways," he said.
"As the market slows, the audience you're appealing to will become more discerning. They know the power shift has taken place and they hold more cards."