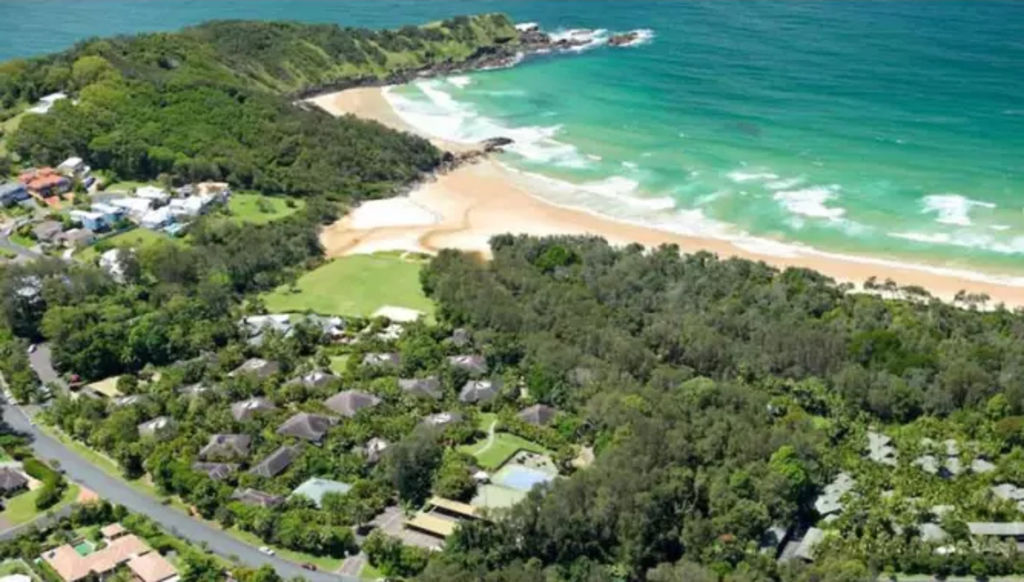 Coffs Harbour resort on the market - accommodation not included
A resort near Coffs Harbour on the NSW north coast has been listed for sale with hopes a new owner will further develop the property.
Operated by the Mantra Group under its BreakFree brand with a five-year lease still in place, Aanuka Beach Resort at 11 Firman Drive has direct access to Diggers Beach.
The Aanuka Beach Resort has been operating for 30 years. Photo: Supplied
The property, 389 kilometres south of Brisbane and 535 kilometres north of Sydney, has operated for 30 years. It sits on two strata-titled beachfront lots and includes reception, administration, conference and recreational facilities across 6030 square metres of beachfront land.
However, the accommodation offerings of the resort – 67 strata-titled bures on an adjacent landholding – are not included in this sale.
Donald Watson-Brown and Ryan O'Hanlon, Knight Frank directors, pubs and hotels, Australia, are managing the sales process on behalf of the local owners.
"Current rental nets over $420,000 per annum, offering a lucrative holding income for a site with extensive development upside," Mr Watson-Brown said.
"The current owners are not in a hurry to sell. They are keen for development of the property to go to a party that has a vision to use the property in a positive way for the local area – whether that is mixed-use residential, hotel, or other type of development."
Mr O'Hanlon said: "There are many options and it will be up to the owner, but it is clear that this is a solid investment opportunity with underlying value."