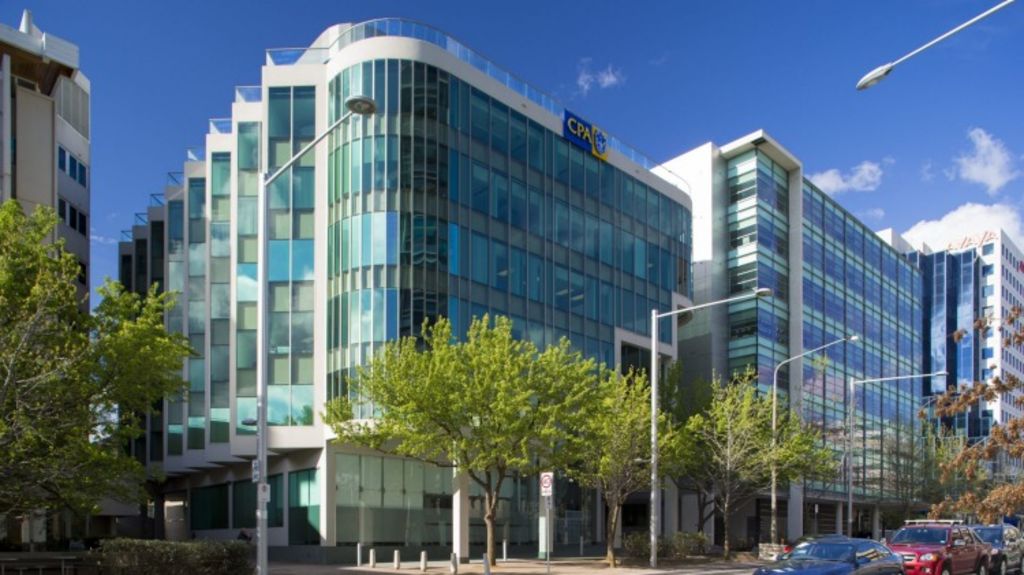 Canberra's commercial tenant incentives are at their highest level since 1980s
If you're planning on making the move or negotiating a new business lease as we move into 2016, now is the right time to do it.
A recent report by JLL has found that tenant incentives are 21 per cent gross, which is the highest level seen since the late 1980s.
With a 15.1 per cent vacancy rate, Canberra's landlords are prepared to offer generous incentives to attract the right tenants to their premises, says Gavin Martin, JLL's head of tenant representation NSW and ACT.
"Tenant incentives depend on whether the market is tenant friendly or a landlord market. The incentives can include a rent-free period, rent subsidies or capital expenditure to use towards the fit-out," Mr Martin said.
"The market conditions present an opportunity for tenants to restructure or re-gear their lease and potentially upgrade to a better quality office building for a similar cost.
"However, a tenant of 5000 to 10,000 square metres looking for space in Canberra will find there are not many options for larger areas of space as the vacancies are spread right across the market, rather than concentrated into a small number of buildings."
Mr Martin says assistance towards office fit-outs is typically the landlord's preference for incentives as it still allows them to see a steady cash flow, rather than a lengthy rent-free period.
"A tenant incentive of 21 per cent is essentially one year of rent-free accommodation on a five year lease," Mr Martin says.
"That's why assistance towards capital expenditure is the most common tenant incentive."
A contribution towards fit-out costs is also a popular option for landlords, as they will be able to retain the fit-out if the tenant moves on.
Mr Martin says the Canberra market differs from other capital cities as historically, the market has not had incentives built into lease agreements. However, the market conditions of the past four years have seen incentives introduced in a bid to attract tenants. It is predicted that this trend will continue, although they will reduce to more traditional levels by 2018.
The report, titled The Wrap, noted that investment demand is still strong for quality assets, however the focus has been on existing buildings as there have been few supply additions to the Canberra market during the past several years.
Mr Martin says opportunities exist for larger tenants who are prepared to commit to new development sites and attractive incentives are potentially available.