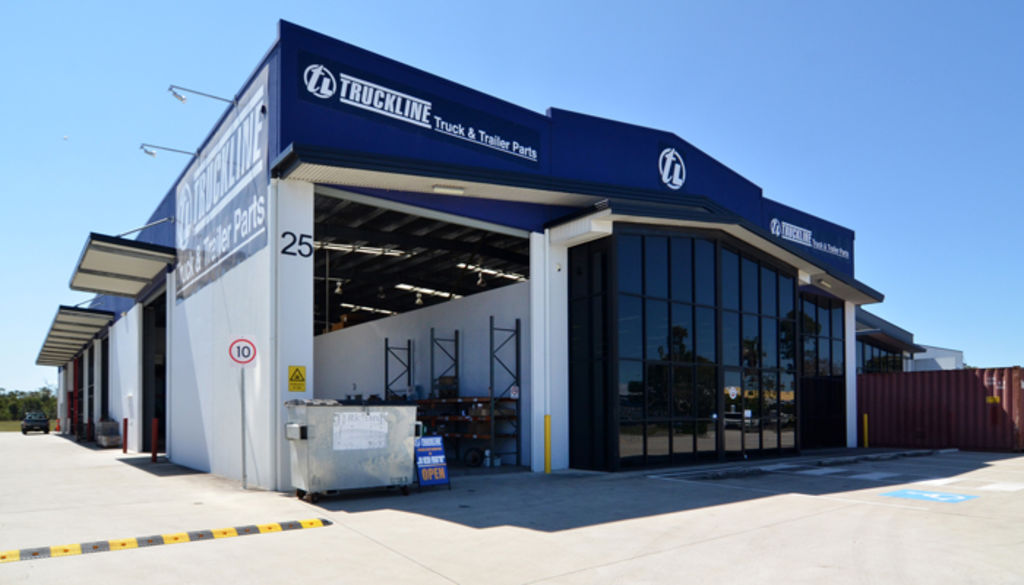 Caboolture warehouse sale results in $1.3m profit after one-year turnaround
The owner of an industrial building north of Brisbane has walked away with a $1.3 million profit from its sale just a year after buying the property.
The seller had bought the property in late 2014 for $3.57 million.
Chris Massie and Ashley Rees, of Ray White Commercial North Coast Central, managed both sales. Mr Massie said the result was a good example of the importance of property preparation.
After the 2014 purchase, the new owner had leased vacant space in the 3600-square-metre building quickly and renegotiated with the main tenant to extend their lease.
"By filling vacancies and renegotiating the main lease, the owner repositioned the property from a B-grade to a solid A-grade investment, resulting in an increase in value of $1.3 million in just 12 months," Mr Massie said.
The warehouse complex is on a 5800-square-metre site in the Corporate Park Industrial Estate, a 30-minute drive from Brisbane Airport.
The estate is adjacent to the Caboolture airfield.
Mr Massie said the modern tilt-panel building was in a complex with unique tenants that included a helicopter company.