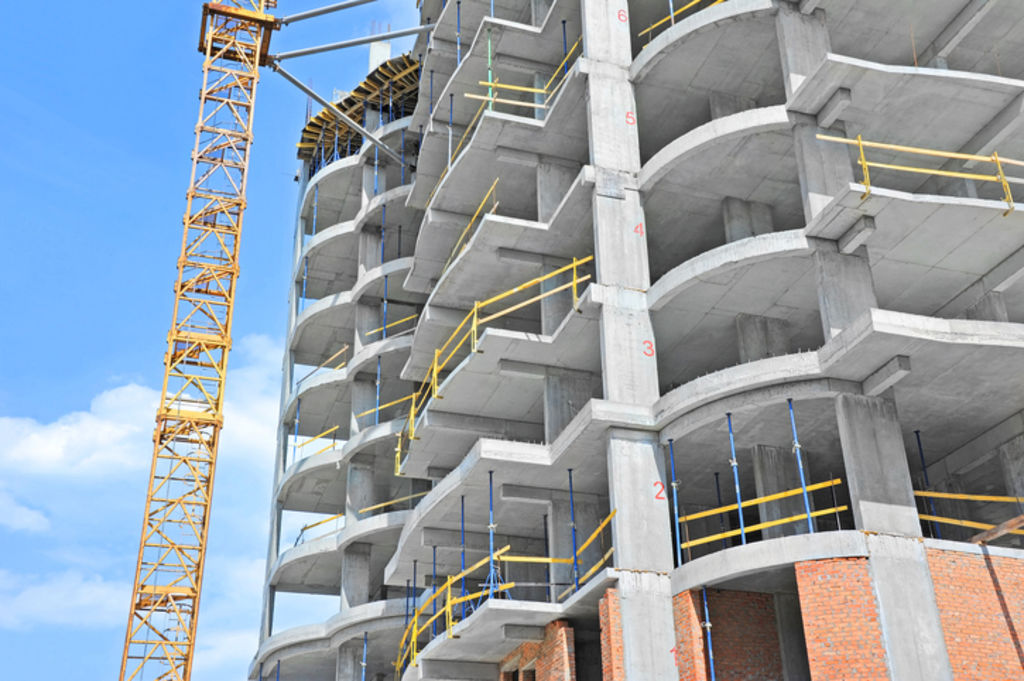 Barangaroo to help fuel forecast surge in Sydney CBD apartments
The number of new apartment completions in Sydney's CBD is set to skyrocket to 7000 between now and 2021 after years of subdued supply, according to Ray White Commercial.
According to Ray White Commercial head of research Vanessa Rader, new apartment supply had been limited to 576 completions in the CBD in the five years to 2014.
That number increased in 2015 with more than 600 apartments being completed, increasing the total number of CBD apartments to 5581.
However, the next six years are set to see that figure more than double as thousands of new apartments join the city's stock, with 1800 currently under construction – largely the result of new projects such as Barangaroo.
Redevelopment of office stock such as Goldfields House and the Coca Cola building on Macquarie Street, as well as the rejuvenation of precincts such as the Alfred Street region at Circular Quay, had also fuelled the surge.
"The outlook for the CBD however is unprecedented with more than 7000 apartments expected to be completed by 2021, more than doubling the current size of the market," Ms Rader said.
"In addition to the apartments already due to enter the market, 3000 more apartments currently are DA approved with an expectation of completion over the next three years."
However, the predictions may fall short as new lending restrictions take force, with the added possibility that not all developments will go ahead.
"Historically, not all properties which obtain development approval do commence and even allowing a 50 per cent completion rate, this still will add more than five years of supply," Ms Rader said.
"There is much speculation on the possible impact of restrictions to bank lending to foreign purchasers, who are expected to be a large proportion of the buyer pool."